previous
Little Inventors turns children's ideas into reality!
Calling all children aged 5–12, to share their ideas with the world!
We encourage all invention ideas – from the helpful and practical, to the wacky and bonkers.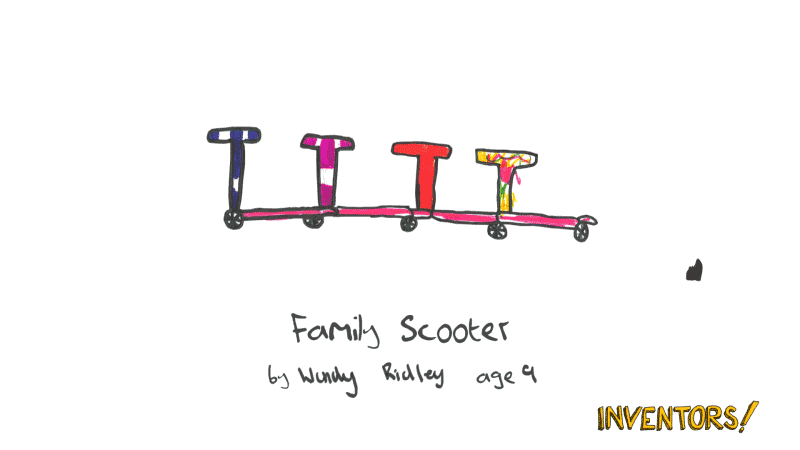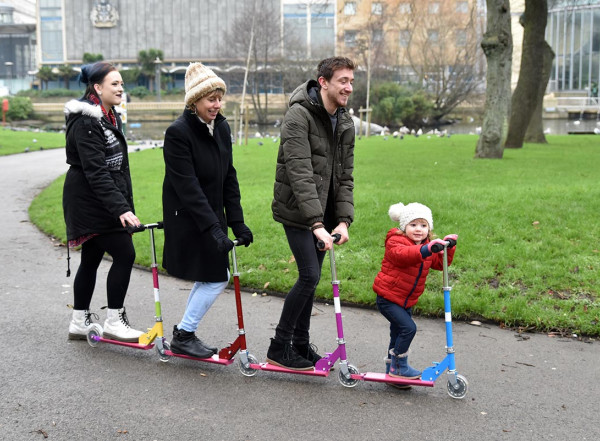 Exciting new Victorian resources with the V&A
Explore the spirit of invention of the Victorians with our new free Little Inventors workshop!
We're excited to present this free workshop resource pack as part of our partnership with the Victoria and Albert Museum - using the inventions of the past to inspire the Little Inventors of the Future!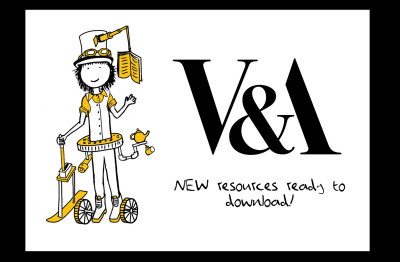 Inventions for space, new challenge blasting off in Canada!
Little Inventors in partnership with NSERC and the Canadian Space Agency presents a new challenge encouraging children to come up with invention solutions to help astronauts with their lives up in orbit.

find our more here!
next