previous
Little Inventors turns children's ideas into reality!
Calling all children aged 5–12, to share their ideas with the world!
We encourage all invention ideas – from the helpful and practical, to the wacky and bonkers.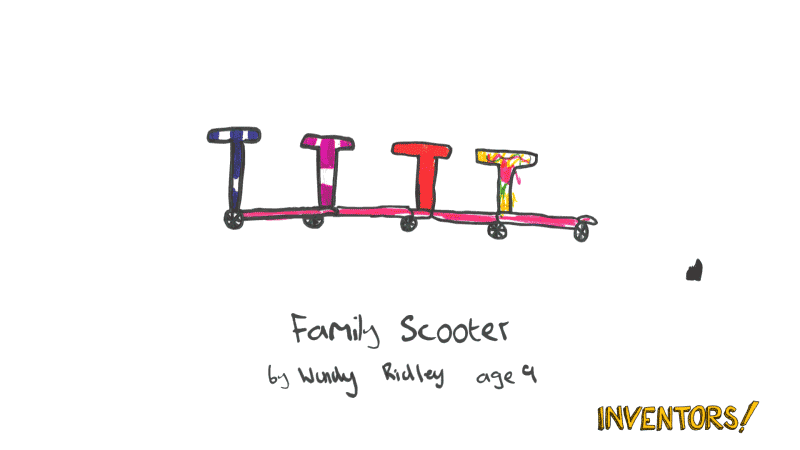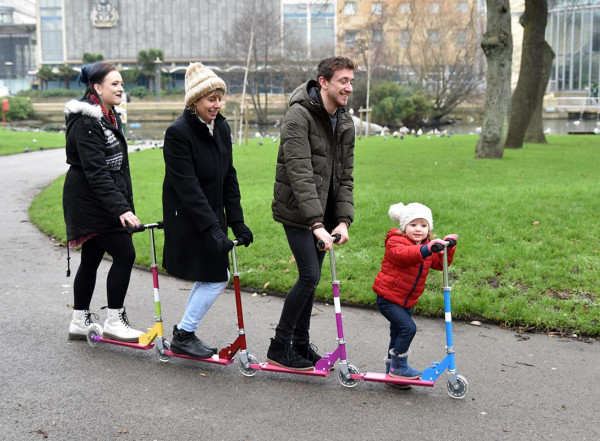 Calling all Magnificent Makers in the North!
We're looking for talented makers who are up to the challenge of transforming children's invention ideas into real-life objects that will be shown in the The Great Exhibition of the North at the Discovery Museum this summer!
On 23rd March we reveal the shortlist of our favourite invention ideas submitted by children from all across the North.
We are looking for Magnificent Makers to turn them into real prototypes!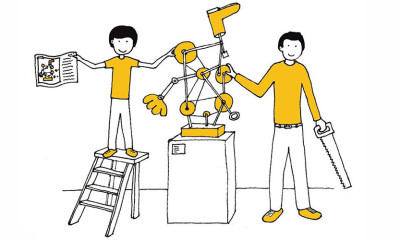 next