previous
Little Inventors turns children's ideas into reality!
Calling all children aged 5–12, to share their ideas with the world!

We encourage all invention ideas – from the helpful and practical, to the wacky and bonkers.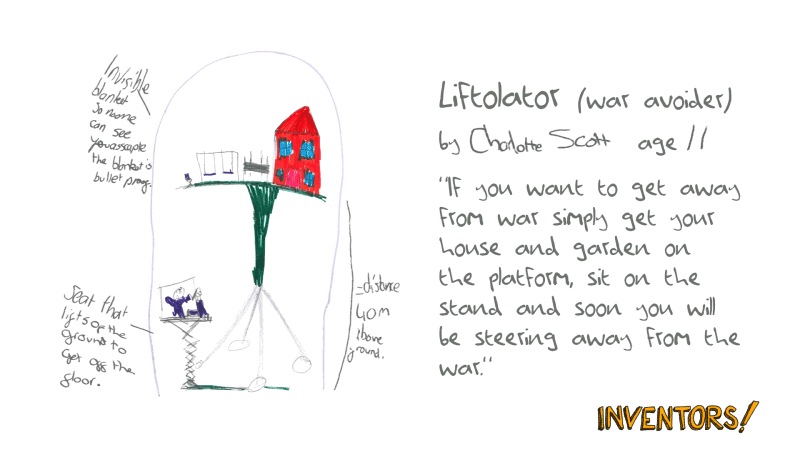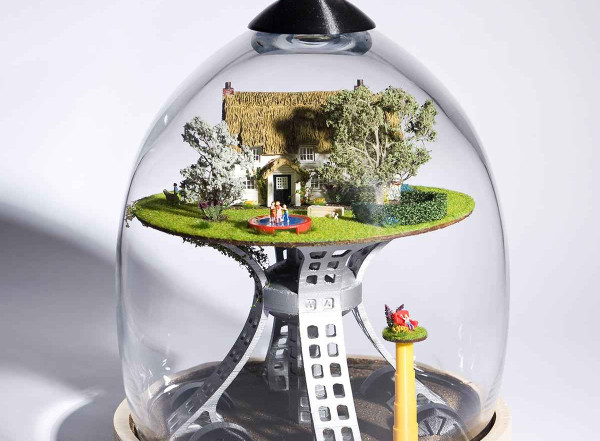 Take up the Little Inventors challenge!
Starting in January 2017, Little Inventors will be choosing one ingenious idea every month to be made by one of our Magnificent Makers!
We invite children to share their invention drawings with us for a chance to see their imagination turned into reality...

Watch our Chief Inventor's challenge and get drawing!
Little Inventors in Sunderland
in 2015, Chief Inventor Dominic Wilcox returned to his hometown of Sunderland to ask over 450 children to draw their own invention ideas. He then asked local makers and manufacturers to make a selection of them into real things. The result was the first Little Inventors exhibition, full of wonderful ideas and creations.
next