Powering the Future exhibition is coming to The Word
It's been months in the making and now there isn't long to wait until we unveil all of the inventions that won our Powering the Future challenge.
The challenge brought to participating children in Year 4 and Year 5 across South Tyneside the opportunity to explore the possibilities within renewable energy. Whether they invented using wind or invented to create renewable energy from movement, they used their imagination to come up with their own ways of harnessing power. The project is in partnership with South Tyneside Council and Dogger Bank Wind Farm.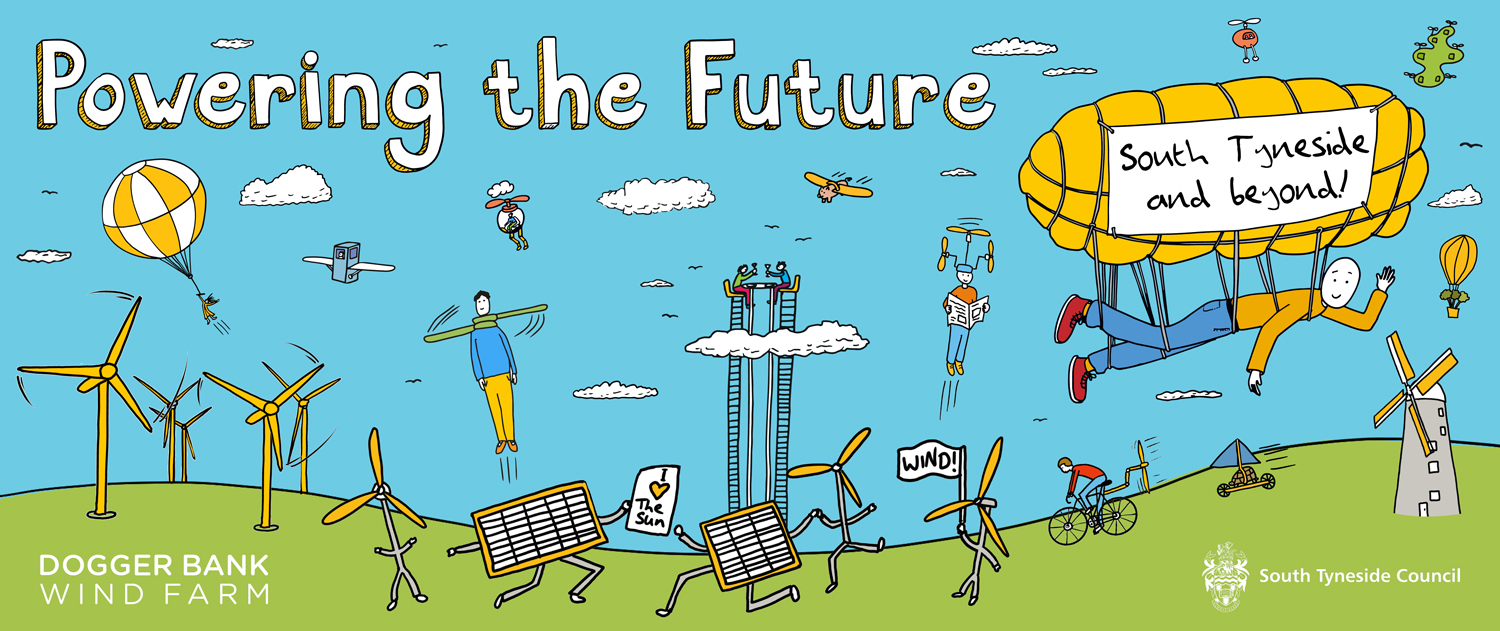 Four winning little inventors will have their idea showcased at an exhibition at The Word in South Shields from July 20th, alongside two additional ideas that representatives from Dogger Bank Wind Farm loved so much, they were also selected to be brought to life.
The six inventions are: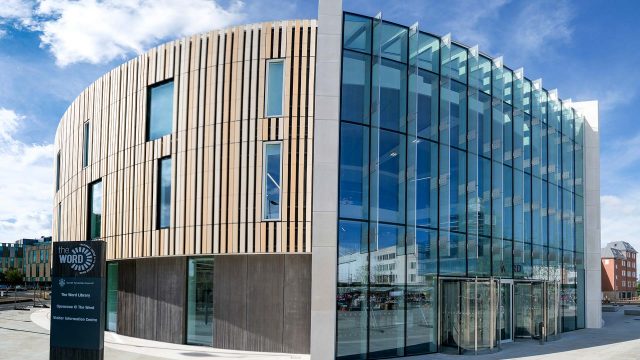 A cohort of talented makers have been the ones to breathe life into the six inventions and added their own creative touch to their respective make.
The challenge has seen more collaborators join the project in recent weeks thanks to their admiration of the young people's ideas, including North Star Renewables, Ryder Architecture and Ford Aerospace.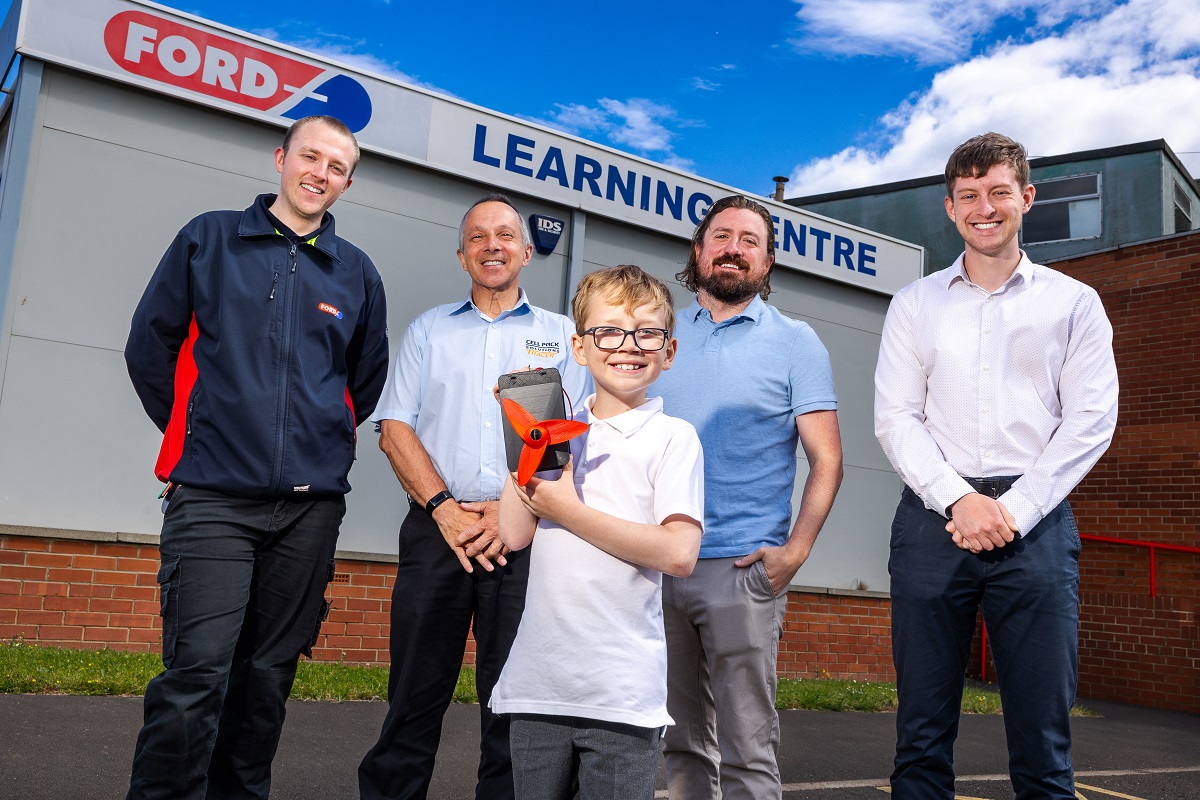 To add to the excitement, Little Inventors are also presenting a challenge to the public that you can get involved in. Invent something that generates renewable energy from movement before August 31st and be in with the chance of having your idea brought to life too.
The exhibition is free. Visitors can view all six of the prototypes and how they work and learn more about the inventor who came up with the idea. No need to book, simply drop in and marvel at the ingenious inventions from the minds of children from the North East.