This idea has been brought to life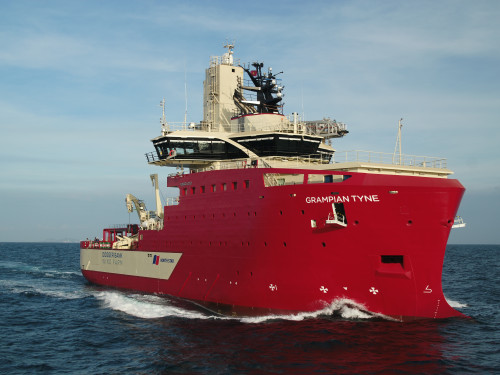 I'm an ex-seafarer who now works ashore managing our fleet of ships working in offshore windfarms. I'm passionate about supporting careers at sea and in the maritime industry, particularly when it comes to new technologies and designs that can help improve the way we work and save the environment at the same time!
North Star operate the largest UK-owned fleet engaged in the UK's offshore industry in the North Sea. Our clients rely on our advanced vessels and the experience of our highly trained crews.
Our technology partners, such as Chartwell Marine, help us deliver the best ships we can.
1 brought to life1 working on
Steve from North Star Shipping worked with Chartwell Marine to bring to life Tommy's brilliant Litter Picker Boat!