Run a Little Inventors workshop!
If you are a teacher wanting something fun and rewarding to inspire your students, or a parent looking for a creative activity for a rainy day – Little Inventors has everything you need to embrace the spirit of imagination and support your students in coming up with marvellous, ingenious and bonkers invention ideas!
Little Inventors provides free, curriculum-linked teaching resources and a guide to help deliver fun and fantastical workshops.
To get started, watch the Little Inventors challenge video where our Chief Inventor Dominic Wilcox explains what an inventor does, introduces some of his ideas, and challenges children to come up with their own invention ideas.
And then begin inventing by downloading one of our free resource packs.
All our resource packs include...
An introductory presentation

Our printable drawing worksheet

Two different activity worksheets

A step by step guide on how to deliver the workshops for you
Little Inventors North 2030 Challenge
The Great Exhibition of the North will open on 22nd June 2018 but you can get involved right now by taking the Little Inventors North 2030 challenge!!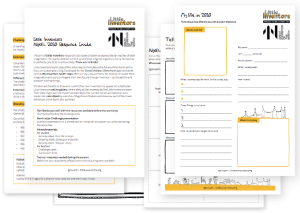 NSERC Space Challenge resource pack
Students learn about life in space then draw their invention ideas to make astronaut's life easier or more fun.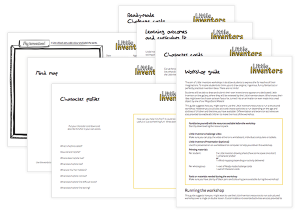 Launch your imagination with our space challenge!
Download
Ocado Food Waste Challenge
Our Ocado Food Waste challenge pack includes lesson ideas and activities to take your students through how our habits currently waste food, money and add to global warming, but can be largely avoided.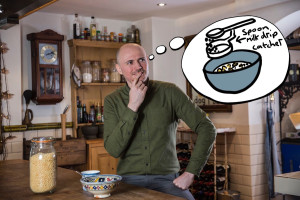 This way for our challenge pack!
Download
FREE Victorian Little Inventors resource pack
Explore the Victorian spirit of invention! We're very excited to present this workshop resource pack as part of our partnership with the V&A, using the inventions of the past to inspire the Little Inventors of the future. Download our Victorian Little Inventors teacher's resource pack.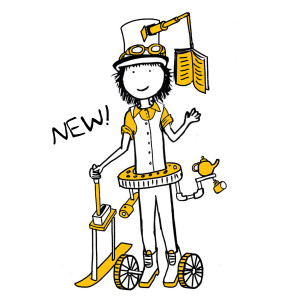 Explore the spirit of invention of the Victorians!
Download
Little Miss Inventor challenge pack
The challenge pack includes an introduction PowerPoint presentation to explain the challenge, an invention sheet, a guide on how to enter and a printable poster!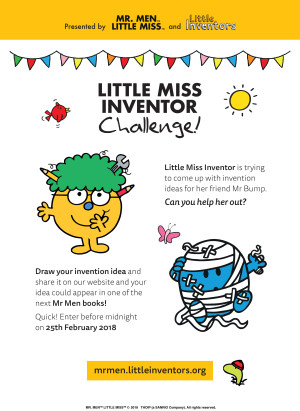 Little Miss Inventor wants you to help Mr Bump!
Download
Open Challenge resource pack
Always engaging and ready for any situation, our Little Inventors resource pack explains what inventing is and gives you all you need to deliver a workshop about all kinds of ingenious inventions.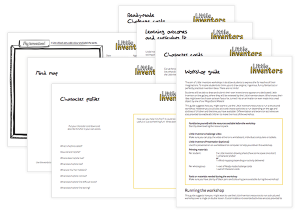 Grab the entire pack full of activities!
Download
Download the video to watch offline.
Download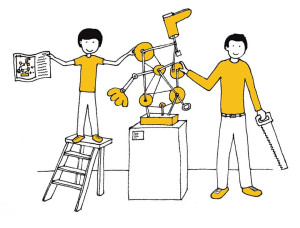 Download to find out how to become a Magnificent Maker!
Download
SCB LI challenge resources
The Sharjah Children Biennial will take place in February 2019 and this is your chance to take part by entering the Future as big as your imagination challenge!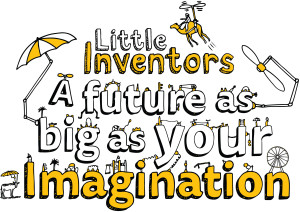 If you would like to exhibit all of your school's uploaded invention ideas in your very own Little Inventors gallery online, please contact hello@littleinventors.org for more details.
It is a great way to share what all your students' ideas and show them off to the rest of the Little Inventors World!