previous
Get making with Lottie Smith!
Calling all Little Inventors! You have thought of an invention idea, drawn it, and now you want to take it to the next step - making a prototype! Check out our mini-series of making videos with cardboard artist Lottie Smith!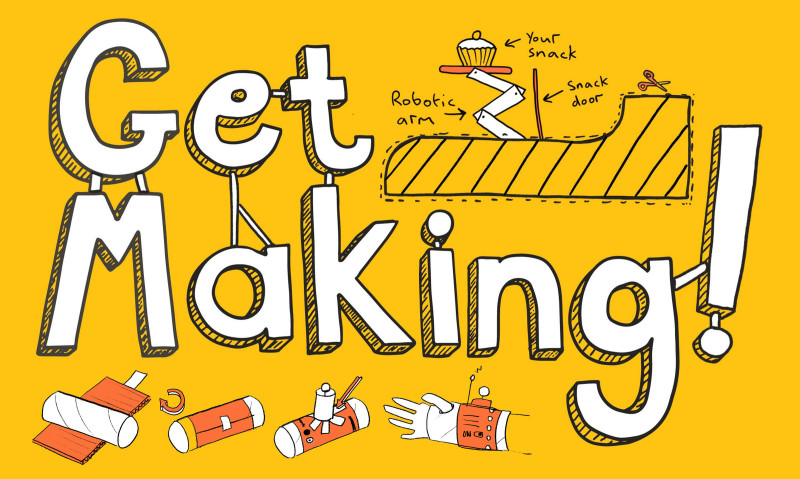 Daily challenges - time to be creative!
We might all have to stay home at the moment, but there are still plenty of problems, serious or funny, that can use your incredible imaginations to solve! So time to get creative and to take up the Little Inventors Mini Challenges!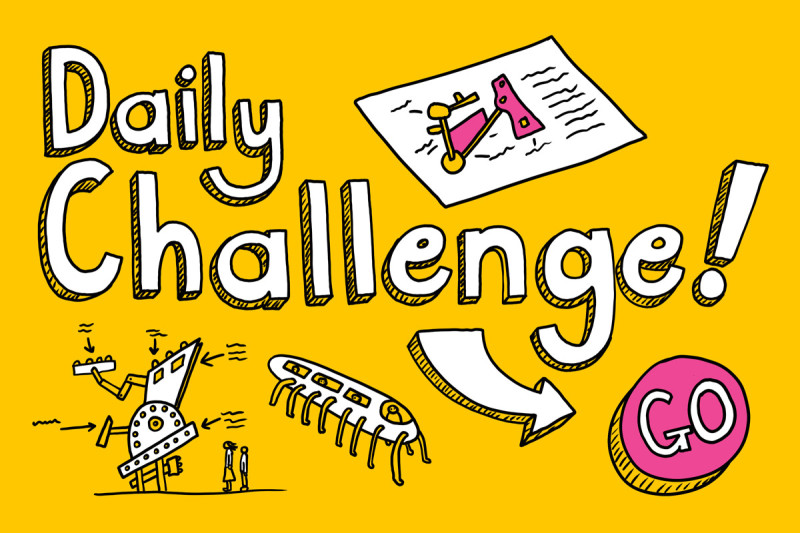 New extension pack: Climate Power!
Mission: Protect our ocean is growing - our final extension pack is here! Download Climate Power to explore the role of the oceans in the weather, the water cycle, and a focus on the importance of the Arctic Ocean for climate change.
Get it here!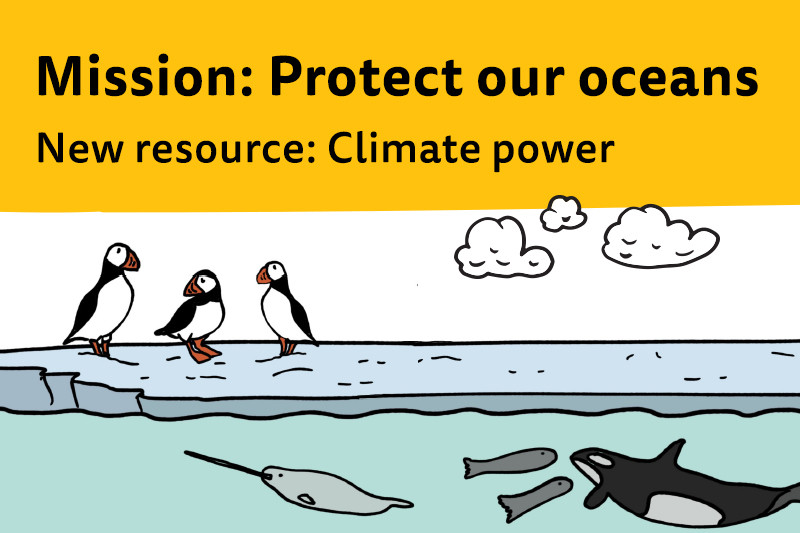 next