previous
The Pioneers Online Exhibition is open!
15 Little Inventors were selected to become our first Little Inventors Pioneers to take part in a programme encouraging them to invent for a better world and to work with professional makers to bring their ideas to life. We hope you enjoy seeing the amazing inventions and finding out more about our marvellous project! Enter here!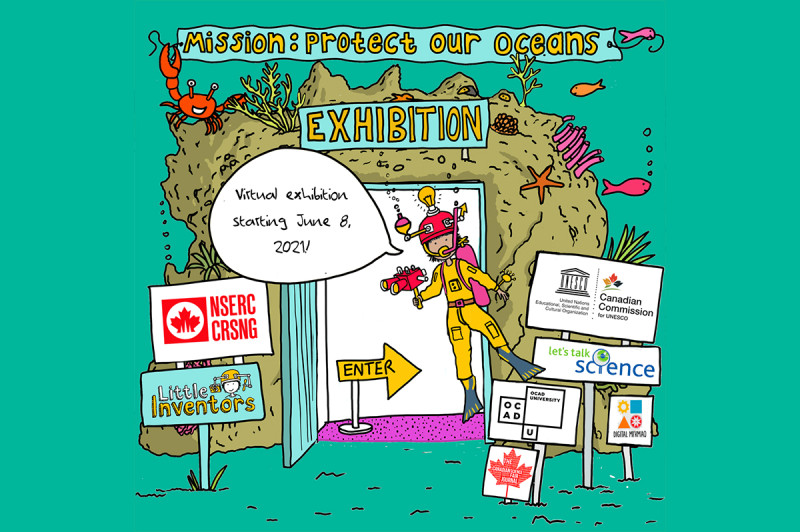 How to Build a Human Card Game Challenge!
Little Inventors are offering Key Stage 3 students (11-14 years) the chance to create a Cell-tacular card game inspired by the pioneering scientific research being generated by Human Cell Atlas members. Visit here!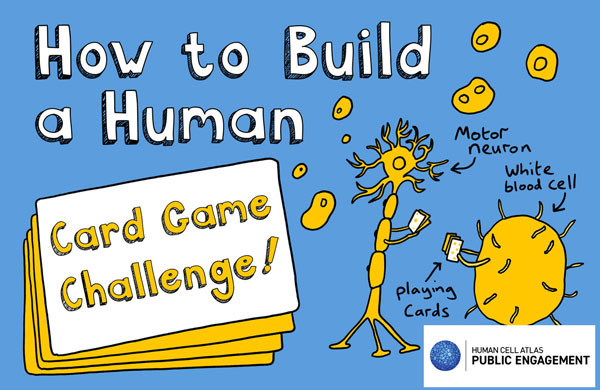 next