previous
Mission: Protect our oceans exhibition launched!
From the hundreds of invention ideas submitted, 15 Little Inventors ideas have been brought to life by professional makers and artisans and are presented together here to celebrate this year's launch of the United Nations Decade of Ocean Science for Sustainable Development. We hope you enjoy seeing the amazing inventions and finding out more about our marvellous project!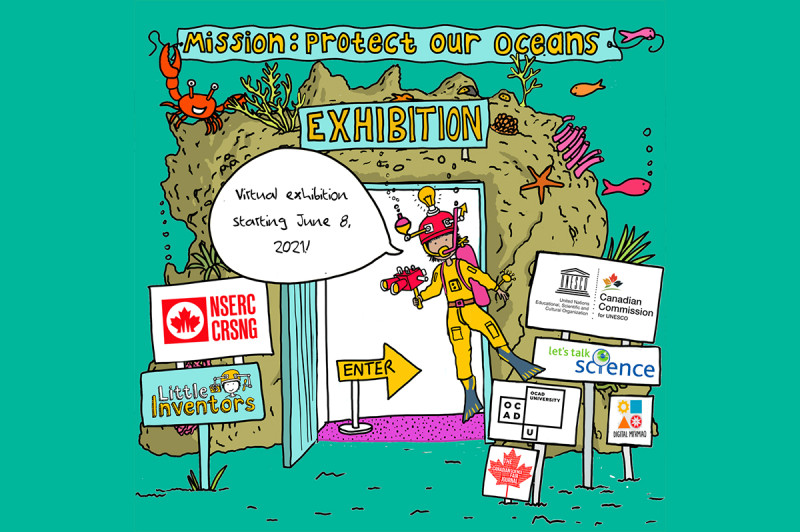 Little Inventors turns children's ideas into reality!
Calling all children aged 5–12, to share their ideas with the world!
We encourage all invention ideas – from the helpful and practical, to the wacky and bonkers.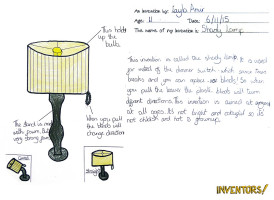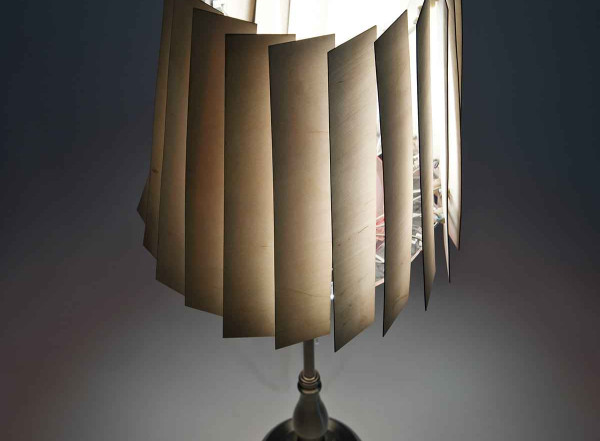 next