previous
Little Inventors turns children's ideas into reality!
Calling all children aged 5–12, to share their ideas with the world!
We encourage all invention ideas – from the helpful and practical, to the wacky and bonkers.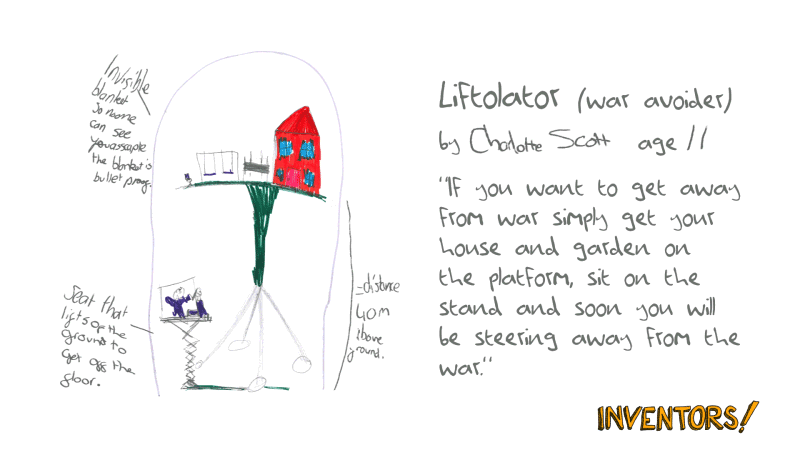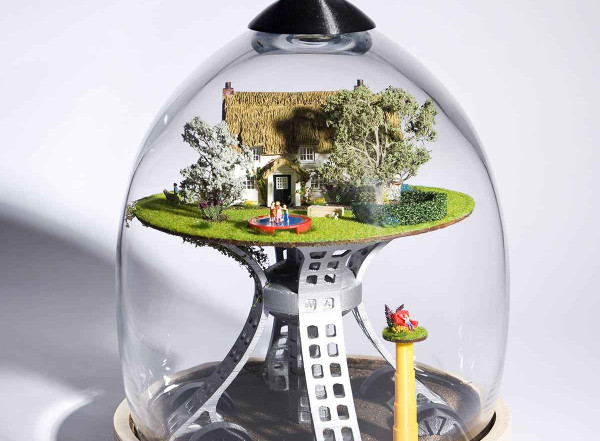 Manchester Makefest Magnificent Maker Day @MSI!
We're looking for inspiring and skilled artists, makers, designers, and engineers to attend this free event at the Museum of Science and Industry in Manchester!
The workshop will run from 9 am to 5 pm and free to attend to our Magnificent Makers.
Families will also be able to participate in Little Inventors activities and see the Makers in action!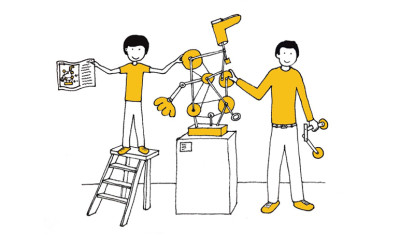 next