previous
Little Inventors turns children's ideas into reality!
Calling all children aged 5–12, to share their ideas with the world!
We encourage all invention ideas – from the helpful and practical, to the wacky and bonkers.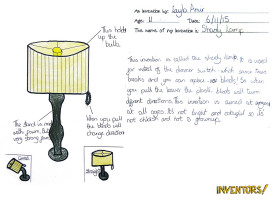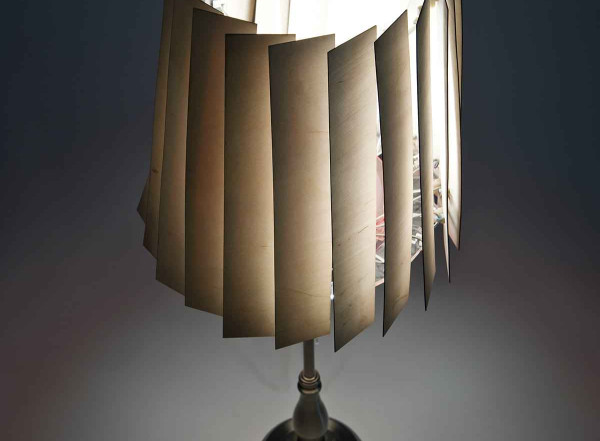 Makeathon at the National Glass Centre!
Participants skilled-up in a sculpture masterclass with artist William Alexander and then modelled magnificent inventions, chosen from a shortlist of entries to our North 2030 challenge.
The best renditions created in cardboard will be showcased in the Discovery Museum as a part of the Great Exhibition of the North!
Find out more info at getnorth.littleinventors.org
North 2030 challenge Exhibition!
Hosted at the Discovery Museum in Newcastle, we are showcasing 16 new made real inventions, designed by children across the North of England and brought to life by local artists and designers. Alongside other invention ideas created for other Little Inventors challenges from across the globe!
The show is a part of the Great Exhibition of the North and will run from 22nd June - 9th September!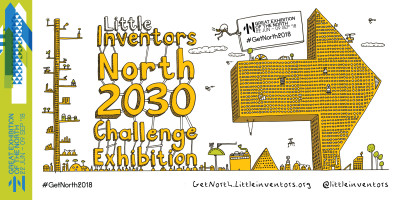 next