previous
Get making with Lottie Smith!
Calling all Little Inventors! You have thought of an invention idea, drawn it, and now you want to take it to the next step - making a prototype! Check out our mini-series of making videos with cardboard artist Lottie Smith!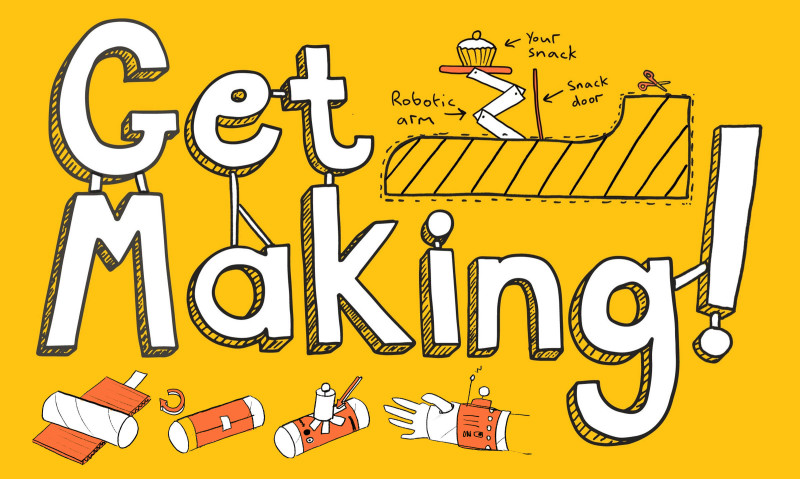 Daily challenges - time to be creative!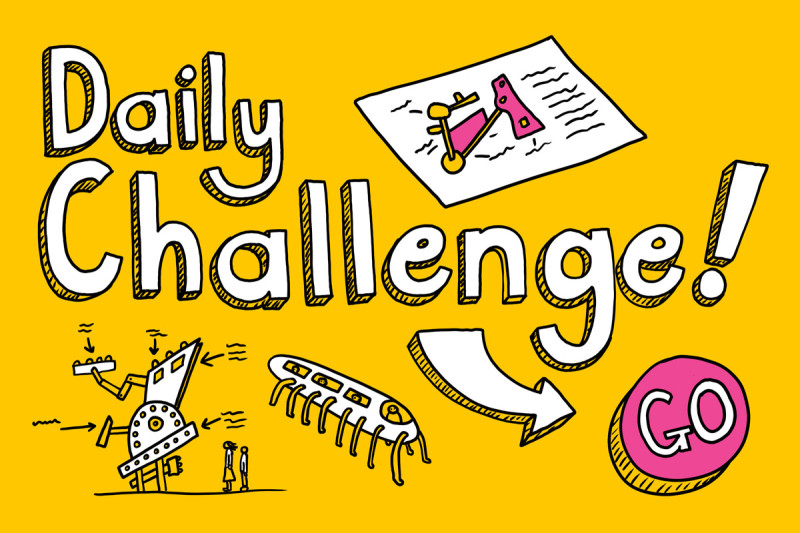 Little Inventors Open Challenge!
What is the Open Challenge you ask? Well, it's what it says on the tin, it's wide open for you to let your creativity flow and invent whatever you want!
next
Latest ideas brought to life