previous
Little Inventors turns children's ideas into reality!
Calling all children aged 5–12, to share their ideas with the world!
We encourage all invention ideas – from the helpful and practical, to the wacky and bonkers.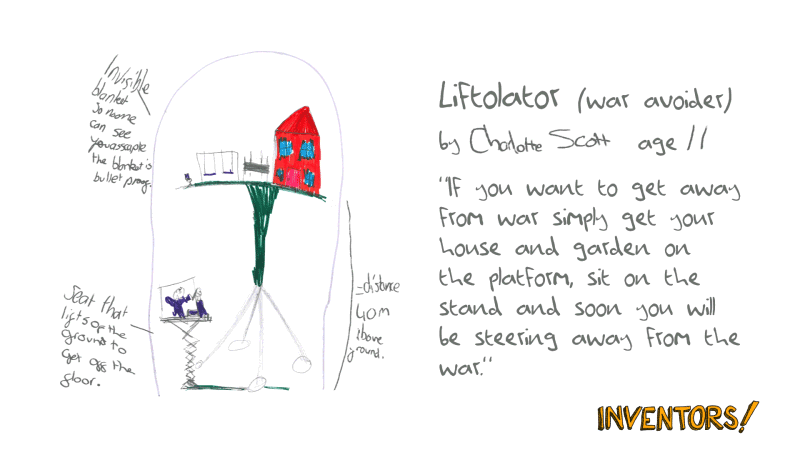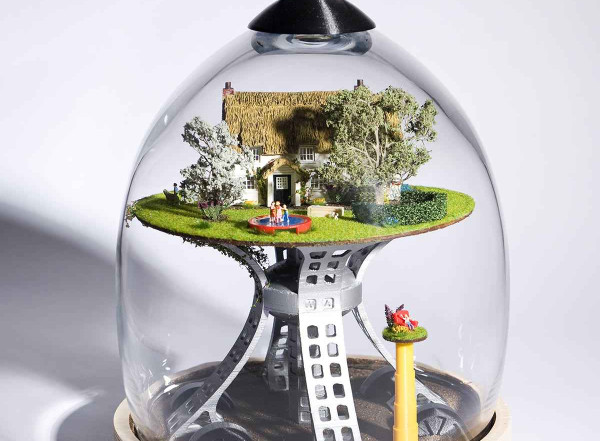 Ocado food waste challenge!
The Ocado Little Inventors Food Waste Challenge invites all children in the UK to become inventors and help solve the problem of good food being thrown away!
The most ingenious idea will be made real by one of our Magnificent Makers and will receive £250 worth of Ocado vouchers!
Enter the food waste challenge here!
next