previous
Pioneers Energy Challenge!
Calling all children in the North East of England!
Can you think up invention ideas to generate energy, save energy or use energy better?
Little Inventors turns children's ideas into reality!
Calling all children aged 5–12, to share their ideas with the world!
We encourage all invention ideas – from the helpful and practical, to the wacky and bonkers.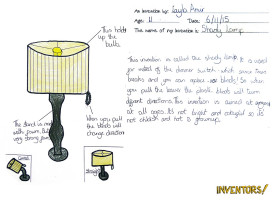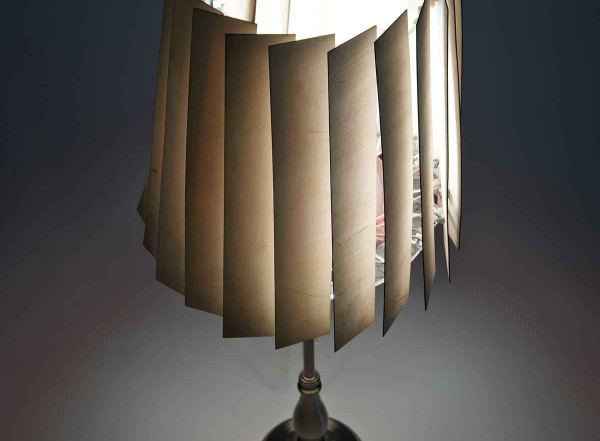 The Inventions for Space challenge story!
Working with NSERC and the Canadian Space Agency, we ran the Inventions for Space challenge from Nov 17 to May 18. 3000 inventions ideas received, over 80,000 children involved, 30 ideas made and 2 lucky winners directly talking to David Saint-Jacques from the International Space Station... it doesn't get more out of this world!!!
The world of Little Inventors with Science friday!
See our Chief Inventor Dominic Wilcox and Chief Educator Katherine Mengardon as well as some of our Little Inventors themselves, talking all about invention and how to come up with ideas!
next