previous
First children inventions travel to space!!
Our inventions for space challenge with NSERC came to an incredible close as the two winners were announced and featured in a live connection from the International Space Station by none other than Canadian Space Agency astronaut David Saint-Jacques! This also marked the start of our exhibition at the Canada Wide Science Fair in Fredericton between 15-17 May, our big reveal of our new collection of ideas brought to life...
See all the ideas made real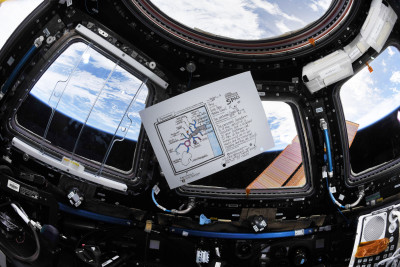 Little Inventors turns children's ideas into reality!
Calling all children aged 5–12, to share their ideas with the world!
We encourage all invention ideas – from the helpful and practical, to the wacky and bonkers.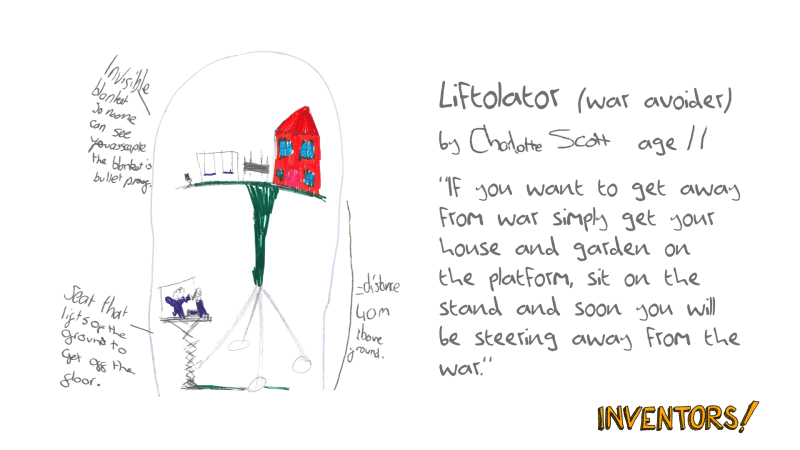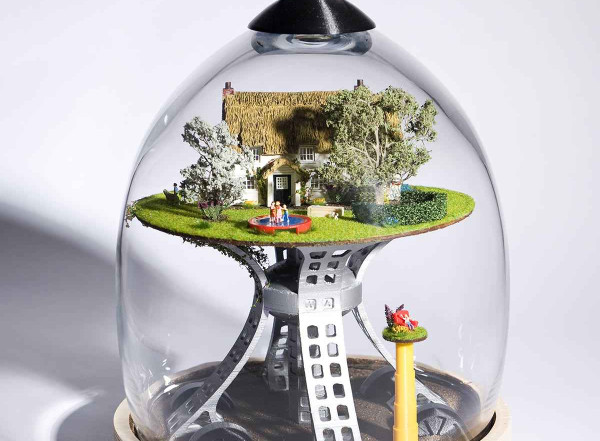 next