previous
A future as big as your imagination challenge
Children across the world are invited to become the inventors of tomorrow, by drawing invention ideas to imagine what our world might look like in the future!
We have plenty of workshops for you to attend in London and Newcastle Find out more!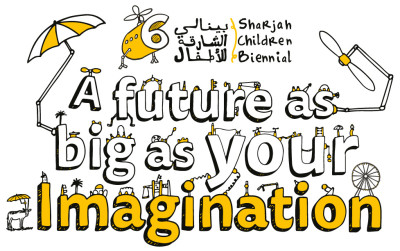 Little Inventors turns children's ideas into reality!
Calling all children aged 5–12, to share their ideas with the world!
We encourage all invention ideas – from the helpful and practical, to the wacky and bonkers.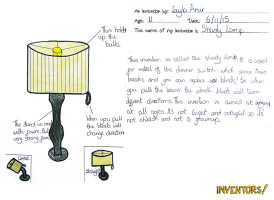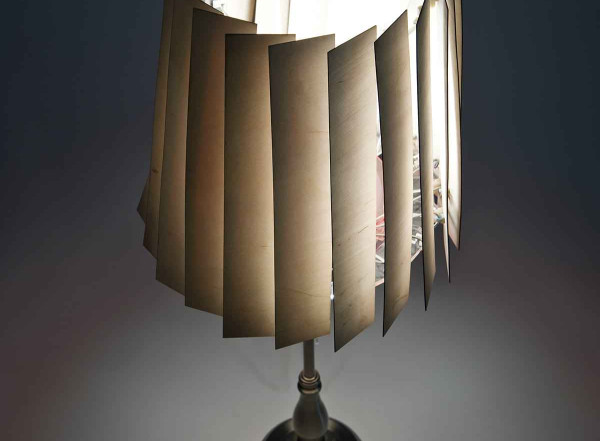 The Little Inventors Handbook is out now!!
We've dreamed it, and there it is!
Our first book is PACKED full of fun activities, bonkers ideas to inspire children to explore their imaginations and become true creative wonders!
Find out all about it here!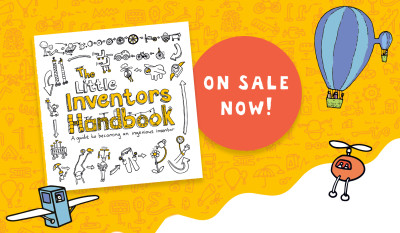 Calling all Magnificent Makers!
We're continually looking for talented makers to turn children's invention ideas into real-life objects!
Are you an artist, designer or maker?
next