previous
NSERC Little Inventors Mini Challenge Project
We are inviting the ingenious children of Canada to think up and draw invention ideas to protect the oceans. Dive right in!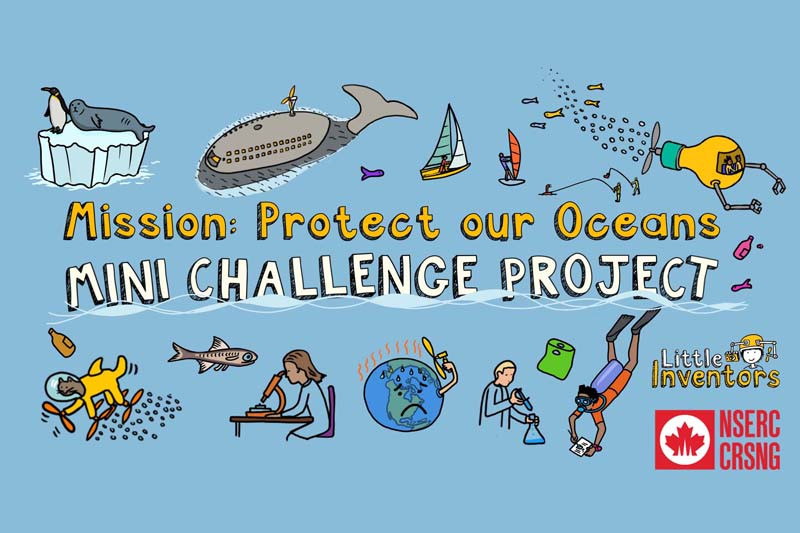 The Big Reinvention Challenge
Think up new, fun or helpful invention ideas and save your old, unwanted things from going in the bin! Got some ideas for a brand new 'reinvention'? Grab your pencil and get your thinking cap on - the only limit is your imagination!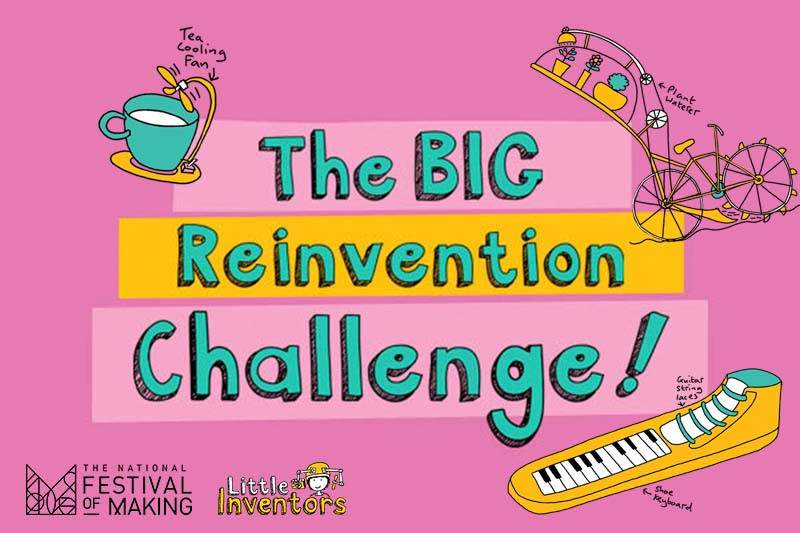 next
Latest ideas brought to life