previous
Get making with Lottie Smith!
Calling all Little Inventors! You have thought of an invention idea, drawn it, and now you want to take it to the next step - making a prototype! Check out our mini-series of making videos with cardboard artist Lottie Smith!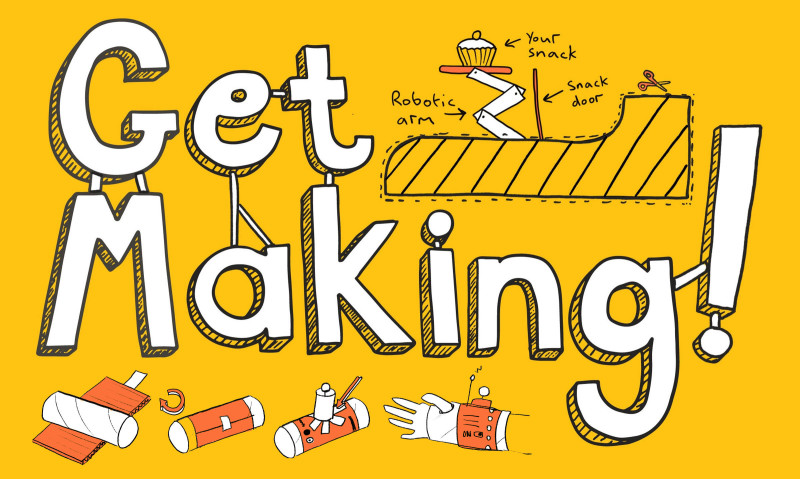 Daily challenges - time to be creative!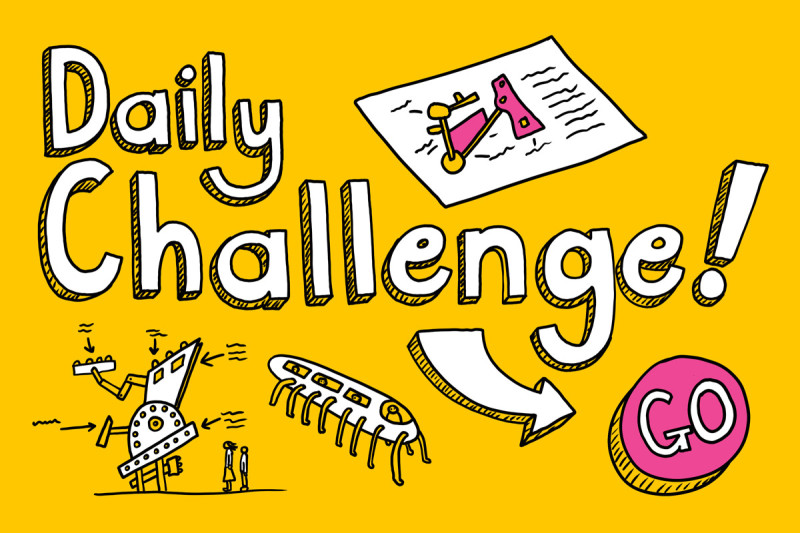 next
Latest ideas brought to life