previous
Little Inventors turns children's ideas into reality!
Calling all children aged 5–12, to share their ideas with the world!
We encourage all invention ideas – from the helpful and practical, to the wacky and bonkers.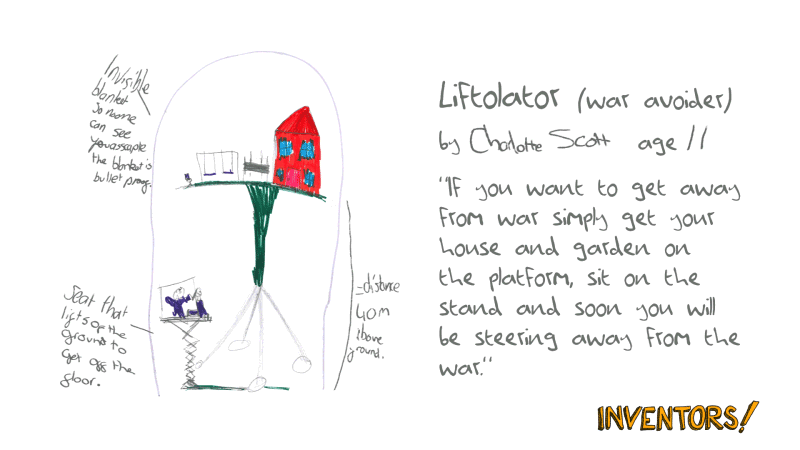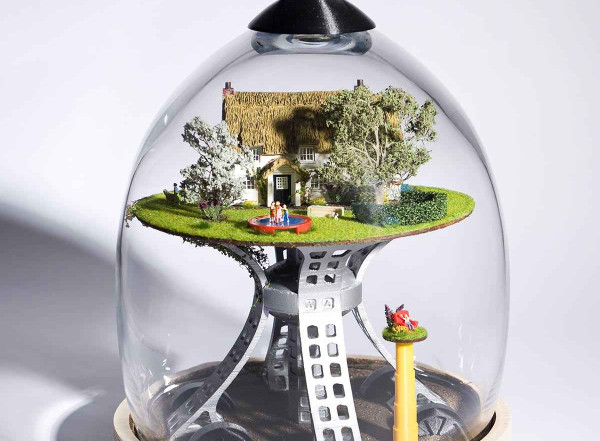 Ally Pally Let your imagination fly challenge!
Alexandra Palace is an iconic venue in North London - also known as the People's Palace, it puts entertainment and innovation at the heart of everything! That's why local children are invited to take part in the Little Inventors Let your imagination fly challenge!
Want to know more?
Calling all Magnificent Makers!
We're continually looking for talented makers to turn children's invention ideas into real-life objects!
Are you an artist, designer or maker?
next