Gary Pogue
Newcastle

,

Newcastle Upon Tyne

,

UK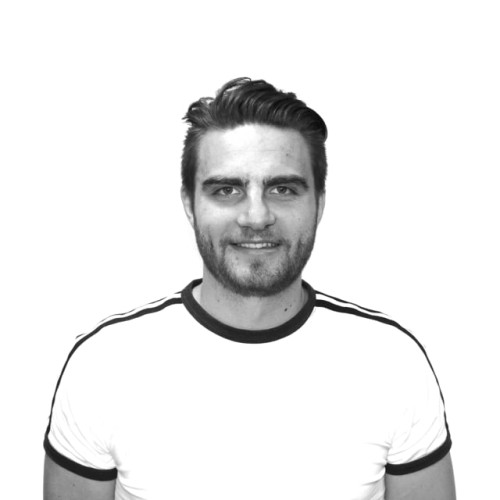 Magnificent maker
2 made real
2 working on
Website:vimeo.com
Skills:I specialise in 3D animation
I teach all types of animation at Northumbria University but I specialise in 3D animation.
I like to make photorealistic work and aim to use this in my project.
Recent blog entries
Bespoke Reminders
Today i have put together some images of what the reminder would look like in different house designs to help them blend in and look part of the house.
Door function
Today was time to focus on how the door would work. I had to build a crank shaft and piston in order for the spring to be pushed down. I have made special controls in the animation software that makes the piston push down the spring when you open the door.
the next step will be to decide if i will put the door into real life, or make a house in animation.
Reminder - Engineer APPROVED!
today i spoke to my best friend who works as a real life engineer! I showed him Leon's invention to get advice on how i could make the spring compress as the door opens. He said it was completely possible and the Reminder would actually work in real life!
Below are some mechanisms that could be used to compress the spring as someone opens the door.