Gary Pogue
Newcastle

,

Newcastle Upon Tyne

,

UK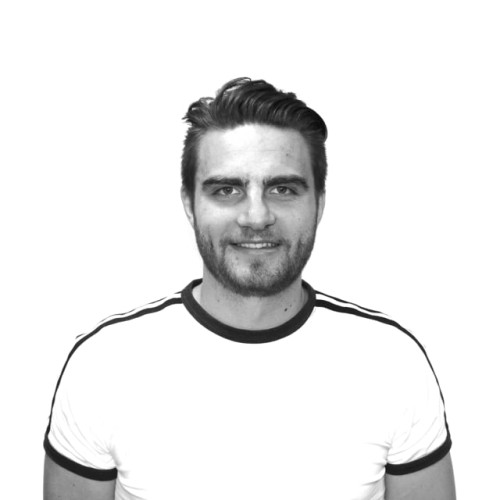 Magnificent maker
1 working on
Website:vimeo.com
Skills:I specialise in 3D animation
I teach all types of animation at Northumbria University but I specialise in 3D animation.
I like to make photorealistic work and aim to use this in my project.
Recent blog entries
Frictionator progress
Today I have made some progress on the frictionator. we can now start to see what it would look like in real life! I have installed the power indicator lights and energy track.
Inside the energy track
Over the past few days I have been working on the animation for inside the energy track!
the idea is that we get the feeling of being part of the electricity made from the frictionator zooming around the energy track in a spiral. it should feel really high speed and there will be lots of sounds to bring the atmosphere to life.
Energy Track
A quick look at the energy track and power indicator lights