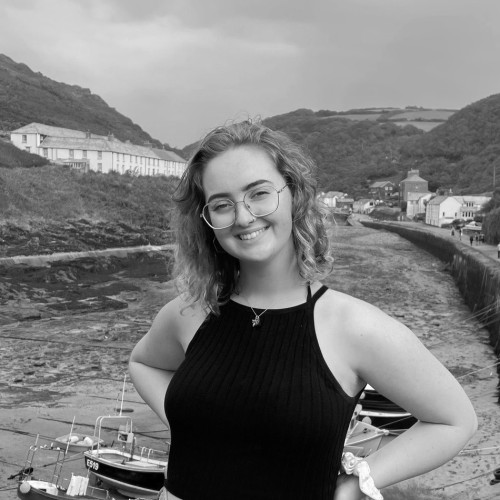 2 brought to life
Website:honeymaydesign.webflow.io
Job role:Designer
Skills:Creative thinking, ethical modelmaking, and a lot of learning as I go!
I'm Honey, and I specialise in environmentally conscious and ethical design. I create models from materials we consider 'waste', giving them new life as something treasured. I am a recent graduate and paired with Little Inventors for the Falmouth University collaboration in my final year project.
Recent blog entries
Recycle Bot complete!
Kanshika's Recycle Bot has so much amazing positive energy, so I had to make it!
Thank you for uploading your idea, Kanshika. I enjoyed finding out more about the metro system in the United Arab Emirates and think your idea of topping up the metro cards when people recycle is so clever.
Complete!
Here is the final design for Teddy's Fish Tubes!
Keeping the fish safe from predators and giving them a place to swim in peace is lovely. I love that you thought about the coral too. It is such an important part of the marine ecosystem.
Thank you for sending in your invention Teddy. I've loved working on this invention and think the idea behind this is wonderful.
Working on the fish!
This little fishy was the most important fish in the tube. It was going to be right in the centre and get lots of attention! I painted it carefully and added some little bubbles to float around as it swam through the protection tubes.