Romeo High School, MI, showcases the MISD Go Green winners!
The MISD Go Green: For a better planet challenge came to a close at the end of March, making way for the most exciting period of our challenges in which we bring the winning ideas to life.
The challenge focused on inventing to improve the health of our world and address climate change. It was delivered to the children of Macomb County, Michigan. In collaboration with MISD and the MiSTEM Network, 6 worthy winners had their ideas made real by a team of makers. Inventor and maker have worked together over the past couple of months, the former communicating their vision for the invention and adding all of the details and features that make it their own.
On May 31st, Romeo High School hosted an exhibition of the made real ideas, showcasing the creative efforts of the winning children in what was the third annual Little Inventors event. Over 450 fourth graders from 5 schools flocked to the school to celebrate the project.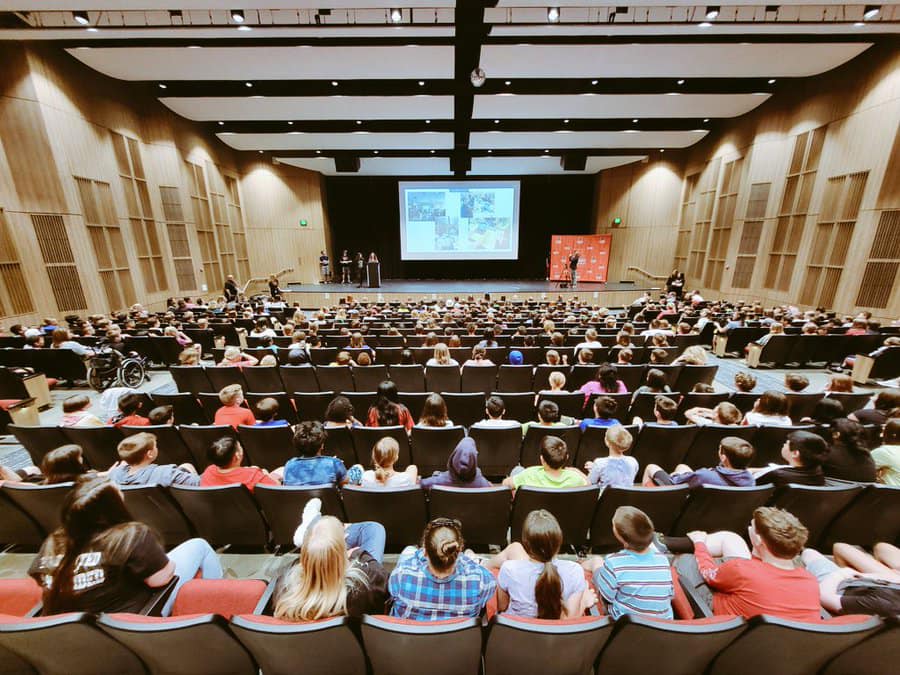 Our challenges with MISD have seen substantial growth since the launch of MISD Mission Blue: Oceans! in 2021. Go Green welcomed hundreds of ideas from young people across Macomb County.
Typical of our MISD challenges, the activities and resources provided focus heavily on STEM, integrating these valueable subjects into the classroom in a way that is fun and engaging for students. Mark Muzzin, MiSTEM Macomb Lead concurs: "We are building a community around early exposure to innovation by leaning into an unlimited resource that all children have, their imagination."
"By participating in STEM programs like Little Inventors, our schools and our community partners are not only empowering students in the region, they are inspiring thousands of students to explore STEM careers and grow the talent for our future workforce," said Megan Schrauben, MiSTEM Network Executive Director.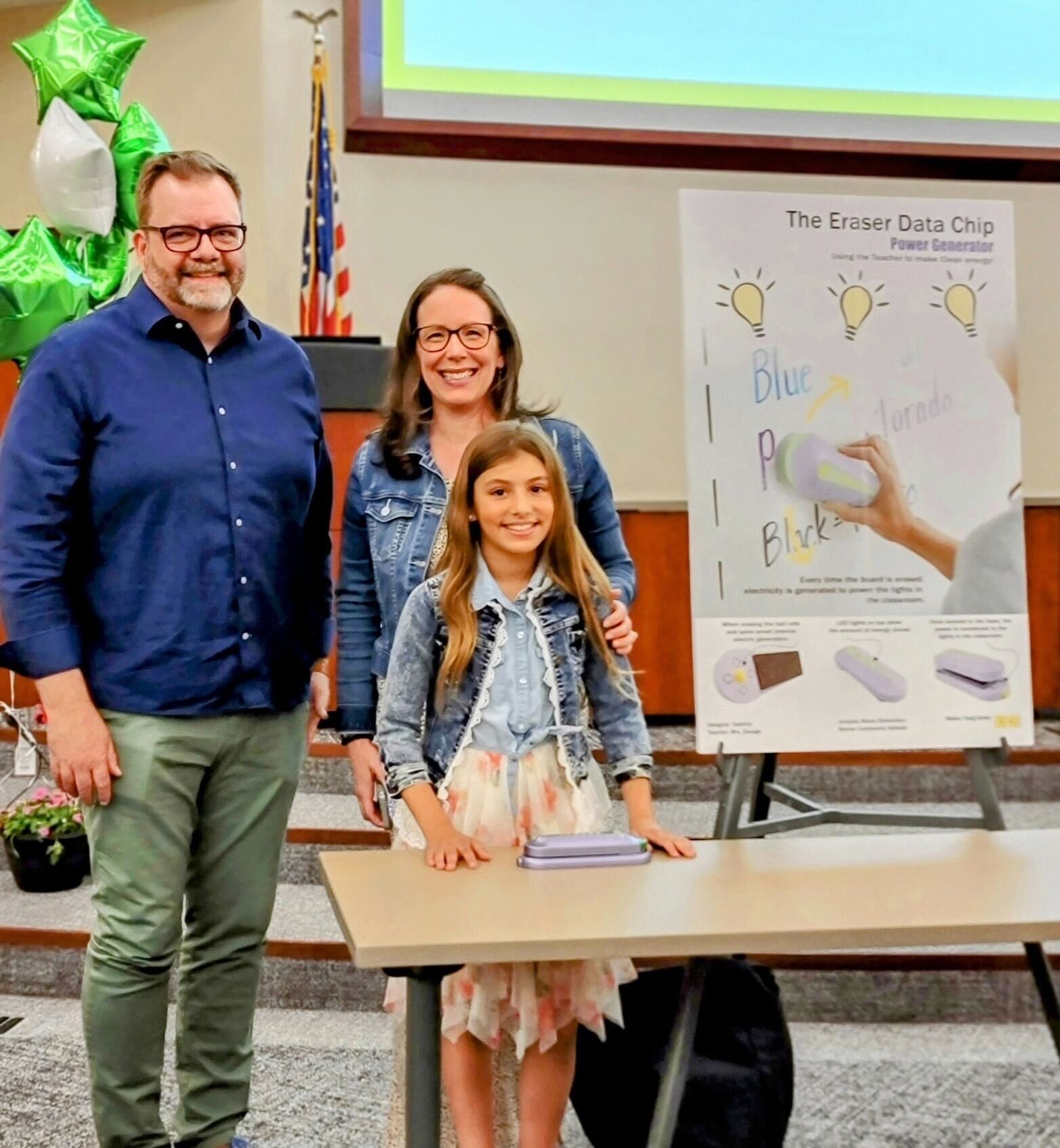 The 6 winning ideas featured were: The Eraser Data Chip by Sabrina, Mermaid Chair by Emma, The Trash Monitor by Sa'niya, The Plant Drone Seeder by Genuwine, Picker Upper Monster by Charlotte, and Auto Tree Planter by Hunter.
The ideas were brought to life by CCS Product Design, Starbase One, Fori Automation, Jay Enn Corporation, PTI Engineered Plastics, and Ascent Aerospace respectively.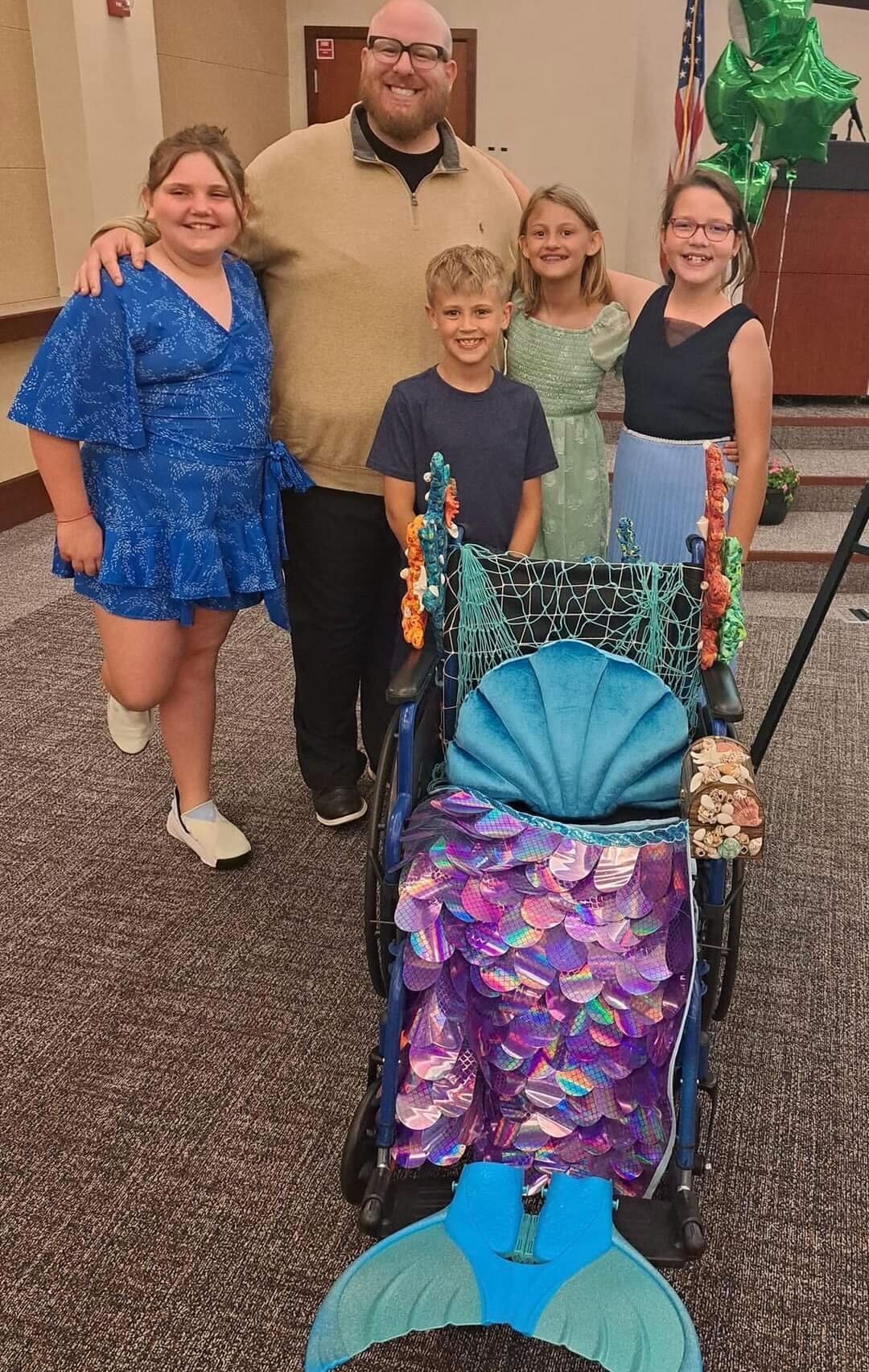 Congratulations to all of the winners, it has been a wonderful journey seeing your imaginative creations being brought to life.
Thank you to MISD and the MiSTEM Network for another fantastically creative year.