This idea has been brought to life

Jay Enn Corporation has been in business for over 50 years. We have extensive experience in designing and building custom tooling to customer requirements. Our team also has participated in many cutting edge research & development projects with our aerospace customers that have won us some very prestigious awards.
2 brought to life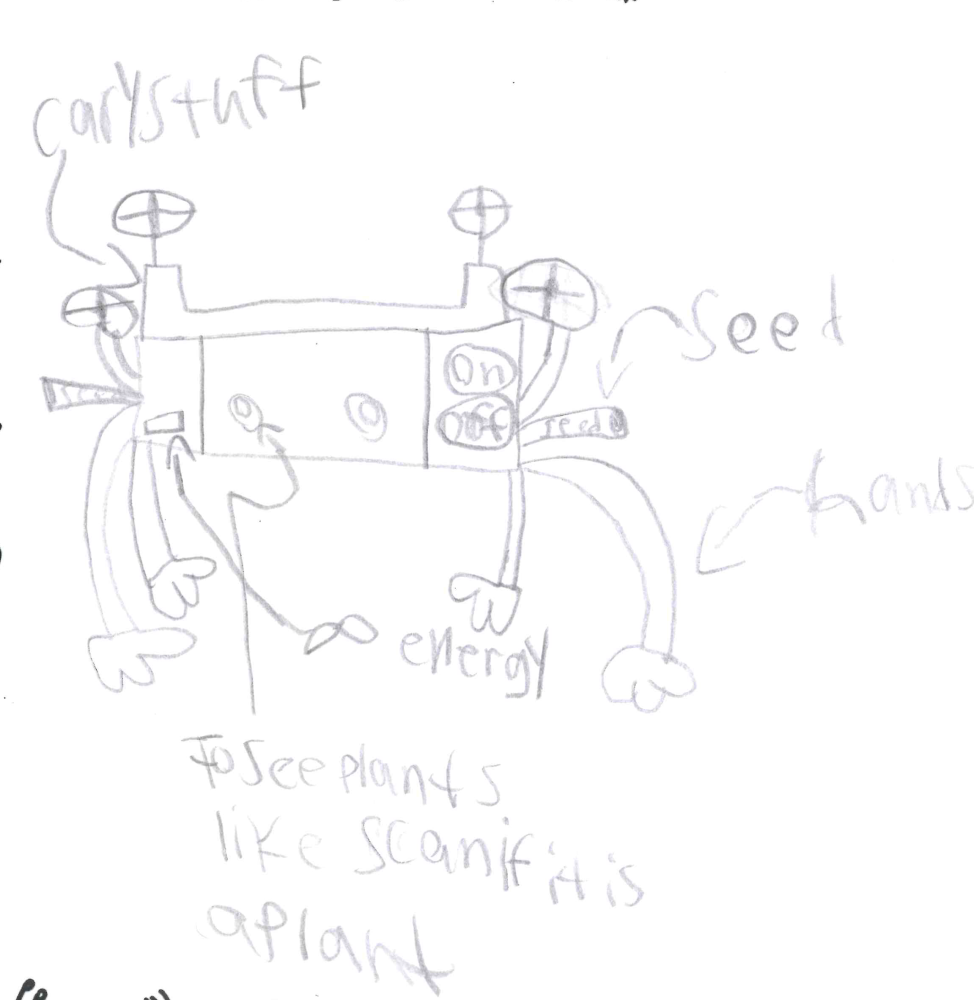 The Plant Drone Seeder has been brought to life by Jeffrey Baroli from the company Jay Enn!