James Plant
Vancouver

,

British Columbia

,

Canada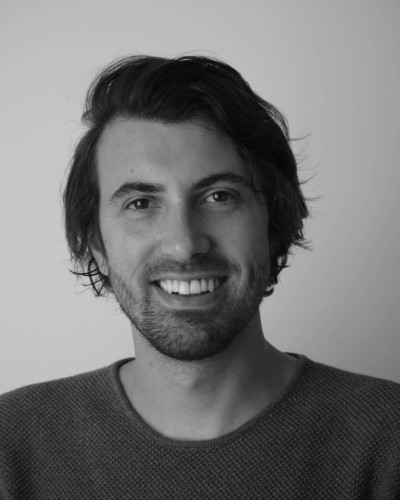 3 working on
Website:james-plant.com
Twitter:@james_plant
Instagram:jamesplantstudio
Skills:I've CAST concrete, silicone, plaster, aluminium, and some toxic items, TURNED wood, aluminium, steel and nylon, WELDED cages and plates (but it's not my favourite!), PAINTED chairs, door stops, and giant dog bowls! CUT almost every material known to man, DRILLED stainless steel, glass, bricks and ceramics, ROUTED mdf, corian and natural woods, 3D PRINTED whistles, door handles and light shades, WIRED over a thousand lights, FORGED iron and BUILT giant fans, fountains for dogs & items from the future.
I'm a creator, a maker, an industrial designer. I enjoy the mix of scale and materials my work brings, designing one-off and art-based items, alongside mass-produced objects and individual interiors, furniture and lighting.
Learning the processes is key, knowledge of a workshop/factory informs the designer to create better objects. It's why making and documenting Little Inventors ideas will create the next generation of designers!