Tool Glove
Eimaan
Age

10
Mississauga, Canada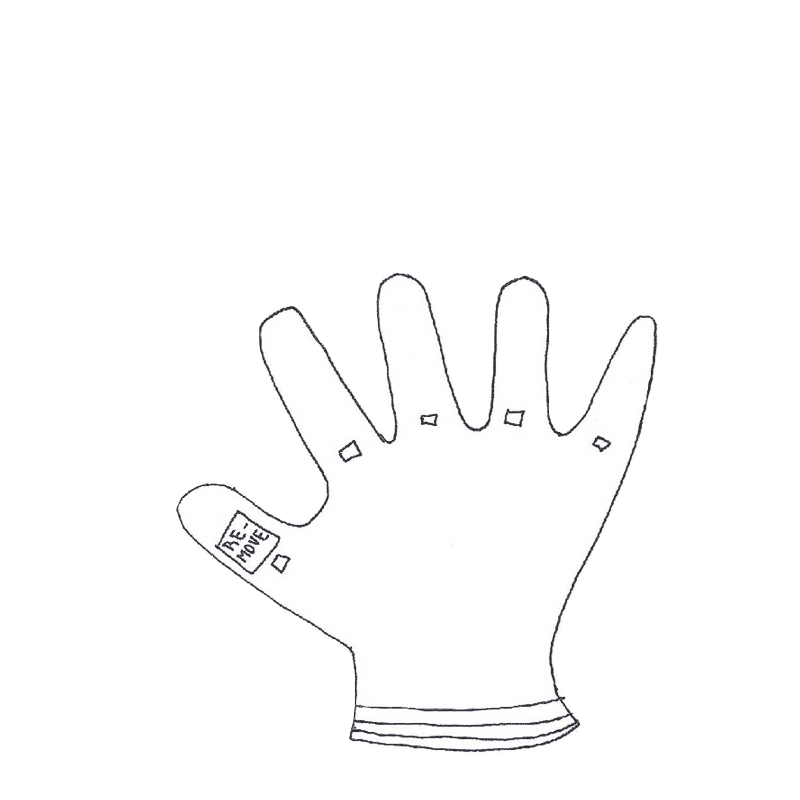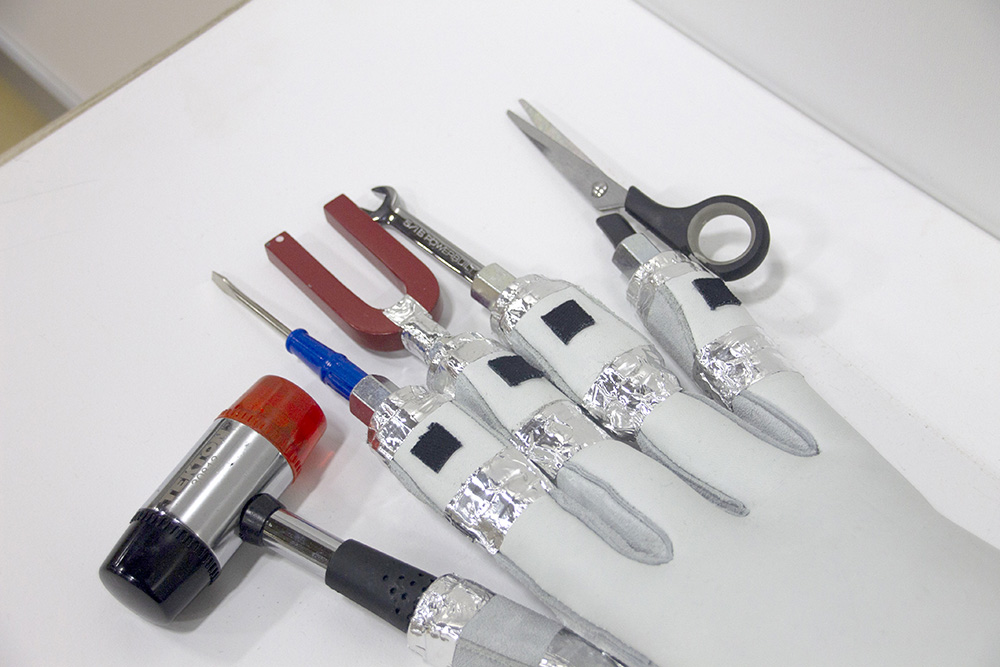 This idea has been brought to life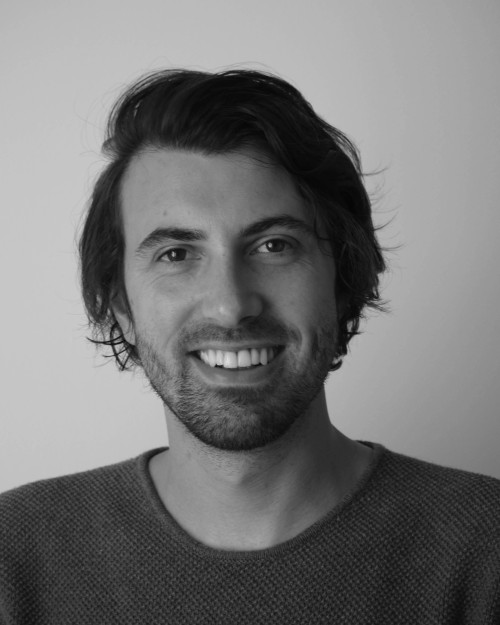 Vancouver

,

British Columbia

,

Canada
I'm a creator, a maker, an industrial designer. I enjoy the mix of scale and materials my work brings, designing one-off and art-based items, alongside mass-produced objects and individual interiors, furniture and lighting.
Learning the processes is key, knowledge of a workshop/factory informs the designer to create better objects. It's why making and documenting Little Inventors ideas will create the next generation of designers!
3 brought to life
Working in space is not easy when wearing a cumbersome spacesuit and special gloves - until you get these ones on!!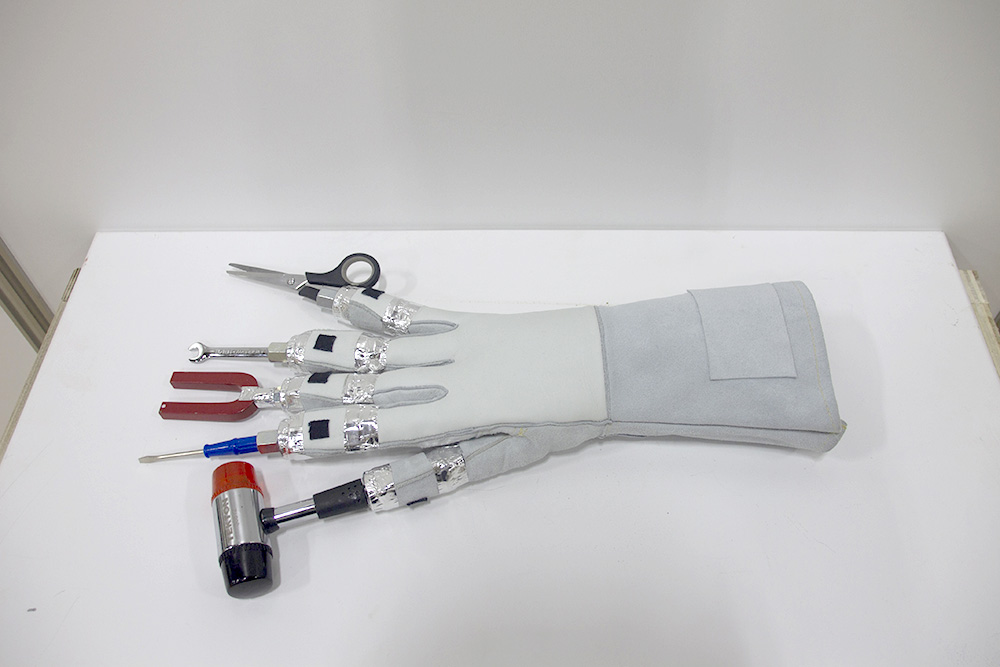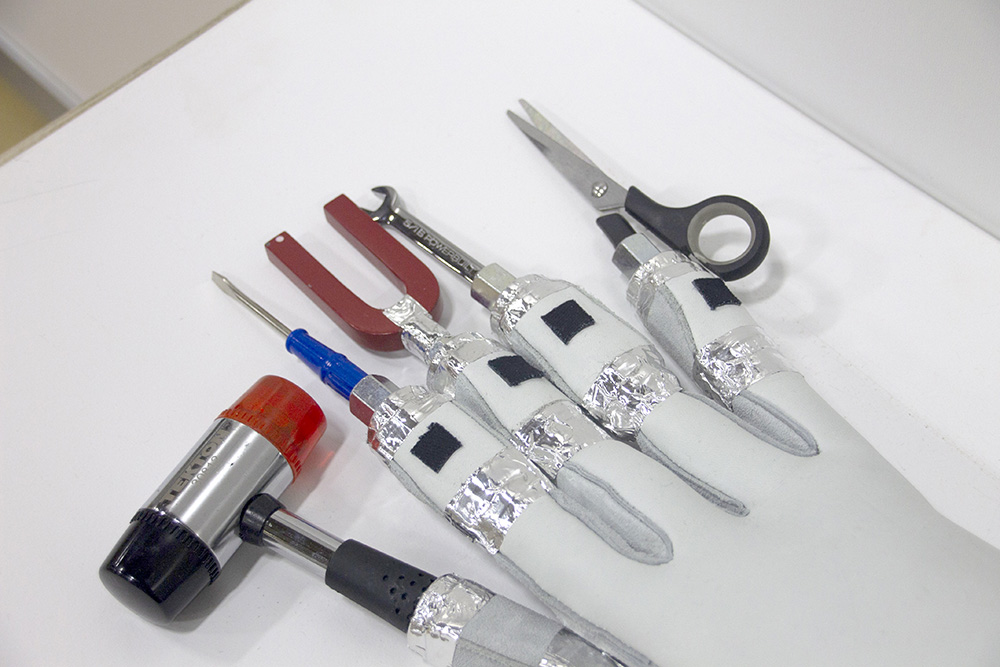 Maker blog entries
Building the design
With all the components ready I did some testing to how the glove and functions would go together. I adapted the tools to fit into the connectors so that they could be released and pop off with a click of a button. The fingers needed to be extended to fit everything in and I was able to use aluminium tape similar to the metal rings we see on spacesuits to join the extensions.
Each finger was carefully extended and the components put inside. The tools were adapted to fit their connectors and tested several times to ensure that they released. Eimaan was very pleased with the results and excited that her design had been realised how she imagined… the next Tony Stark of inventors!
Sourcing the components
Now I have an understanding of the brief the next task is to see how I am able to make a functioning looks-like-model of the design Eimaan has provided. The Glove will need to be sturdy to house the components. It is important in the design that the tools click off with a button.
I've chosen to use airline hose connectors, they're reminiscent of the tubing connectors we see in space and provide the function the design requires.
Understanding the brief
Eimaan and I had a Skype call and we talked about what an industrial designer does and how that design is a big part of the world that we live in. Eimaan explained to me about her project and how she came up with the idea for the Tool Glove. We discussed what was important in the design and how I would go about creating her object. I was at the workshop when we had the call so I was able to give a tour of what the inside of a studio and workshop looks like.
I think it's so important for people to get to understand how and where things are made, not only for design, but so we can make conscious decisions of the objects we choose.