This idea has been brought to life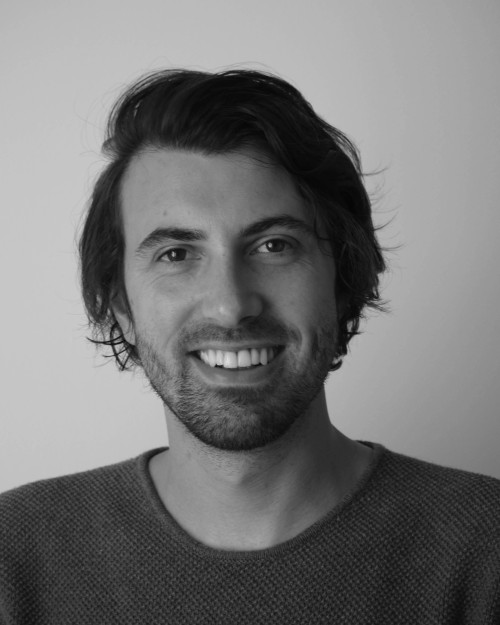 Vancouver

,

British Columbia

,

Canada
I'm a creator, a maker, an industrial designer. I enjoy the mix of scale and materials my work brings, designing one-off and art-based items, alongside mass-produced objects and individual interiors, furniture and lighting.
Learning the processes is key, knowledge of a workshop/factory informs the designer to create better objects. It's why making and documenting Little Inventors ideas will create the next generation of designers!
3 brought to life
We loved the simplicity of Sophia's idea, and how she transposed the concept of airbags to be relevant to astronauts on their spacewalks.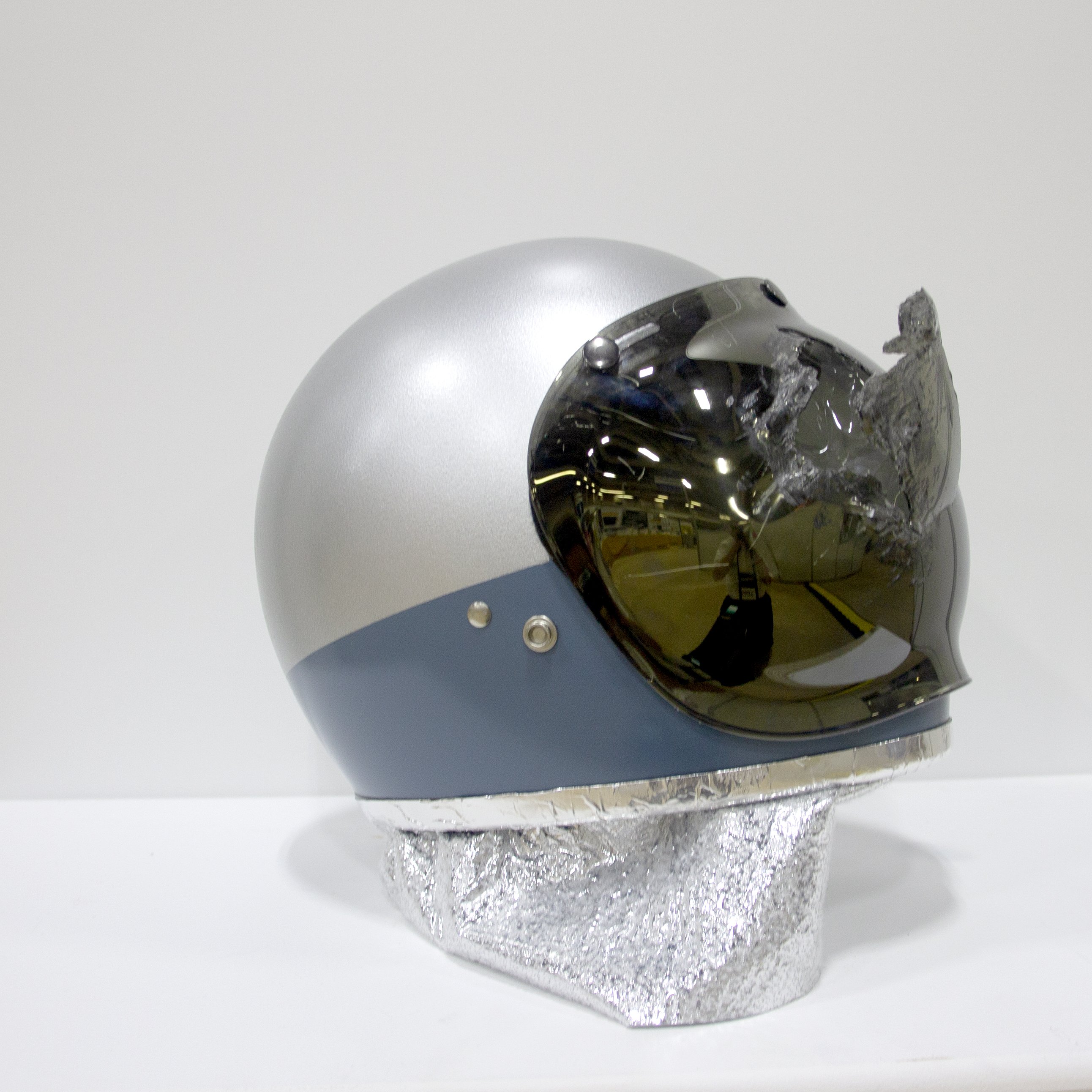 Maker blog entries
Sourcing and making
For the space helmet, the design was quite plain and tidy, with a clear silver design and a large visor for the astronaut to see out of. Once I had selected a helmet that was close to the original design it was important to paint the silver top to reflect the sun from the helmet.
The emergency airbag that is due to inflate when the helmet has an impact needed to be clear so that the astronaut could get back inside to the ship. I used a clear Polyethylene Vinyl Acetate to create the barrier and experimented with various was that the airbag would fit between the visor and the astronaut. Some key details that Sophia included really brought the helmet to life, including the neck gaiter and the small device box inside the helmet.
Finally the worrying part, how do you replicate a loose asteroid hitting your helmet? This time a claw hammer came in useful! Several blows to the visor give the impression that an impact has occurred, and this reveals the life-saving device behind the visor.
The brief
Sophia had a clear vision for how her design would work in protecting astronauts when an accident might occur. When we Skyped to discuss the details of her design we talked about the functions of the invention and Sophia's vision of how it would initiate. Due to the technical limitations in design development, we opted to create a looks-like model of Sophia's design. As Sophia had drawn, it would be a space helmet that demonstrated the airbag in an exploded state so people can understand the concept.