Anton Steenken
Hamburg

,

Hamburg

,

Germany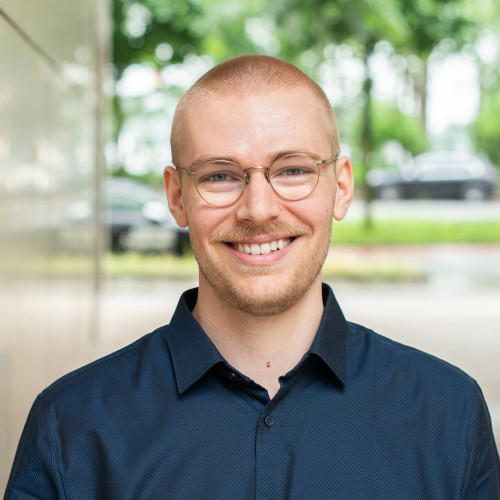 3 working on
Website:www.albus-vision.de
Job role:CEO @ Albus Vision, CAD Engineer & 3D Animator
Skills:I have a degree in engineering and am specialized in CAD and 3D work. Through my freelance work and my company, my team and I bring Ideas to life.
I love to dive deep into innovative ideas and help them get closer to a real product. Getting a hot coffee, turning on some music and just flow into the process of creating is one of my favorite things in life.
Recent blog entries
The special pilot is ready for duty!
In the last step, I colored Amalia dog Bonnie to get her into the invention.
I really hope I could match her likeness a bit, she is a very cute dog and has an amazing owner who put her in charge of their amazing invention!
Thank you for the great idea and invention, Amalia!
Final Version with Sound
I have added sound and rendered the final animation to show Milas amazing invention in action!
Updated Version with a special Pilot
It has been amazing to work with Amalia, and I was essentially keen to get her dog into the driver seat of her awesome invention!
It is almost finished now, and it needs just a couple of finishing touches to hopefully match Amalias vision and do her dog justice. Loved this project!