Utensil Helmet
Madeline
Age

10
St Clair Shores, US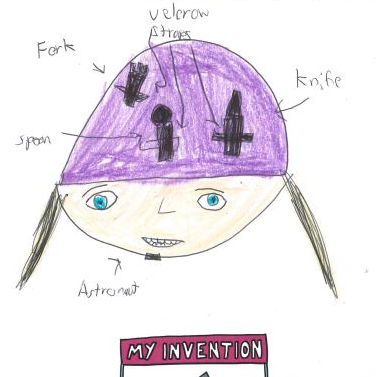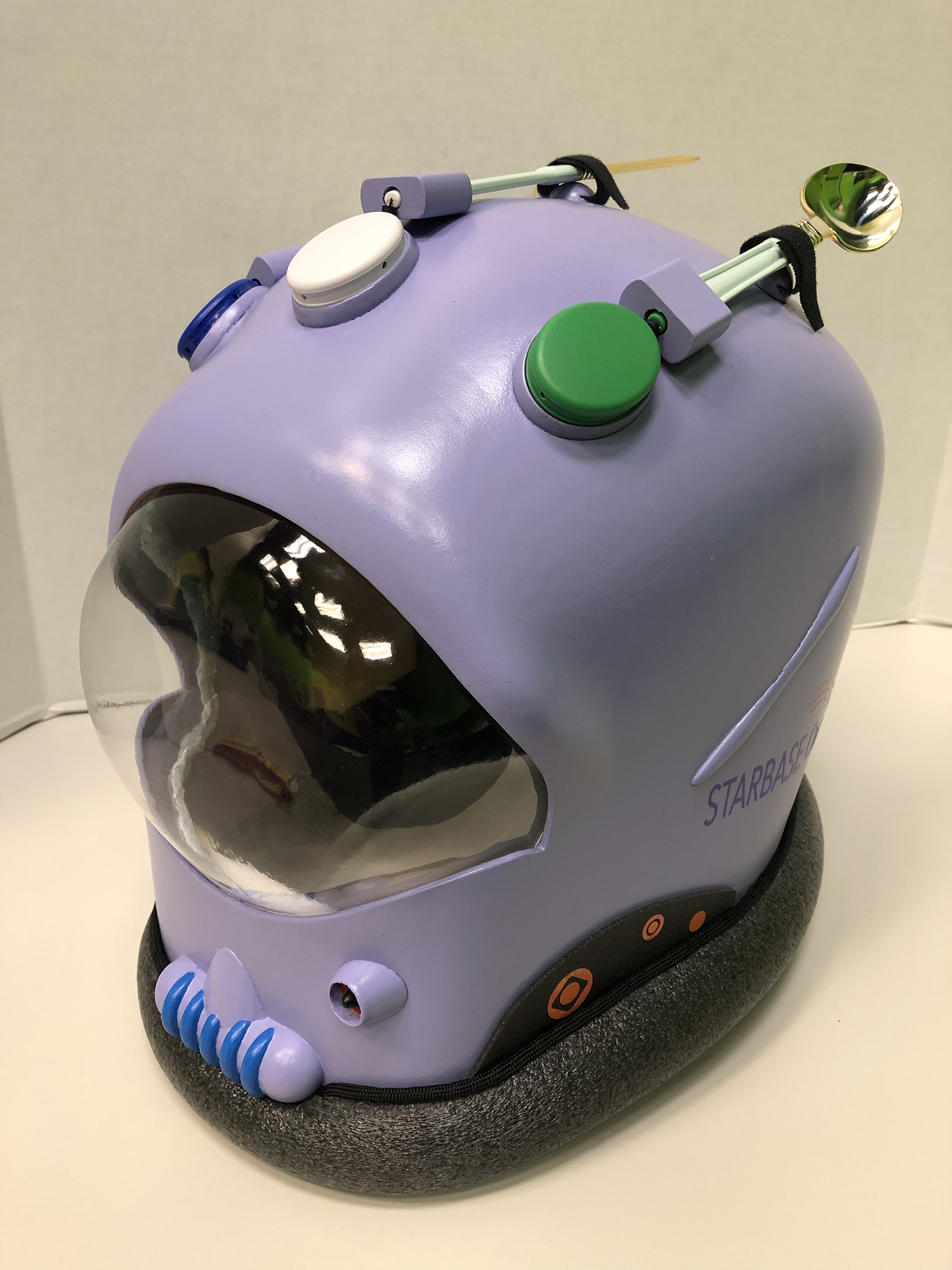 This idea has been brought to life

Selfridge ANG Base

,

Michigan

,

US
STARBASE One is a non-profit youth program that inspires 4th through 6th-grade students through hands-on STEM education. With over 30 years of experience, we are a team of dedicated and talented educators and support staff with many talents. We are always engaged in ways to support the educational community, and we look forward to the opportunity of helping bring the ideas and inventions of young minds to life!
2 brought to life2 working on
Maker blog entries
Assembled Helmet
Well, with the 3D printing done, we've assembled the individual pieces. We also put in a little bit of elbow grease, sanding and smoothing the surface across the joints and the helmet as a whole. Next on the agenda is adding accessories and then painting!
3D Printing
We've started 3D printing! Our printer isn't capable of printing the helmet at full size, so we've broken it down into eight smaller sections. Once the printing is complete, we will do a test fitting of the parts.
CAD Design
We are making some progress. Using FreeCAD, we completed the initial designs of the helmet shell. Next up... 3D printing!