This idea has been brought to life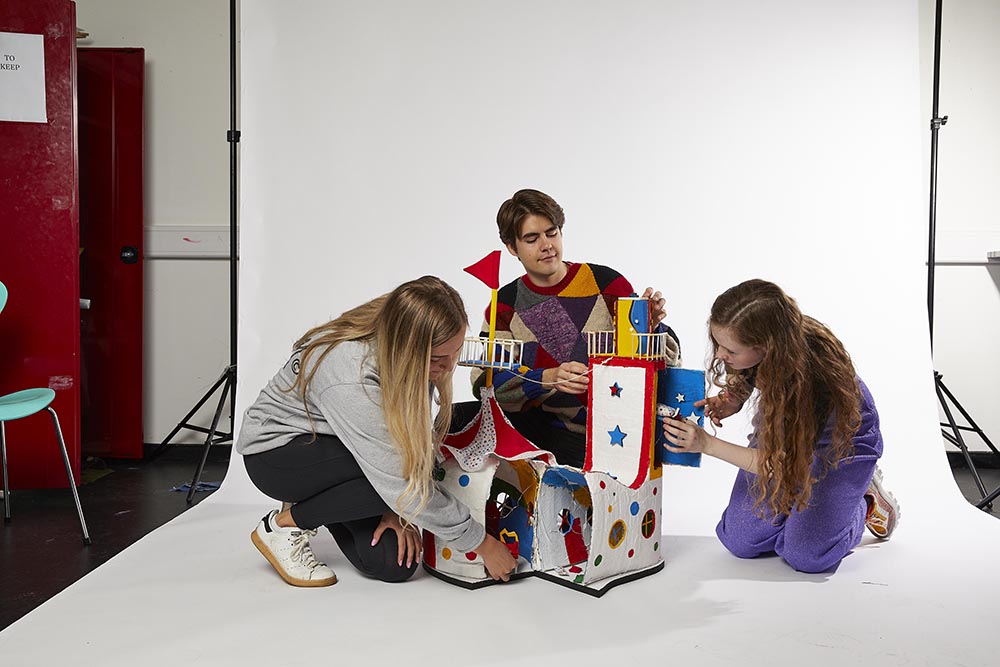 The bonkers idea for the Giant Shoes room was invented by Chen, age 9, as a place for clowns to live and play! Brought to life by a group of Manchester School of Art Students, in the form of this detailed scale model!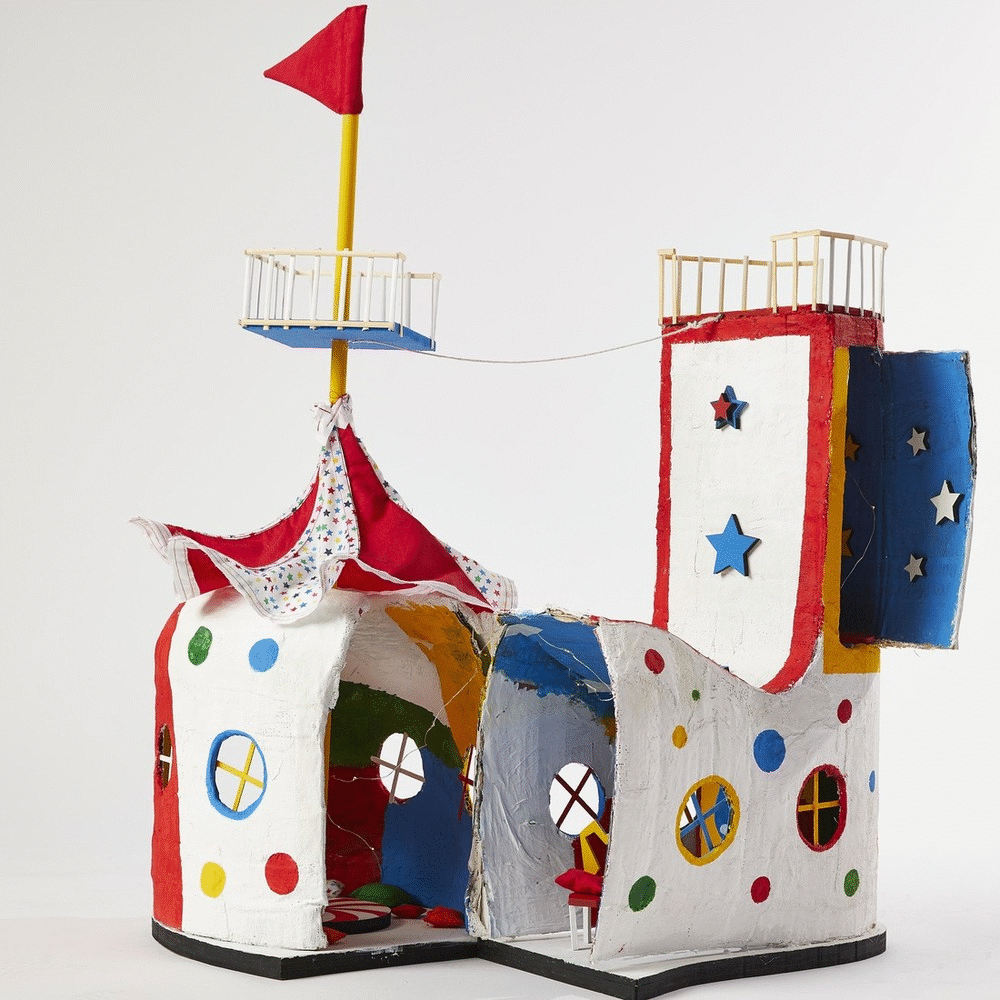 It even opens up to show you the furniture inside!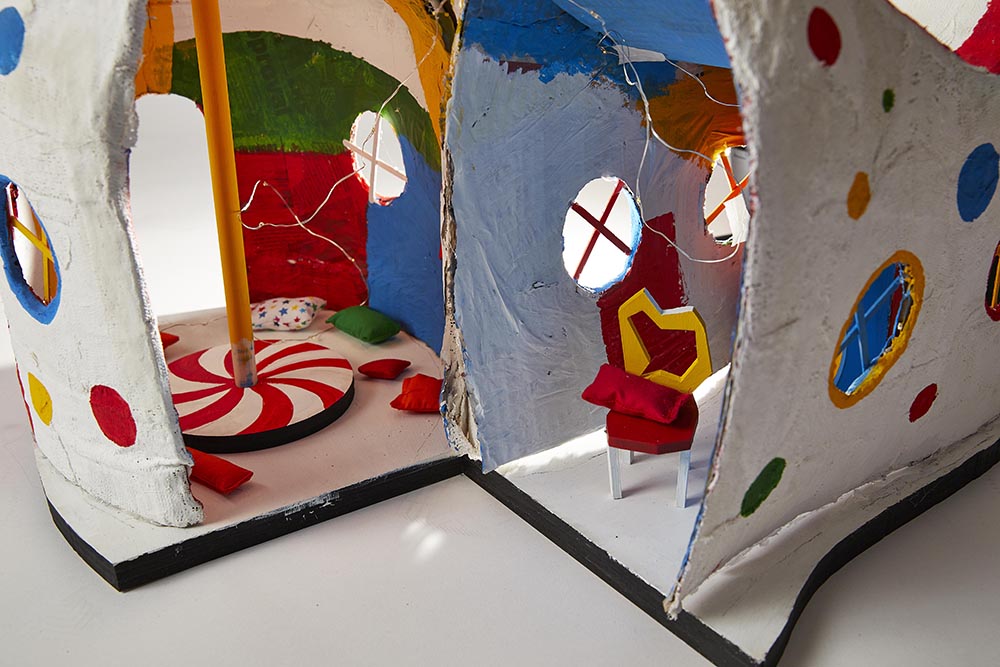 But the students didn't stop there! They used the Giant Shoes Room to inspire their own interior space! The results are fantastic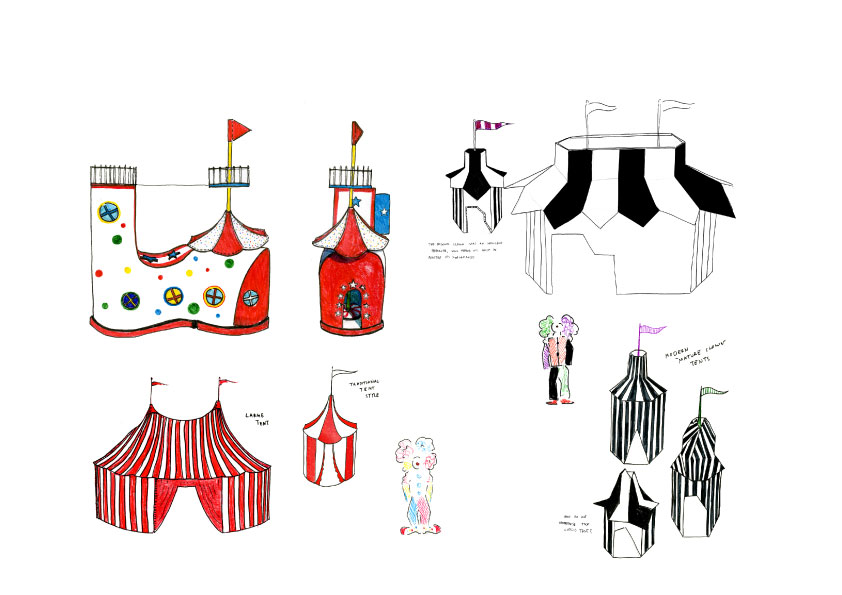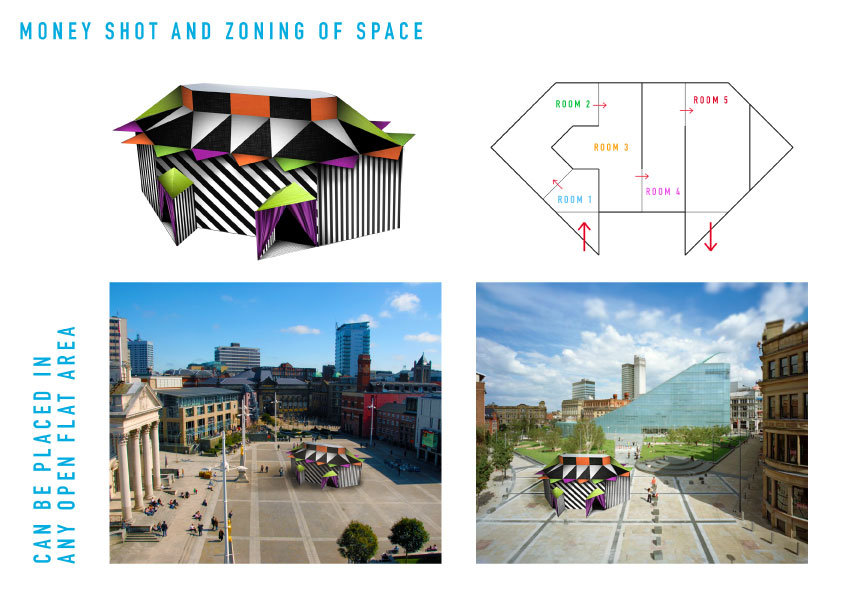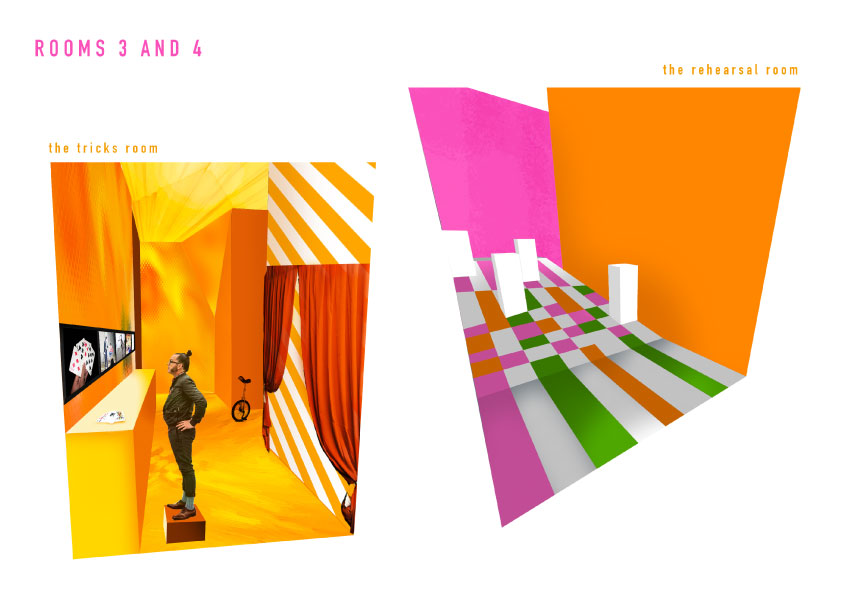 Presentation by BA Interior Design Student Daniel Eckhoff.
Maker blog entries
We're finished!
3 weeks later. We have a clown house big enough for a child to play in
Finishing touches
Painting fun and final finishes
Putting together the final structure
Sawing, cutting, nailing together the final piece. Lots of unexpected problems, but we'll make it through!
The final structure!
laser cut out of 1 massive piece of wood.
Making a wood model
We went down to the wood workshop and worked out how the skeleton is going to look and fit together. Hopefully it stands up!
Working out the structure and build.
Our first working model
We spent some time looking at how we are going to construct the shoe using cardboard and paper. Loads of fun!