The dog umbrella
Phineas • Age 10
Helston, UK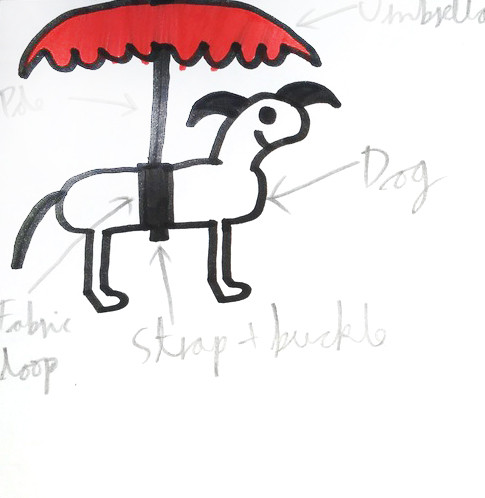 This idea has been made real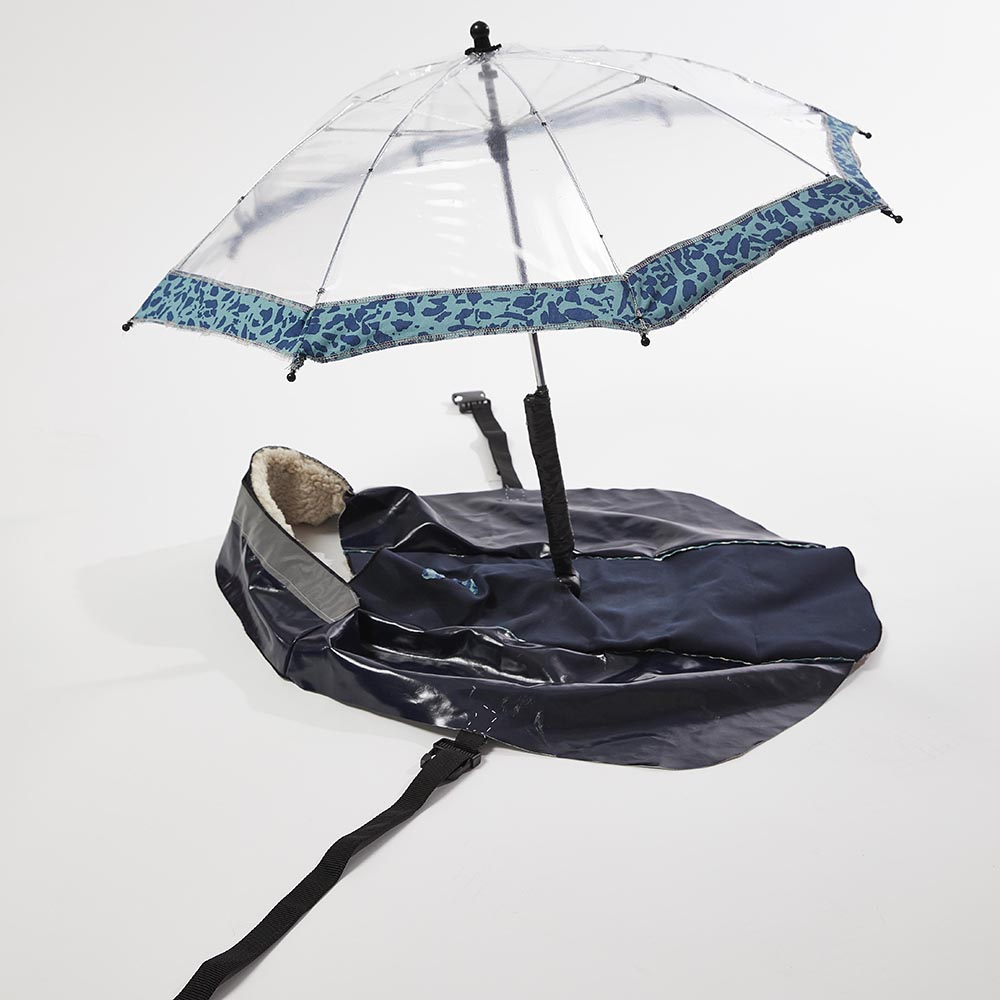 Fur-ocious Four used their knowledge of materials to create a working prototype of the dog umbrella. It really works! Check out the 'maker blog' tab to see how they brought it to life!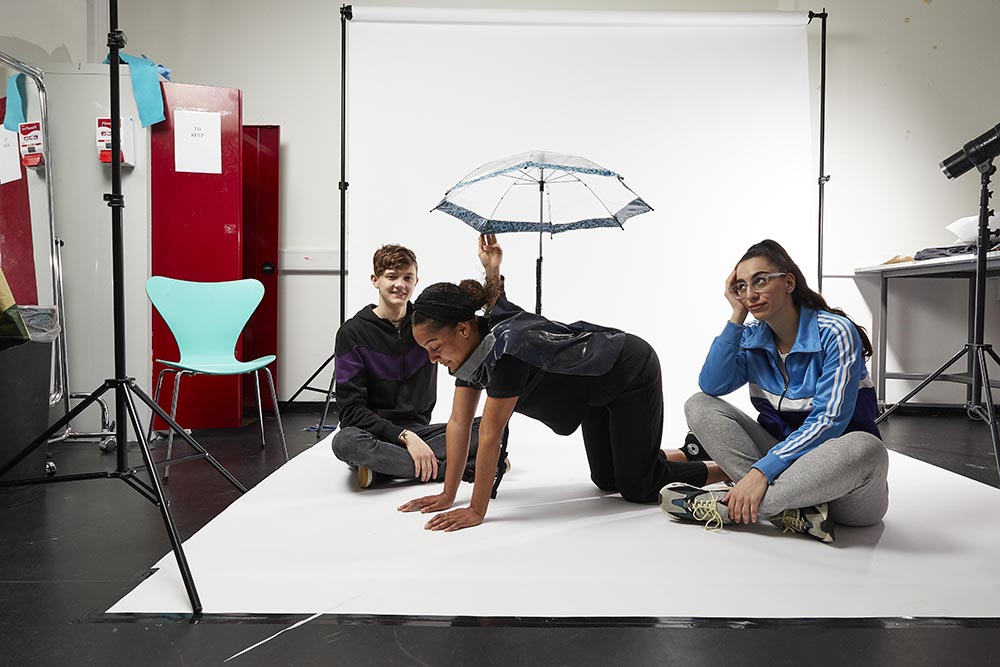 Maker blog entries
Barney's Umbrella
Our final product in action!
Finished Product
Our finished Dog Umbrella - made with added features like an adjustable umbrella, reflective material and lined with fleecing for added comfort!
Stability
One of our biggest challenges was working out how to keep the umbrella stable. Using wire, duck tape and a flat piece of cardboard, we managed to stop the umbrella mechanism pulling at the fabric and falling to one side.
Getting Creative
We have been brainstorming ideas of colours and designs for the final harness. With many different ideas, we want to eventually combine them all to make one perfect creation.
Detailed Drawings
As it is a complex design, we needed to draw up a detailed plan of each part of the Dog Umbrella. This is helping us pace our work, and visually present our ideas.
Fabric Samples
Over the past few days, we have been sampling the fabrics for our dog harness, using materials such as pleather, fleecing and vinyl.