Fur-ocious Four
Manchester

,

Greater Manchester

,

UK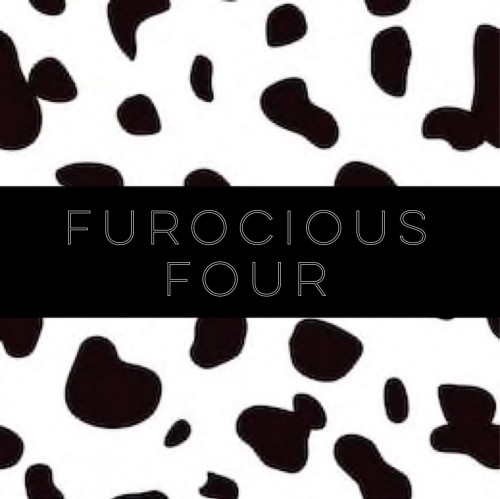 1 made real1 working on
We are four creatives, remaking a 'Dog Umbrella' idea for a university project, inspired by our little inventor.
Recent blog entries
Barney's Umbrella
Our final product in action!
Finished Product
Our finished Dog Umbrella - made with added features like an adjustable umbrella, reflective material and lined with fleecing for added comfort!
Stability
One of our biggest challenges was working out how to keep the umbrella stable. Using wire, duck tape and a flat piece of cardboard, we managed to stop the umbrella mechanism pulling at the fabric and falling to one side.