This idea has been brought to life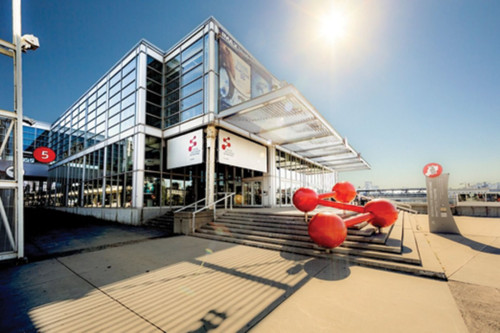 The Montreal Science Center's mandate is to help visitors of all ages discover, understand and embrace science and technology to help them build their future. The Montréal Science Center is recognized for its widely accessible interactive approach and its focus on innovation and local talent.
2 brought to life
The Card Table or Table aux Cartes, was brought to life by Cédric Breton Daigle and the museology technician team of the Montreal Science Center!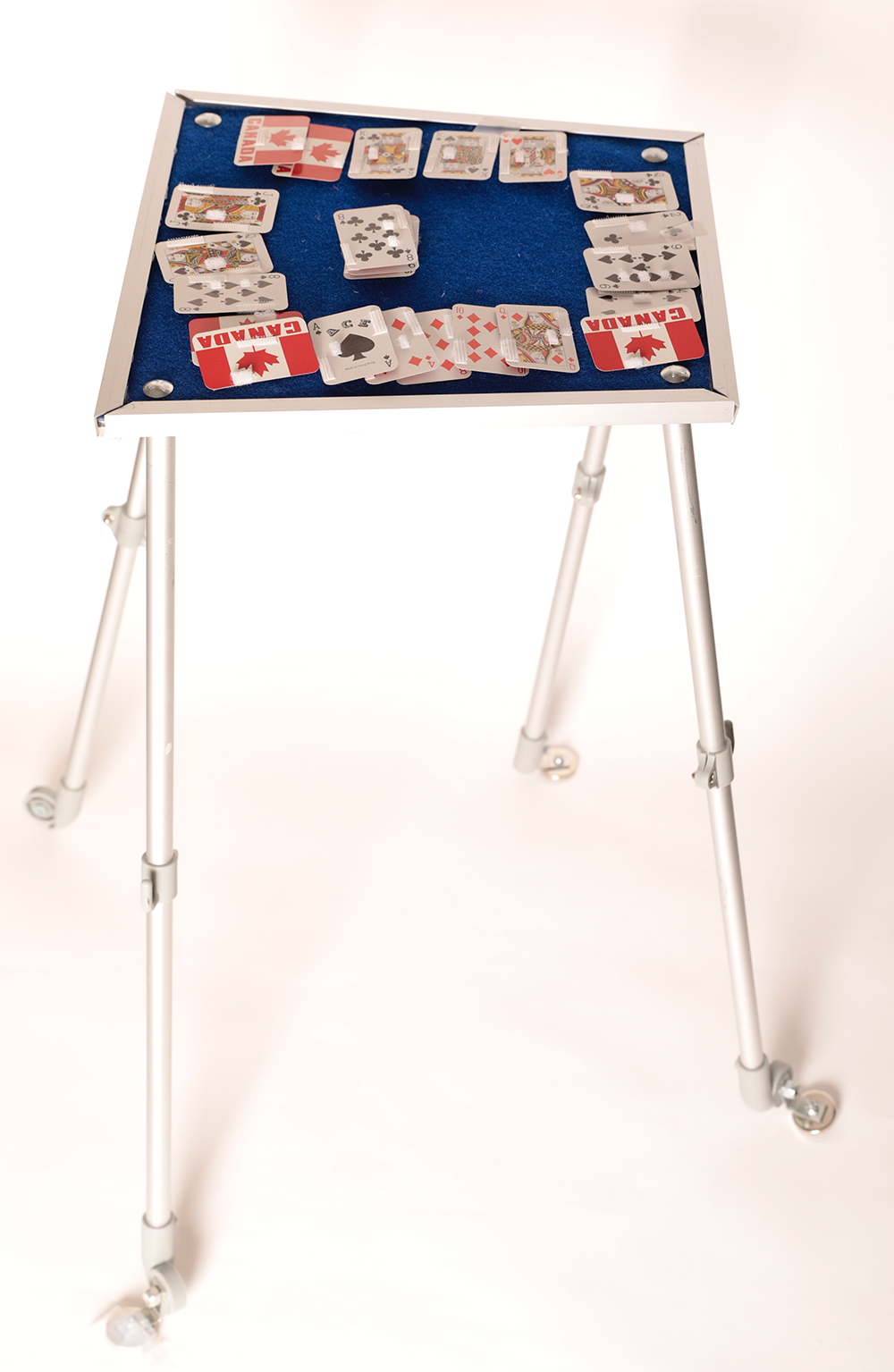 We think this simple idea is a great way to have fun in Space!