This idea has been brought to life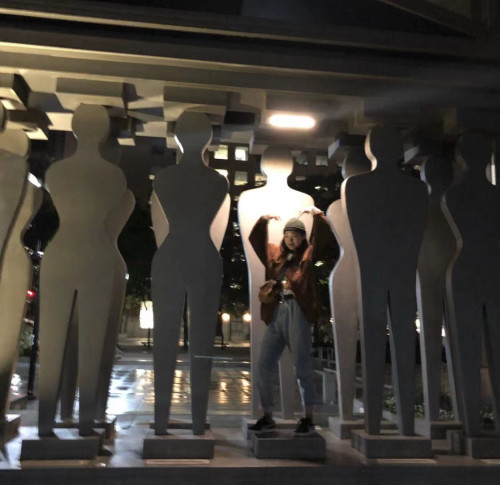 I am currently studying in OCAD University, in a program called Integrated Media. Mostly doing film and animation, or video installations. I am passionate about finding relations between the seemingly unrelated subjects, combine them to create an unique artwork.
1 brought to life1 working on
Maker blog entries
Satellite
Satellite in space.. crucial device that sends signal to the diver, helps them to locate the animals in distress.
The Pod
A drawing of the pod for the diver to move freely under the deep deep ocean. Inspired by Dr. Sylvia Earle's submarine.
Sensors at Work
Sensors are working hard to detect the animals in distress!
Turtle in Distress
A short clip of a turtle in distress! Caught by a plastic bag, waiting to be rescue Detective Danger and the diver!