This idea has been brought to life
I've experience as an Electrical Systems Engineer that has also set up an Escape room business using puzzles and electronics that I have created. My business is quite new but I am really liking the process of thinking up an idea, sketching it, building it and then seeing if it works how I imagined. In my spare time I also maintain and modify an old Land Rover which requires just as much ingenuity to keep it running.
1 brought to life1 working on
Maker blog entries
The build
I've bought a cup and a bowl, measured up a spacer so they can be stuck together and made a hole for the straw.
Few challenges finding the right adhesive but I am happy with the final product.
I used a steel bowl along with a thermos type cup as well as a steel straw. This means its all washable and no plastic straws to throwaway. The cup will also keep your drink cold due to being double layered. I will definitely be using this to watch films.
What our experts think!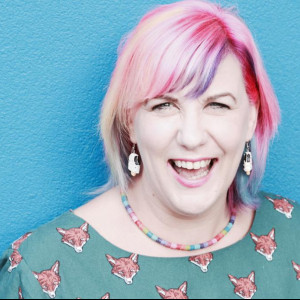 Kate Fox, stand-up poet
I need the moving toilet, the cup bowl and the dog slide in my life. How can these not already exist? I always knew the world would be better with children in charge. I think a perfect day would involve summoning a toilet whilst entertaining my dog on his slide and slurping an exciting mix of tea and cereal AT THE SAME TIME. Genius.