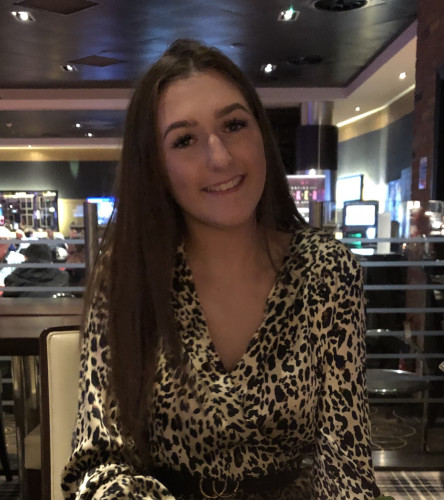 1 working on
Job role:Designer
Skills:3D model making, sketching
I am a product design student at Edinburgh Napier University. I love designing things that will make life a little bit easier and make people smile! I'm 19 years old and enjoy playing hockey and going to the gym.
Recent blog entries
Final Product
I've used photoshop to create a mock image of the product in use.
Storyboard
I have made a storyboard to go along with the model to show how the product is used.