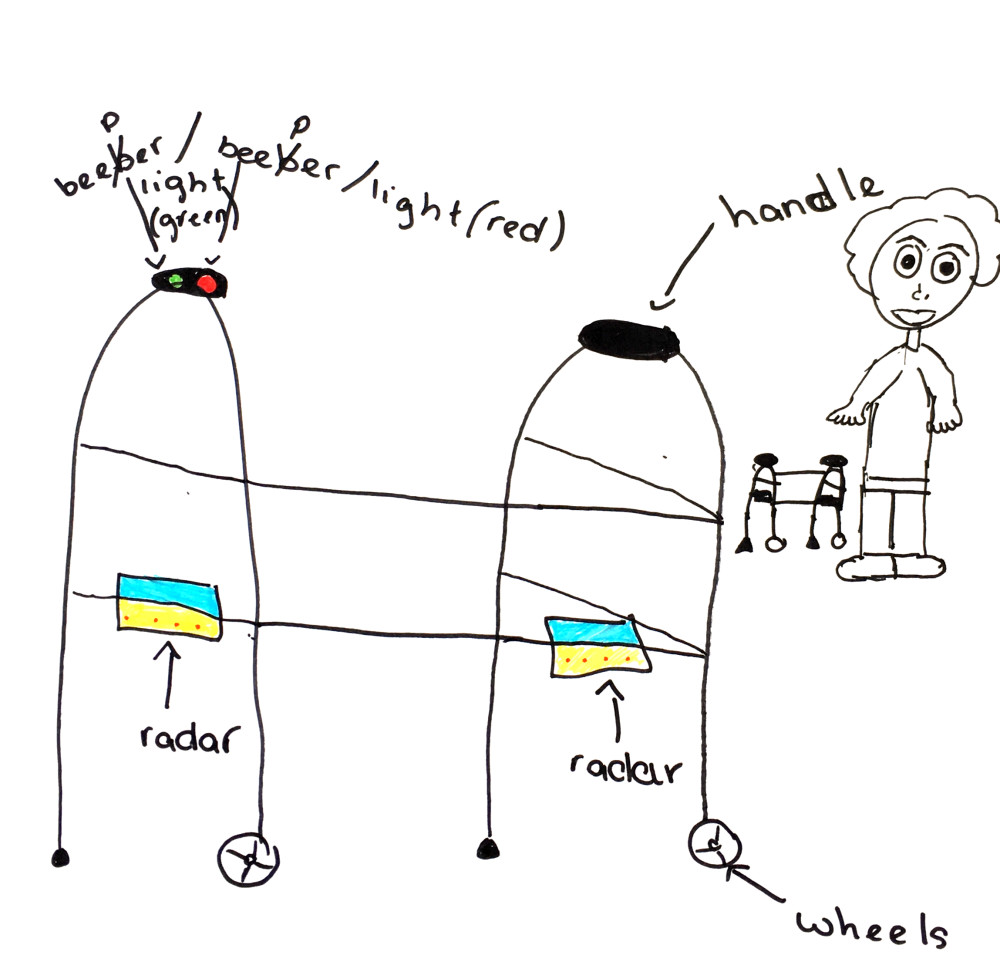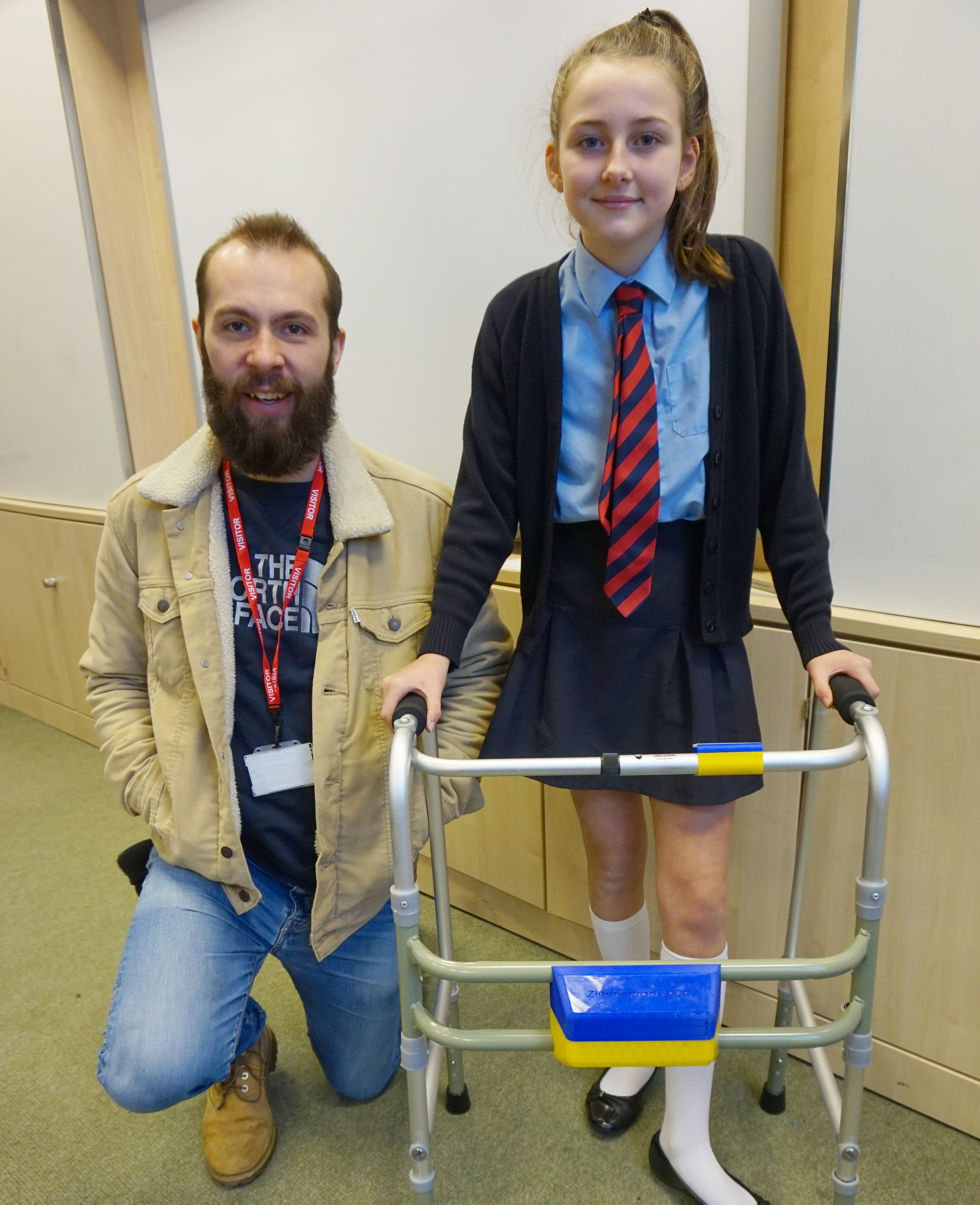 This idea has been brought to life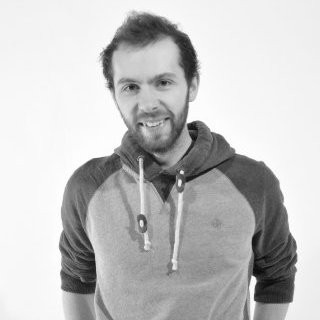 Max is a technically skilled designer with a highly practical understanding of the principles he employs. From an early age making things was a way of life; a skill that for over 20 years has been honed to give way to highly creative and pragmatic insights within design.
Magnificent maker
1 brought to life
Emma came up with the idea for the Zimmertron 2000 after her great aunt was involved in an accident involving a car and her zimmerframe, and so she decided that she decided to create a way to make a Zimmerframe more safe.
Emma created her invention idea when she attended a Little Inventors family workshop at the Victoria and Albert museum.
Invention idea made real by Max Pinkney of Helix Innovation
Max is an industrial designer who specialises in making prosthetic limbs for disabled people and he thought that Emma's idea was extremely thoughtful and could help with peoples safety and that he would love to have a go at making it real!
Check out Max website for his company Helix innovation to find out more about what he does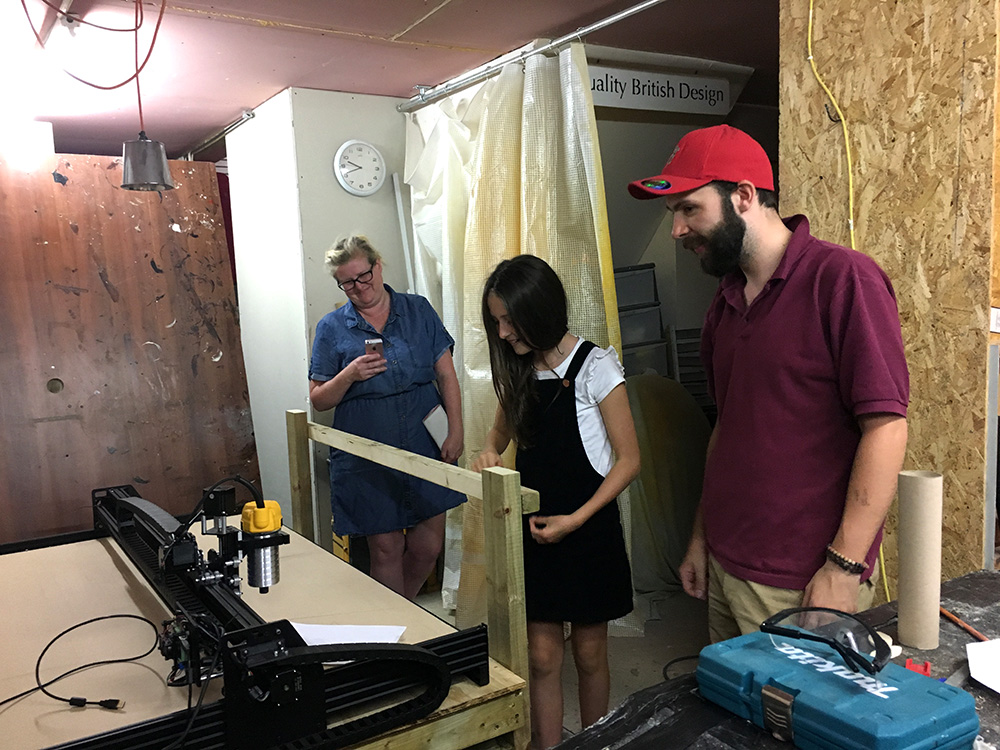 Emma went to see Max in his studio to discuss the design and see part of the invention being made real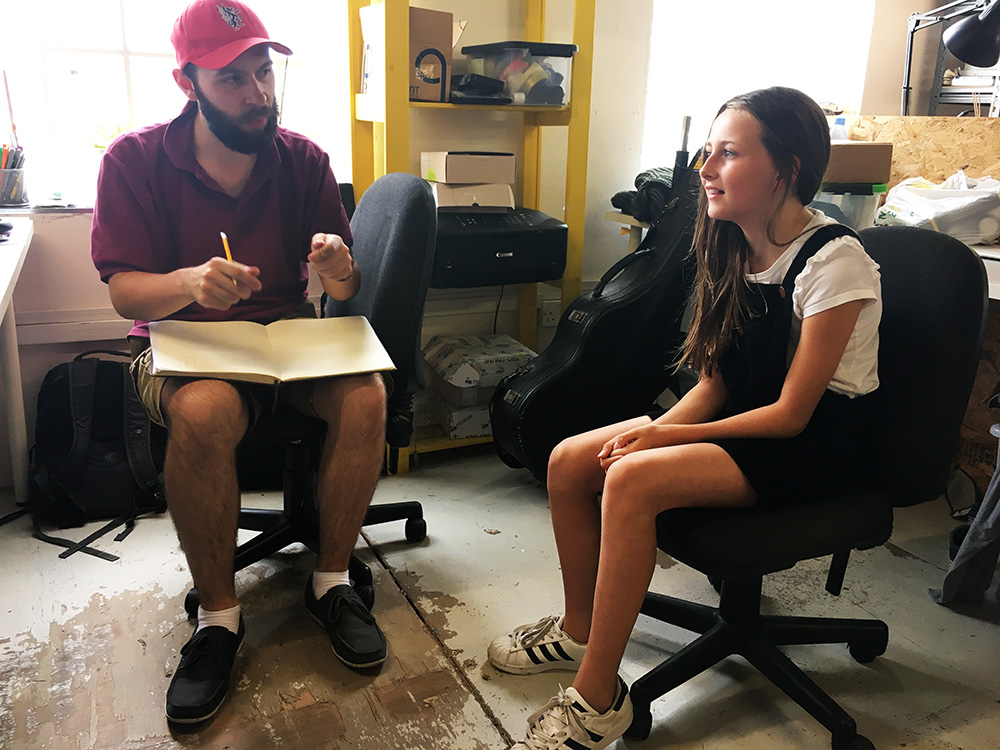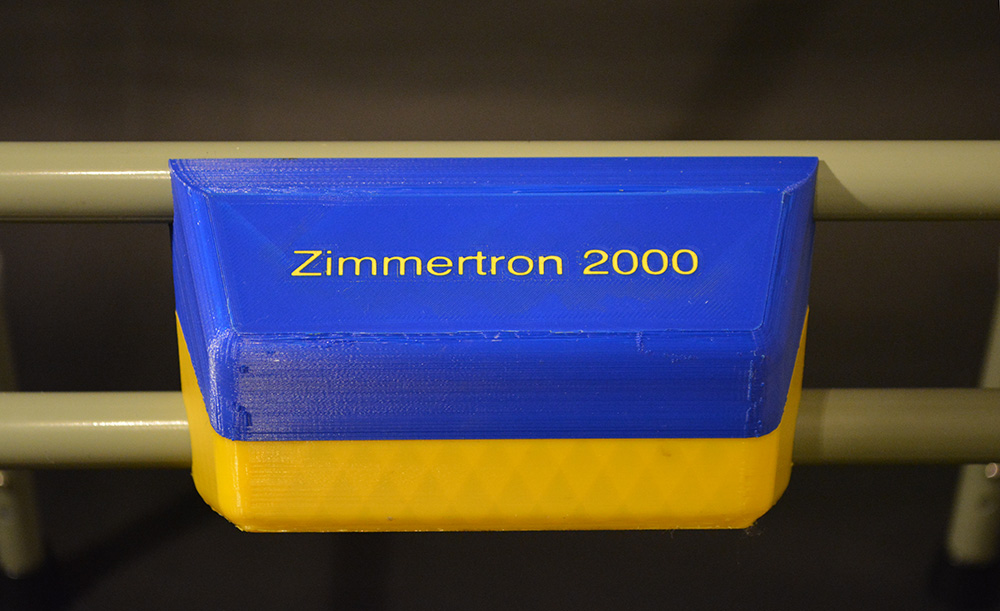 Max used 3D printing technology to make the casing that houses the inner workings of the Zimmertron 2000.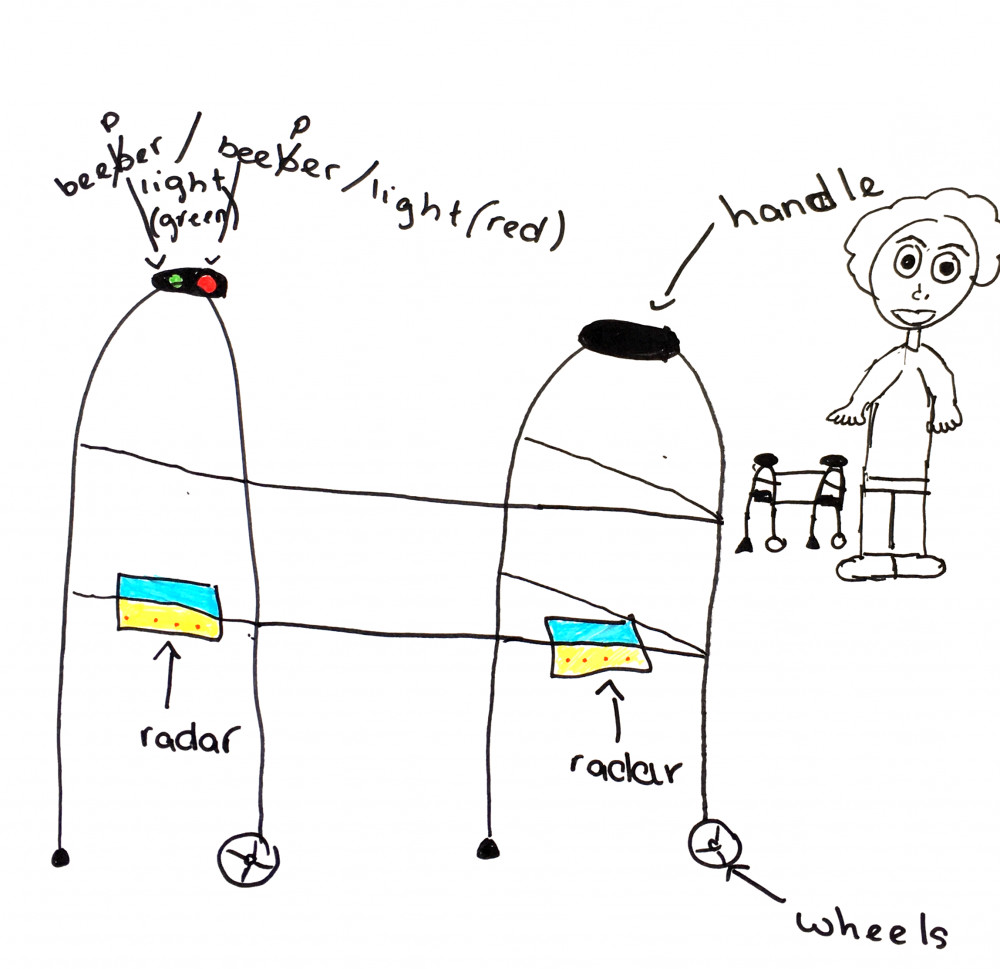 Emma's original drawing for the Zimmertron 2000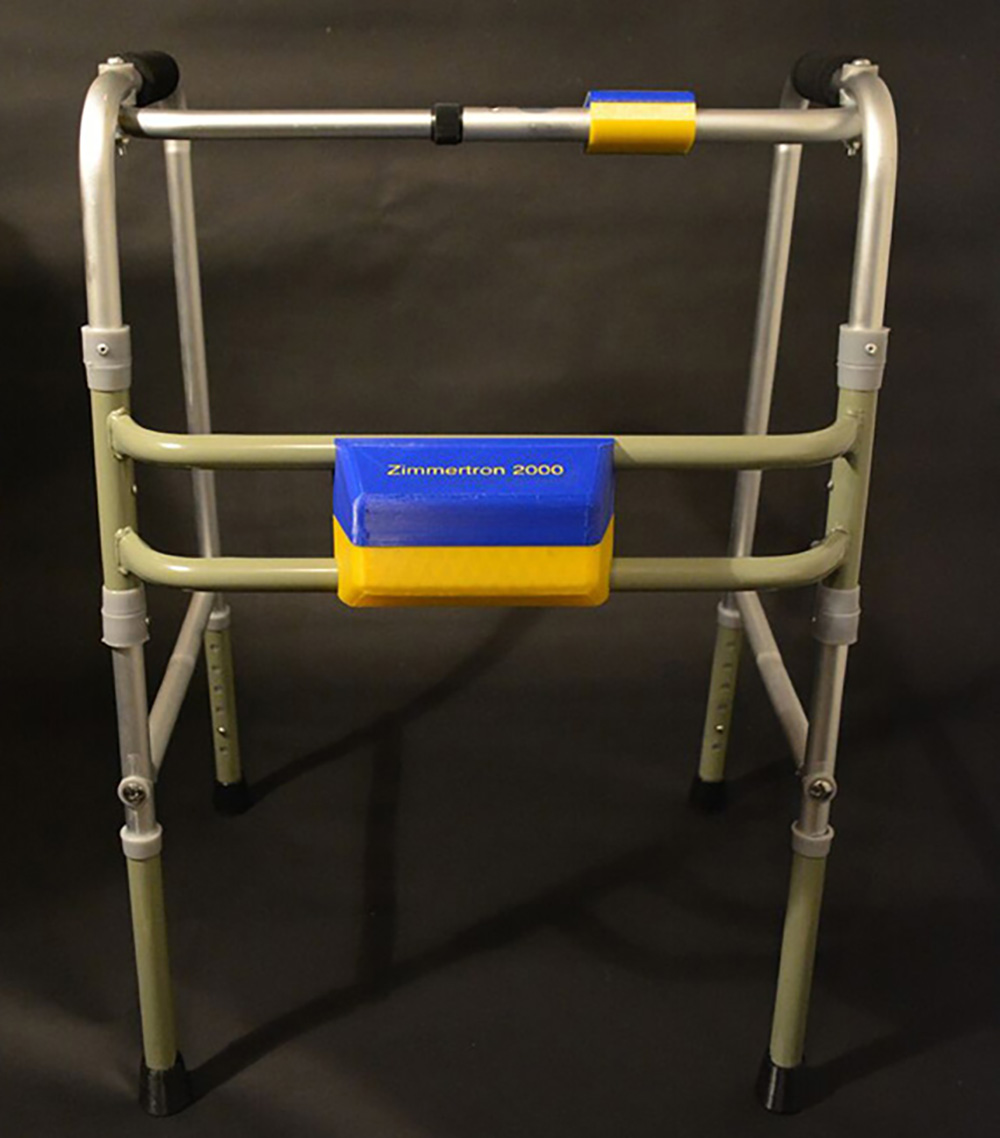 The finished Zimmertron 2000 senses movement and then it vibrates and lights up to warn the user of danger.
Little Inventors and Max took the Zimmertron 2000 into Langton's Junior Academy to show Emma and her class how it works.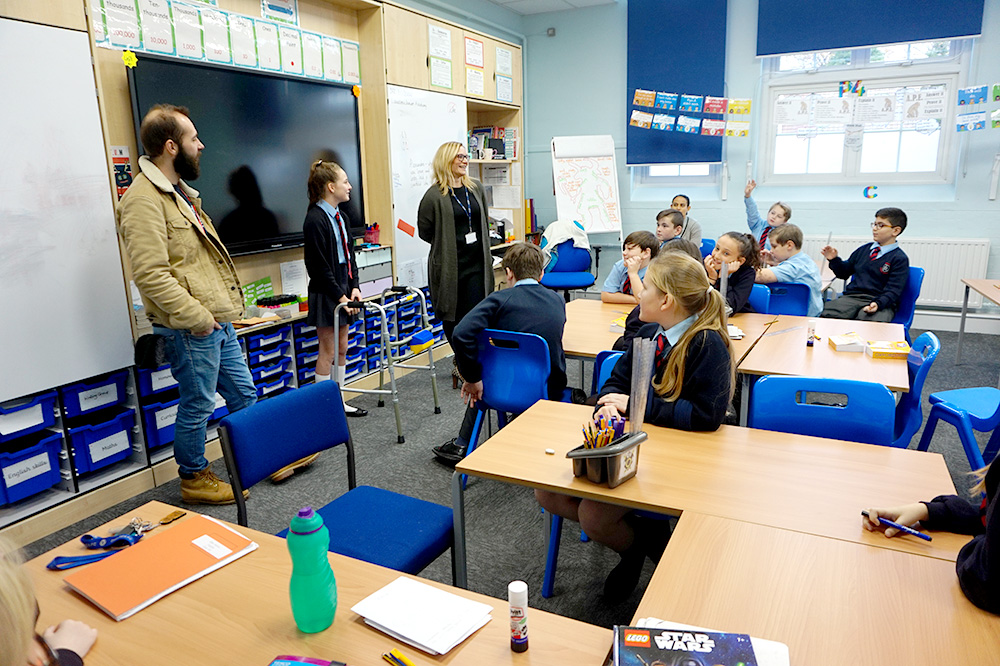 All of the children thought the Zimmertron was fantastic and were inspired to come up with their own invention ideas, we're looking forward to seeing what they come up with...
| | |
| --- | --- |
| Emma and Max with the finished Zimmertron 2000 | Emma stands proudly with her Ingenious Invention |