The Wild Music Hair Dryer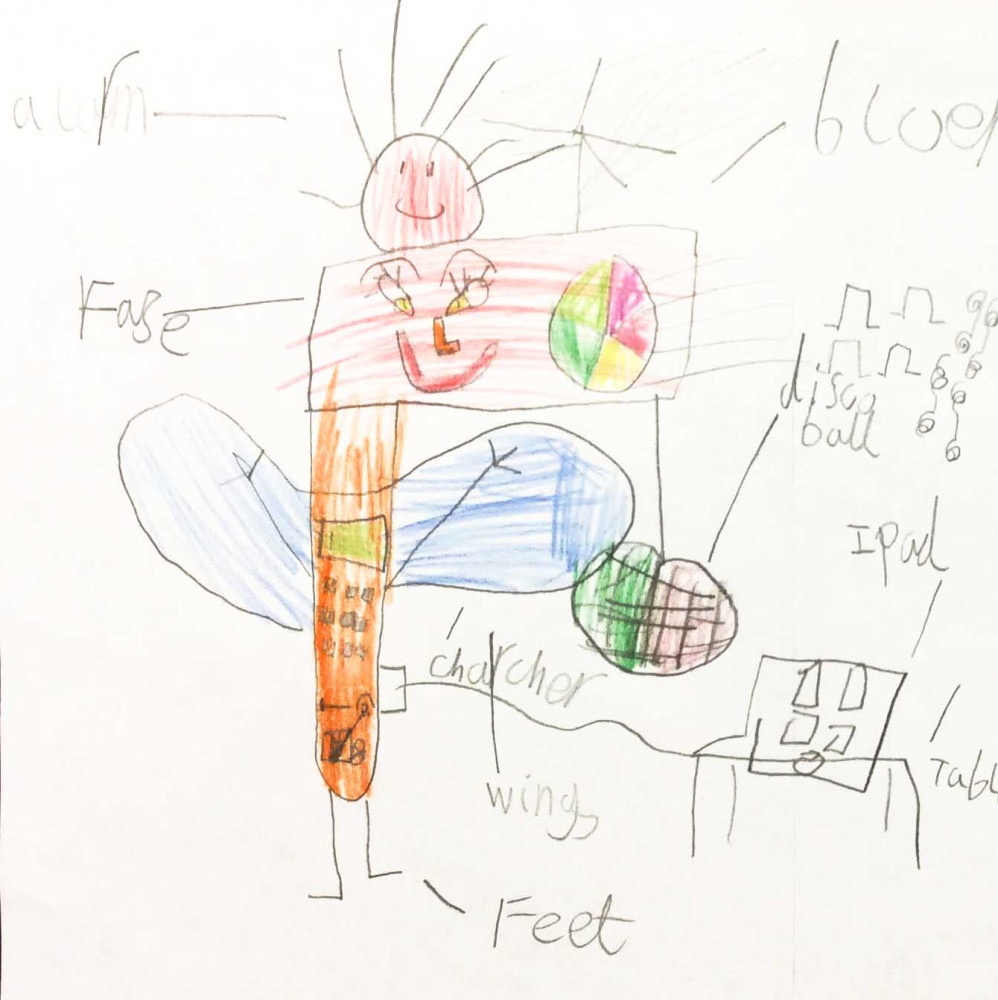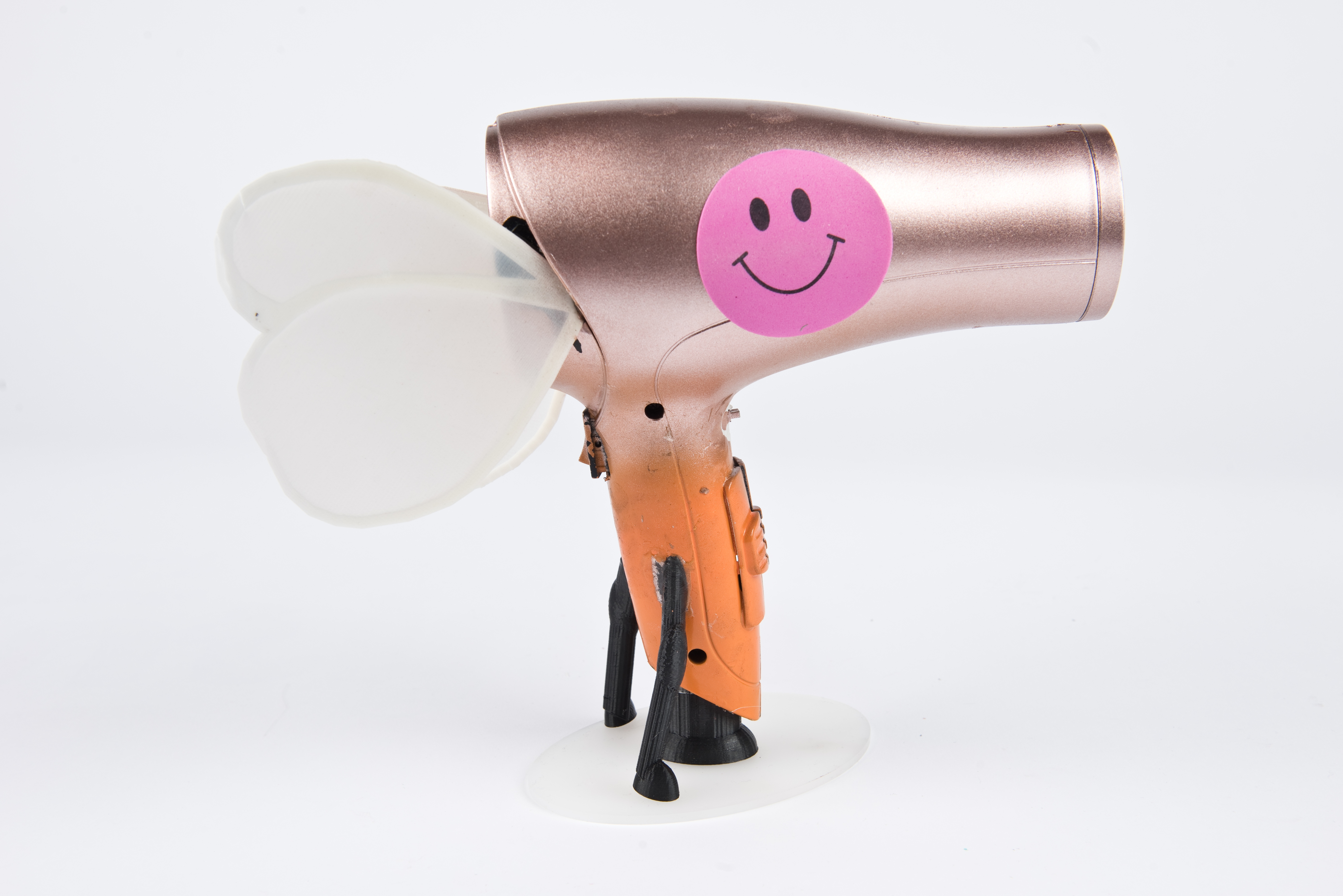 This idea has been brought to life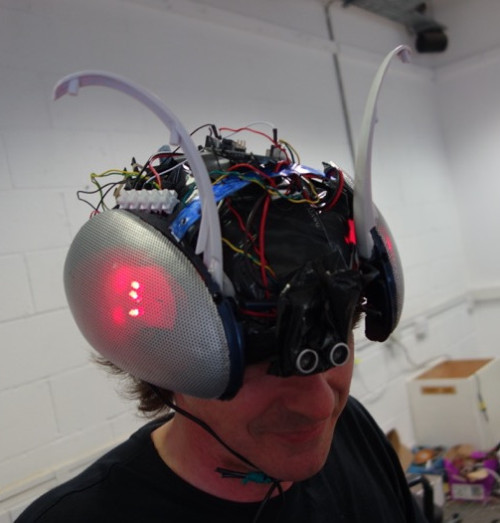 Sheffield

,

South Yorkshire

,

UK
Media artist, curator and musician/composer. I work with electronics, food, wild plants, land, open source and ideas around economics. Also I'm director of arts & innovation at Access Space, Sheffield.
1 brought to life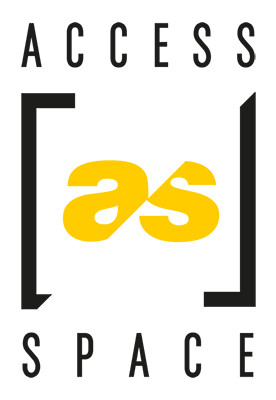 Sheffield

,

South Yorkshire

,

UK
Access Space is an arts and education charity with a maker space called Refab Space (which we opened in 2012). We're based in central Sheffield, close to the rail and bus stations.
People interested in art, design, computers, recycling, music, electronics, photography and more, meet like-minded people, share and develop skills and work on creative, enterprising and technical projects. The makers for this challenge are John Moseley, Toni Buckby, Gareth Coleman, Jake Harries and Martyn Eggelton.
1 brought to life1 working on
The wild music hairdryer really sings as you dry your hair! It was brought to life by the people at Access space in Sheffield.
They said, 'We thought this was a great idea! With wings and feet too, a musical hair dyer just had to be disco! We like to imagine the Bee Gees drying their big hair in 1976 with this before heading out for a night of crazy dancing'.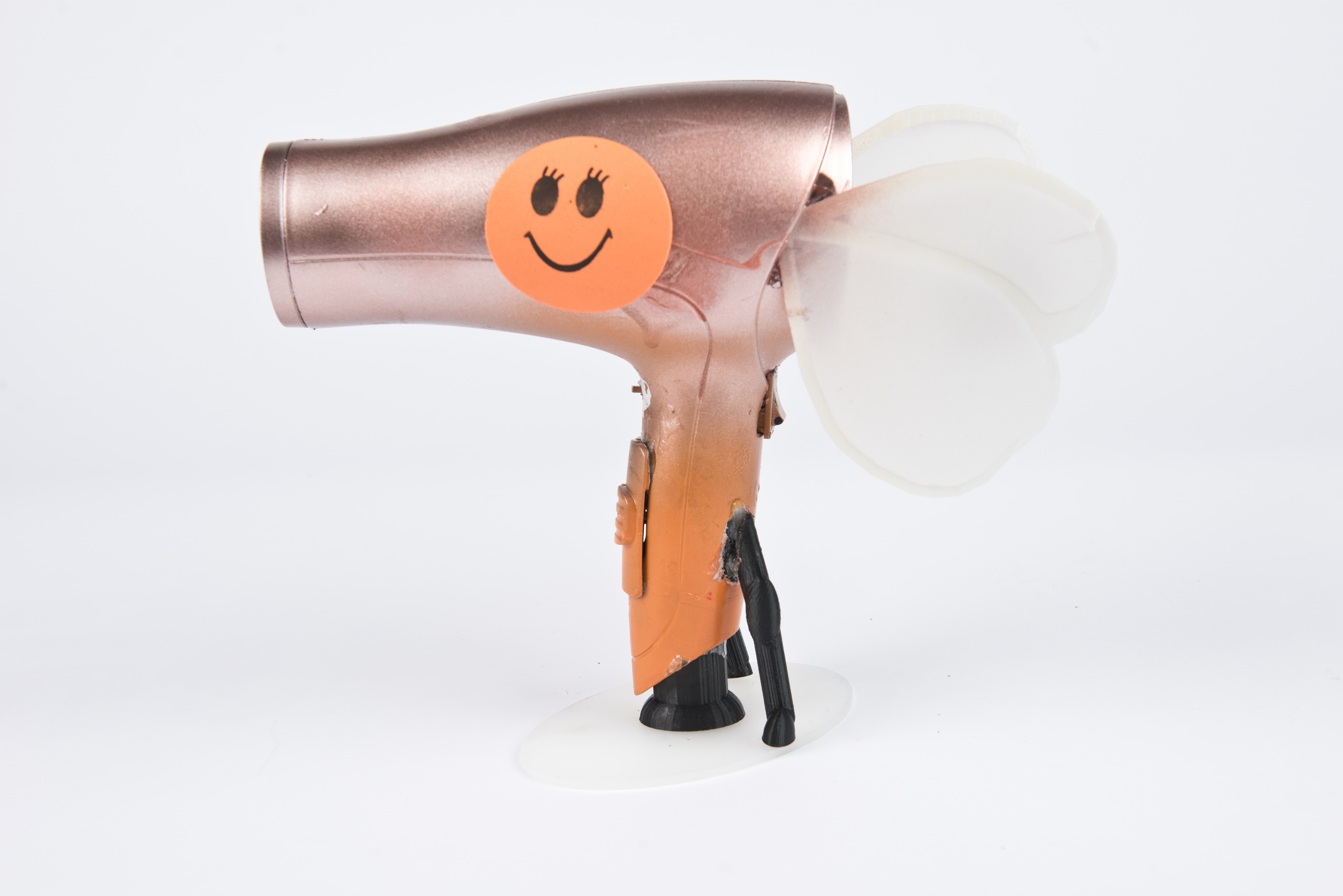 Maker blog entries
Making the Wild Mucial Hairdryer and Metal Detecting Boots
Little Inventors day at Access Space with Toni, Gareth, Martyn & John. Kit spread out over the tables. Jake took the photos.
Talking about making the hairdryer with Toni Buckby
We had a lot of fun on 30th May when we had the Little Inventors Day at Access Space. Here are a few comments from one of the makers!
What our experts think!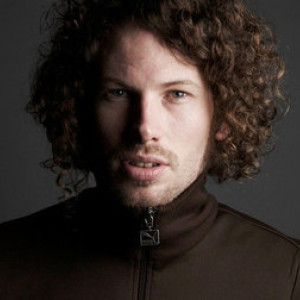 Simon Rix, Kaiser Chiefs
I love it because I don't think it is possible to listen to too much music. So the boring minutes spent drying hair seems like the perfect time to catch up with the latest Kaiser Chiefs single.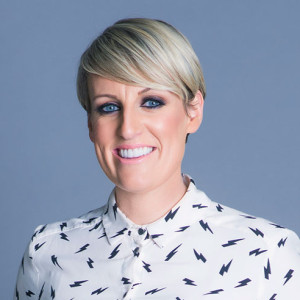 Steph McGovern, BBC Breakfast
I have to dry my hair very early in the morning for work and I hate how loud it is. I would love it if it played music instead. I think my neighbours would be happier too, especially if you could choose the music. Something calming in the morning and then some cheesy pop when I'm getting ready for a party! Cracking idea.