The Termanater
Benjamin
Age

10
Fort. St. John, Canada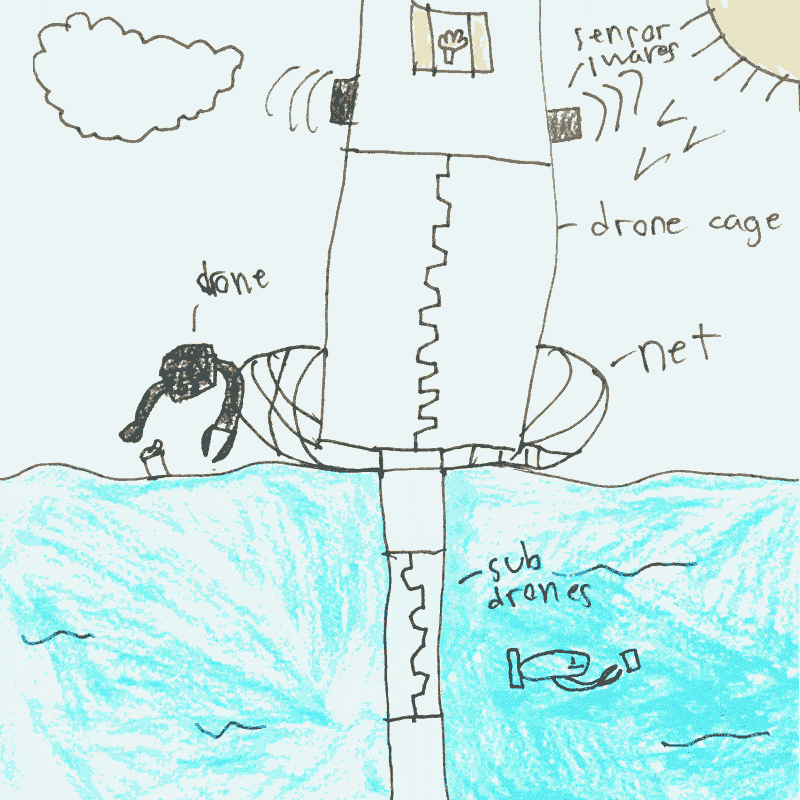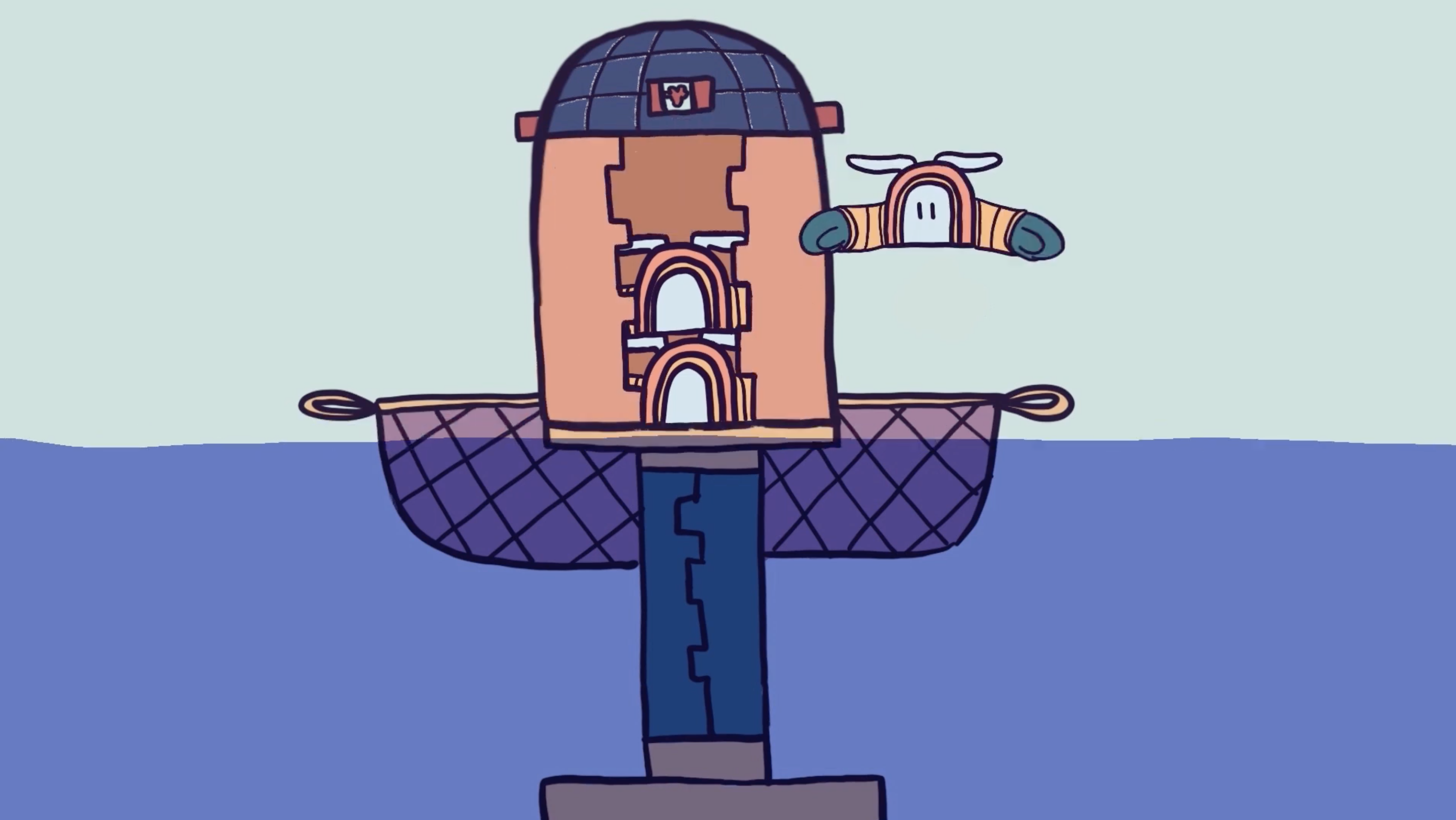 This idea has been brought to life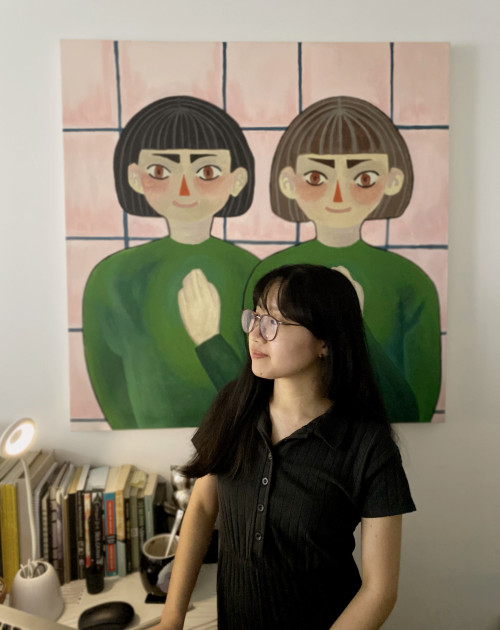 Joan Nuguid is a Filipina born artist residing in Toronto, Canada. At best, her work is intimate and personal, deeply inspired by her daily life and experiences as an immigrant woman. She is interested in telling compelling stories that are both complex and easily digestible. Her work has been shown locally in The Ignite Gallery, The Ada Slaight Gallery, The Little Inventor's program supported by NSERC and recently in Paradise Theatre for TAIS. Her upcoming works include another project with The Little Inventors team and Video Fever 2022 hosted by TSV. Currently she's pursuing a BFA in Ocad University.
2 brought to life2 working on
Maker blog entries
Animatic adventure
Making the animatic! I had to compile all my loose paper notes to form a cohesive narrative, I had them numbered and ready to go but I also need to figure out the phasing and the timing of my animation, that's where the animatic comes in handy! For this I drew them all digitally and added arrows and directions for myself, that make's it easier to follow. I love making animatics, mostly because I can finally see how the animation is going to look like, minus the colour and the smooth transitions, of course, but this is where it really starts to take shape, which is really exciting.
Rough StoryBoard
After doing the concept art and figuring out the general colour scheme of the animation, I started doing the rough outlines of my storyboard! Nothing in the storyboard is final and knowing that I don't have to stick to it allowed me to play around with the placement of the frames.
Concept Art!
I've been brainstorming ideas to bring The Termanater to life! On the top of my list are colour and form. I thought the main machine should be visible even from afar which made me think of bright colours while the drones should correspond with the colours of their environment. I also added a solar panel on top of the main body so it would get its energy from the sun while simultaneously storing power for when it gets dark or rainy.