The Personnel Canadarm
Amy • Age 12
Beaumont, Canada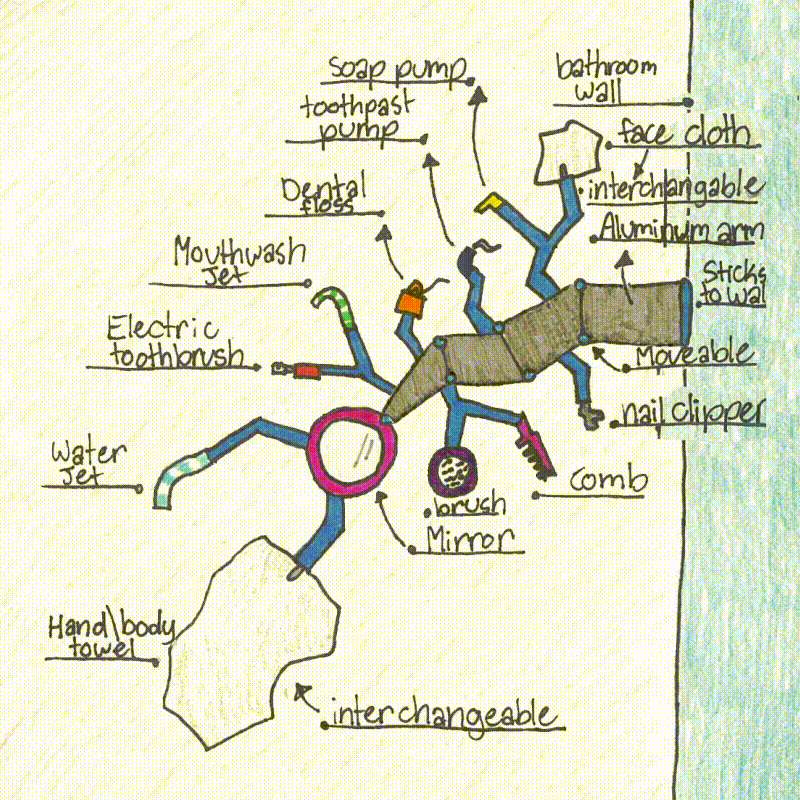 What our experts think!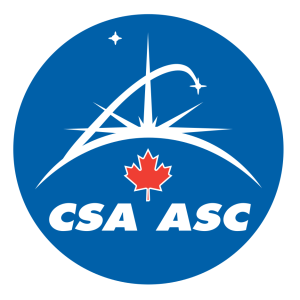 Edward Birchnall, Senior Operations Engineer
Amy, this is a really interesting idea to have a robotic personal hygiene assistant, well done. With Dextre, we have many different tools that we can pick up to accomplish different things. I would do something similar here where each function like the nail clipper or the brush and mirror are separate tools that the Personnel Canadarm can stow in a tool chest and then pick up when needed. Something else we would need to consider is how to make all of the electronics inside water proof since we don't need to worry about that with Canadarm2 or Dextre.