This idea has been brought to life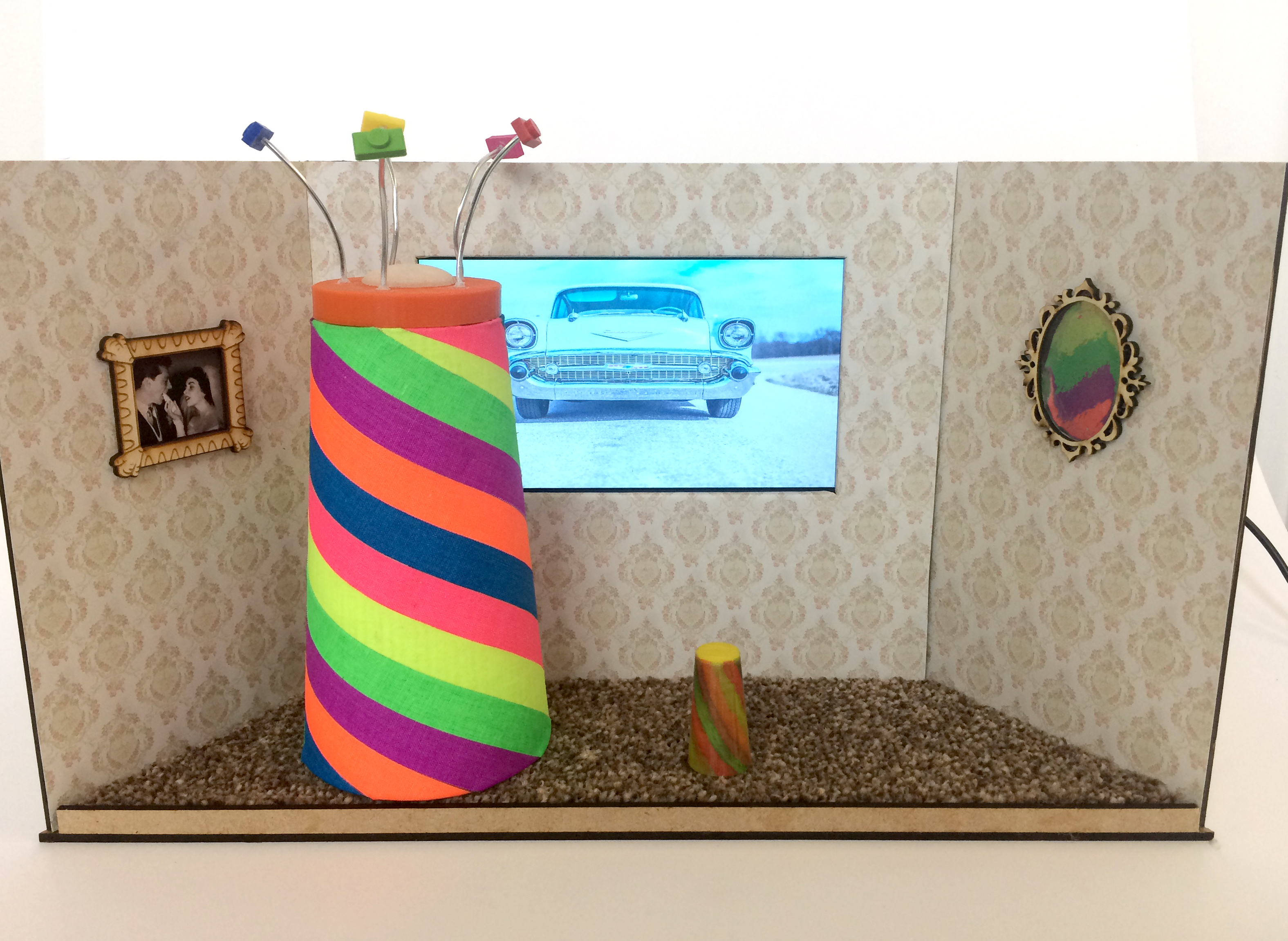 The Memory-o-Matic was brought to life by Ruth and Aidan from the Nerve Centre in Belfast.
For the Memory-o-Matic we used a mixture of 3D scanning, 3D printing, and craft materials. For the room mockup, we created this using a laser cutter for the frame, craft materials, and a digital photo frame...This is a lovely invention and very helpful idea for people suffering from dementia. Rosa had a very clear vision for her invention and using a variety of fabrication machines we were able to make her dream a reality.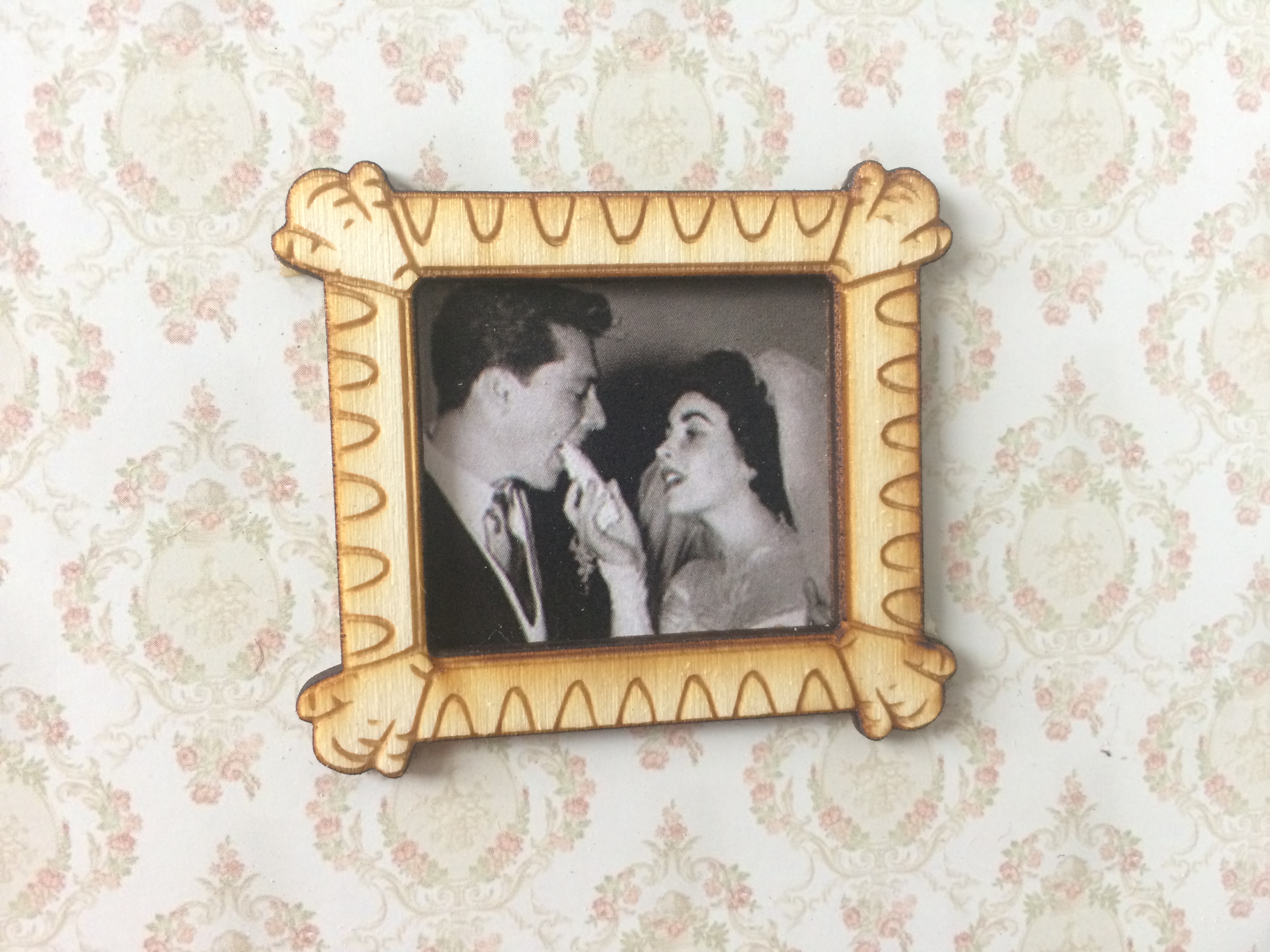 The Memory-o-Matic model has lots of hidden details!