The Gaspasser 3000
Emily • Age 12
Kingston, Canada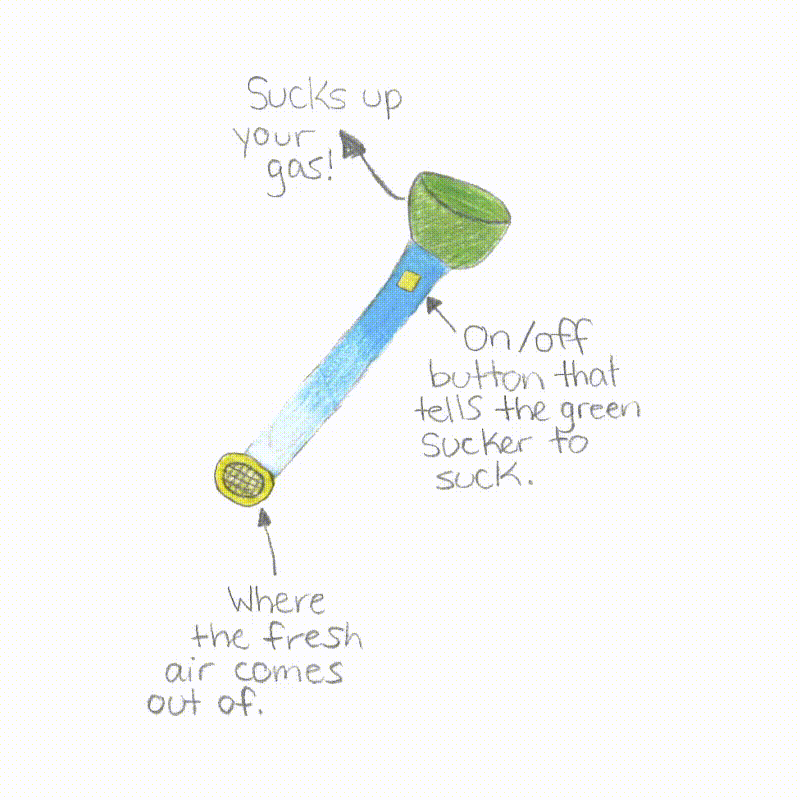 This idea has been made real
What our experts think!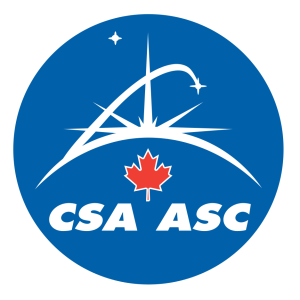 Mathieu Caron, Senior Operations Manager
Hi Emily, this is a clever idea when you work in a confined space with a team! It's also smart that your invention doesn't use water as water supplies in space are very limited. Performing any personal hygiene task requires resourcefulness and ingenuity, just like your invention!