This idea has been brought to life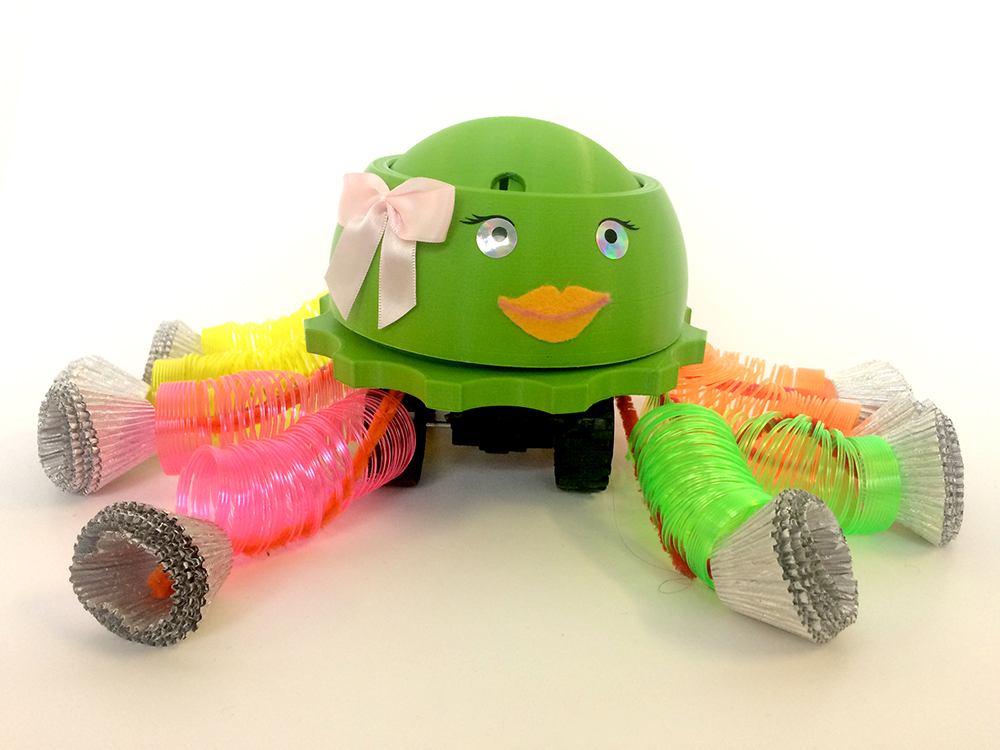 The Spider Fly catches spiders, and also helps to keep your house clean and tidy too. Seems like a very handy guy to have around!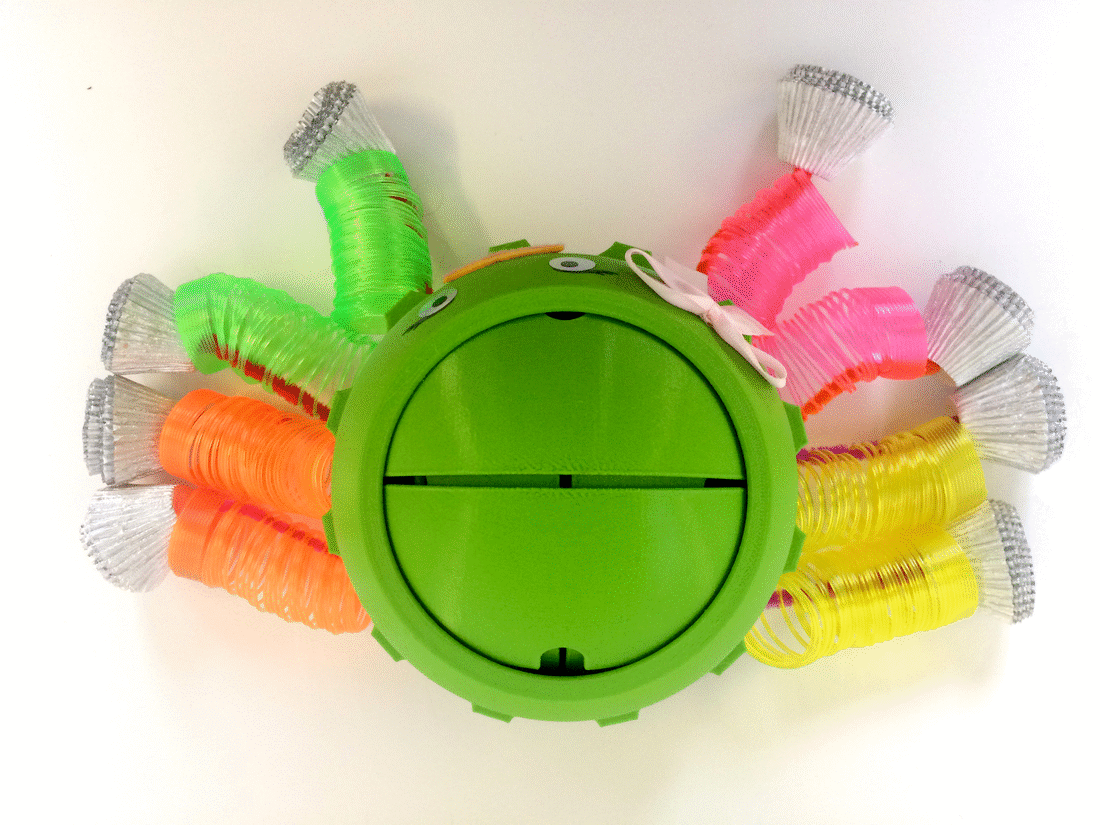 Brought to life by the people at The Nerve Centre in Belfast, his body is 3D printed. They said...
The structure of the SpiderFly was made using the 3D printer. The file was downloaded from the Thingiverse website and edited in Cura software. The scale was increased to 150%. Altogether, the SpiderFly took about 37 hours to print.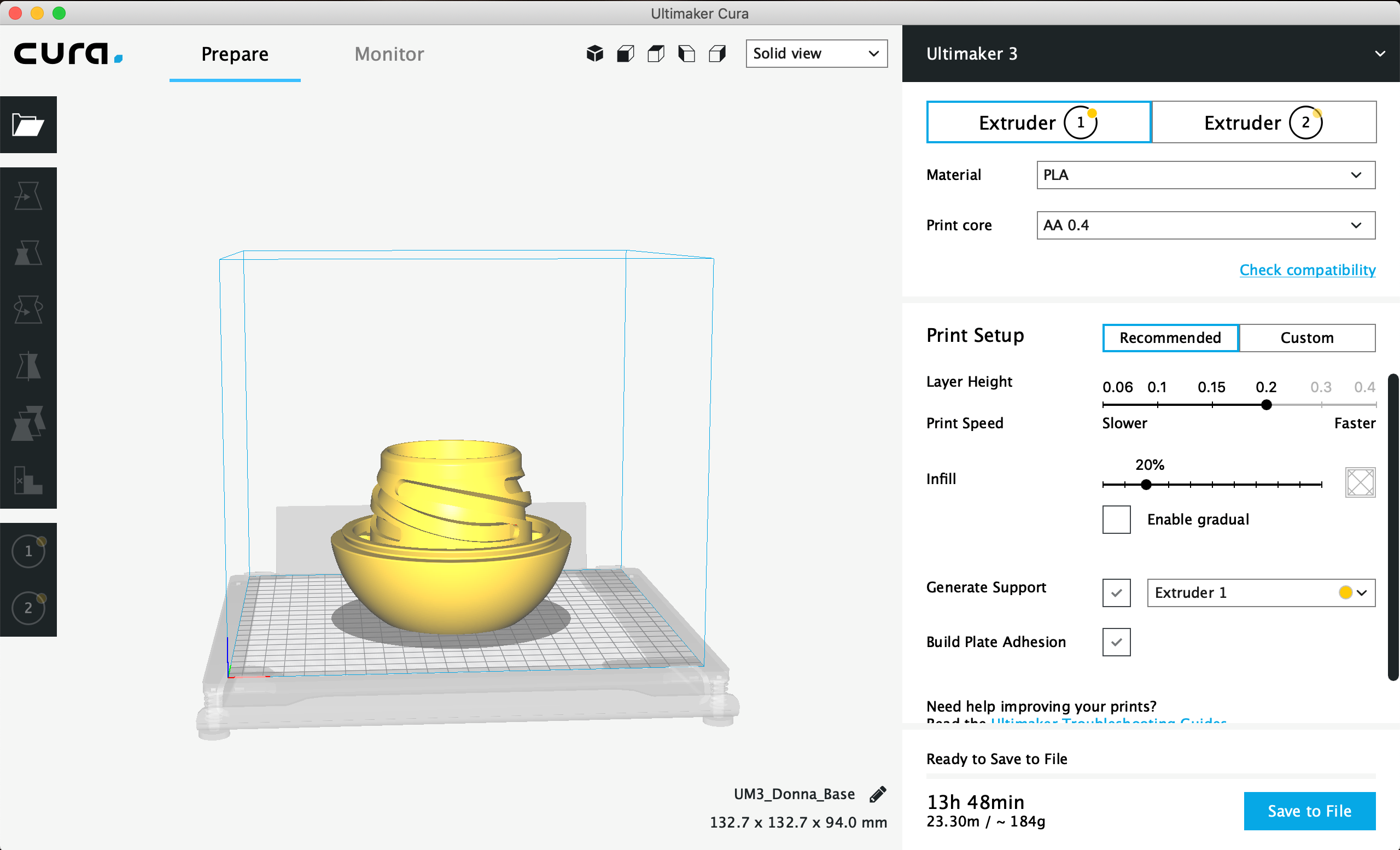 Check out the plan for the Spider Fly's inside mechanism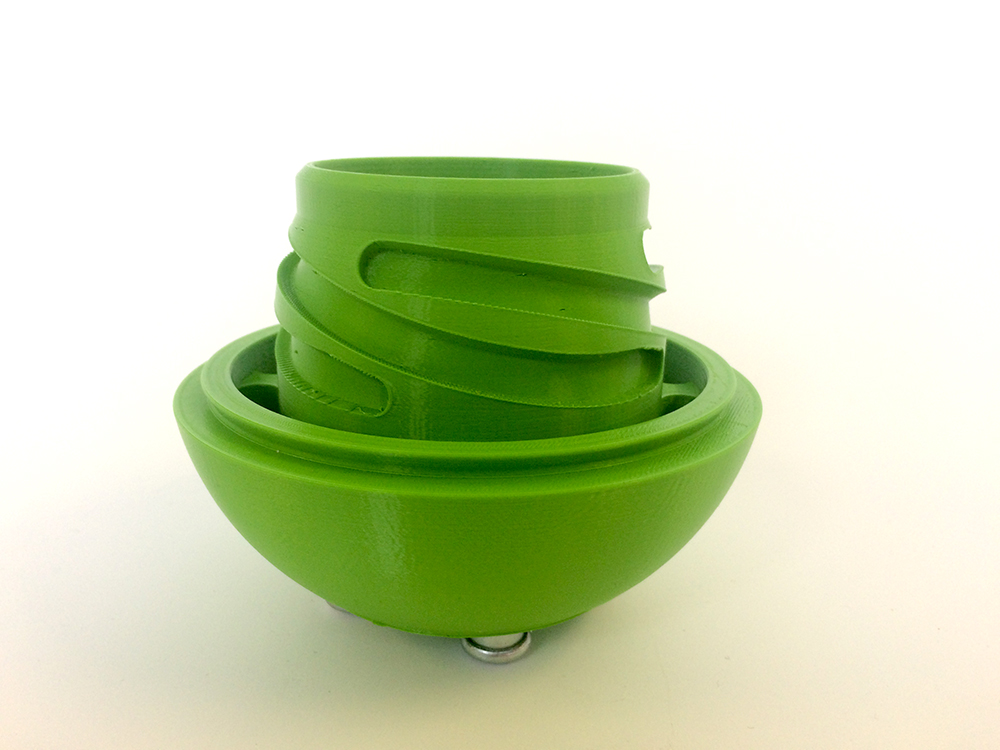 This is how the top of the Spider Fly opens and closes!