This idea has been brought to life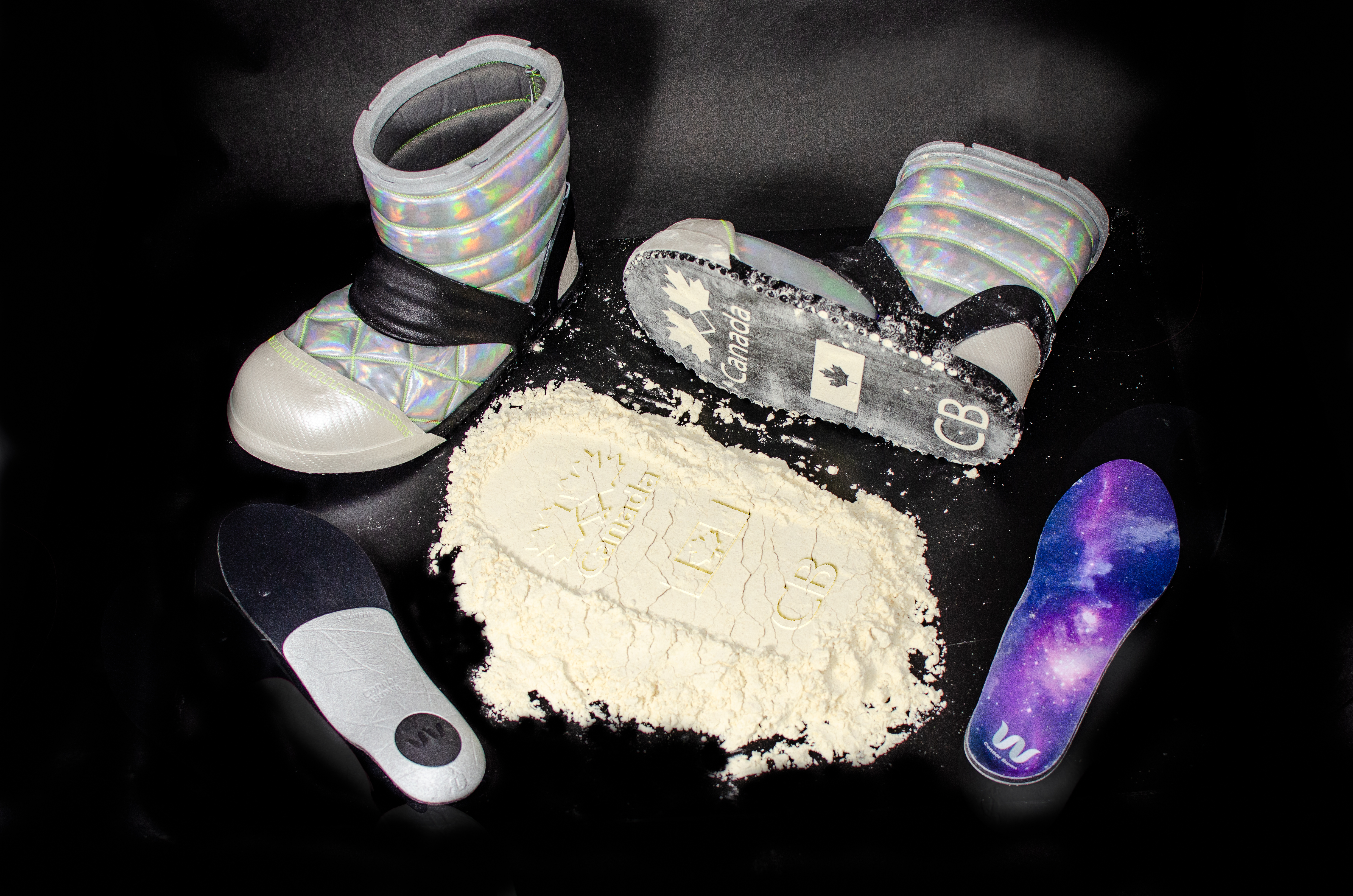 Space Boot Imprints are boots with personalised soles, so that astronauts can make a stamp on new found planets!
This idea was brought to life by magnificent maker Chris Bellamy. Don't forget to read his 'Maker Blog' to see how he made this invention real!
Maker blog entries
Video of the boots being made!
Here's a video showing us going from sketch to finished product!
The finished boots!
Here are some final photos of the boots in all their glory.
We have now shipped them off to the Canada Aviation and Space Museum in Ottawa to go on display :-)
Assembling the Boots
We now assembled the boots components together to make the finished products.
Printing and Sewing
This is a new skill for me - after working out how to use the sewing machine, I was able to create the insulated walls of the boot using some very snazzy fabric!
The insoles were designed with custom galaxy top layers, and printed using dye sublimation printing.
3D Printing the Boots
We have now 3D printed and painted the sole of the boots - the print too about 12 hours, and was then broken out of the powder. The parts were then painted by Chris at our factory in San Diego!
The 3D models are complete!
Connor has now gone through the Wiivv app and captured the data of his feet. We used this data to create the boot so that if would fit perfectly to his feet, and our system has also automatically made him a pair of insoles to go in the boots.
The First Sketches
It was so much fun working with Connor to create these custom space boots. We explored using some really interesting different technologies, and settled on using 3D printing to create the sole of the boot which Connor had designed.
We have now worked out how each bit will be made, how they will fit together, and what they will look like!
What our experts think!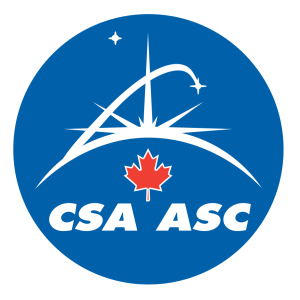 Martin Picard, Senior Engineer (Robotics)
These boots especially with the individual footprint offer a very good fit and personalised, so that we know who walks where on the surface of a planet. Even the selection of the material is excellent and offers a lot of potential. These could also be some adds on with jetpacks to move from one place to another on the Moon or outside the ISS. Excellent work little inventor!