Single Dish Washer
Suo • Age 13
Sichuan, China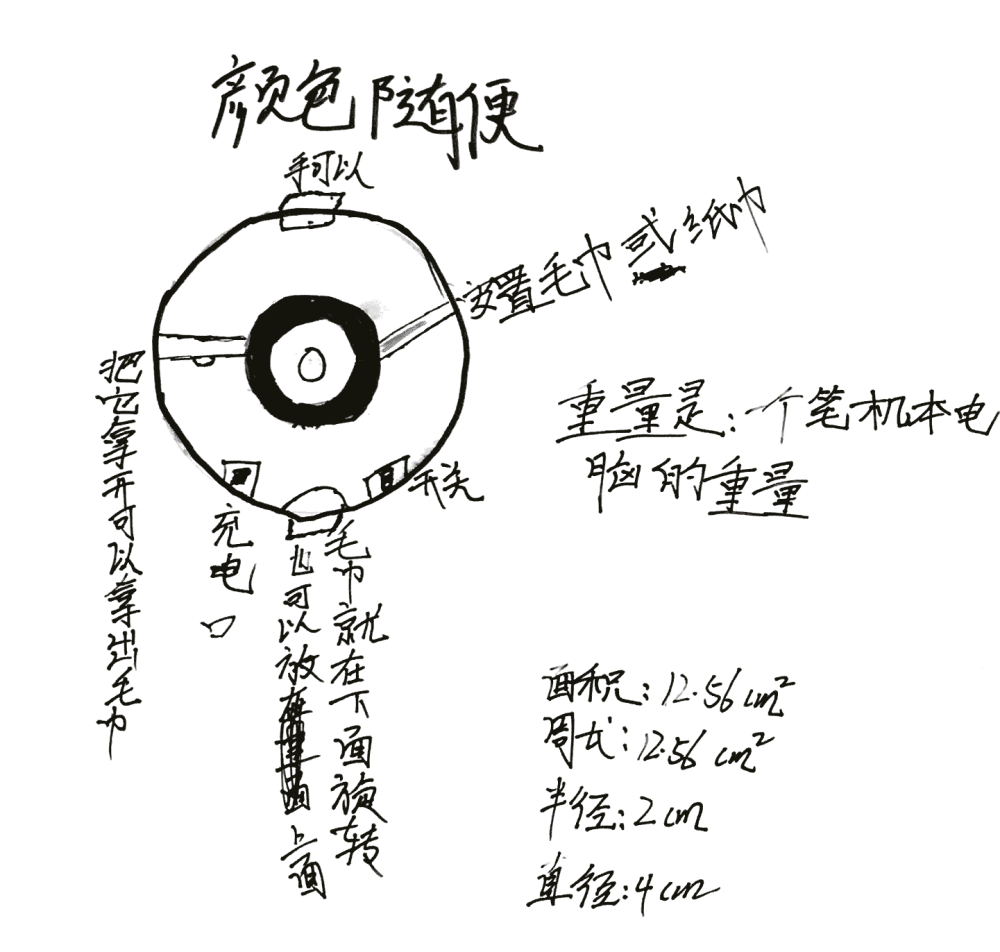 This idea has been made real
Our Little Inventor China team have reached over 5000 children so far in the first 8 months since they started. At one of their workshops Little Inventor Suo Guo drew his invention of a single dish washer. The Little Inventors team were so impressed they found a maker to bring Suo's idea to life in his prototype. It was made real by Oh My Design in Shanghai.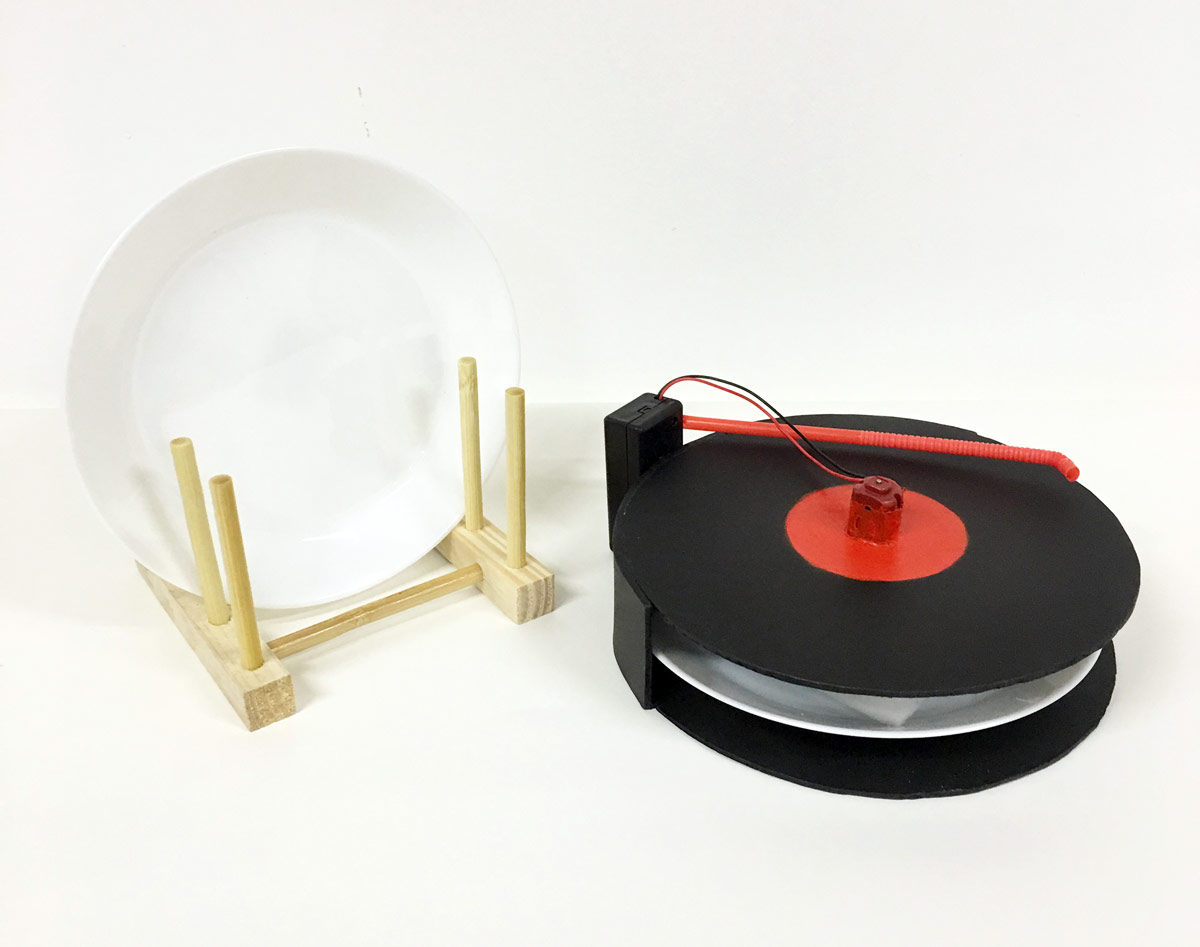 The dirty plate is inserted into the machine and the Single Dish Washer is switched on. A wet sponge rotates quickly to clean it.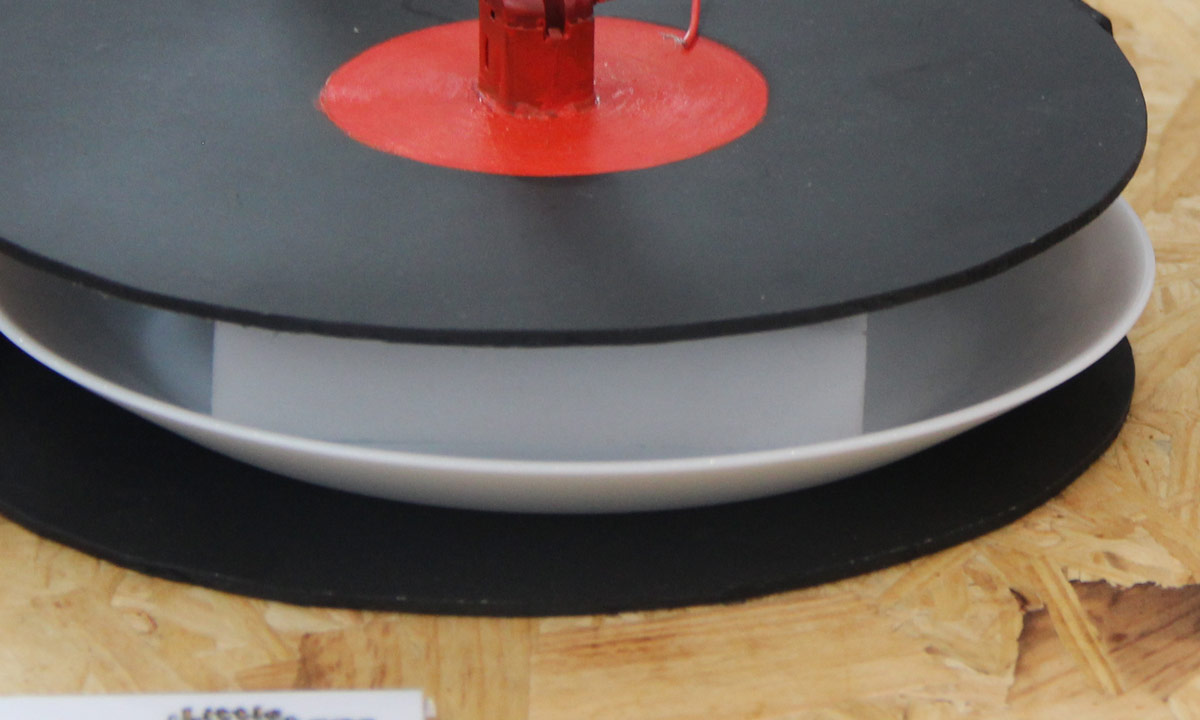 A close up of the sponge and plate inside the Single Dish Washer.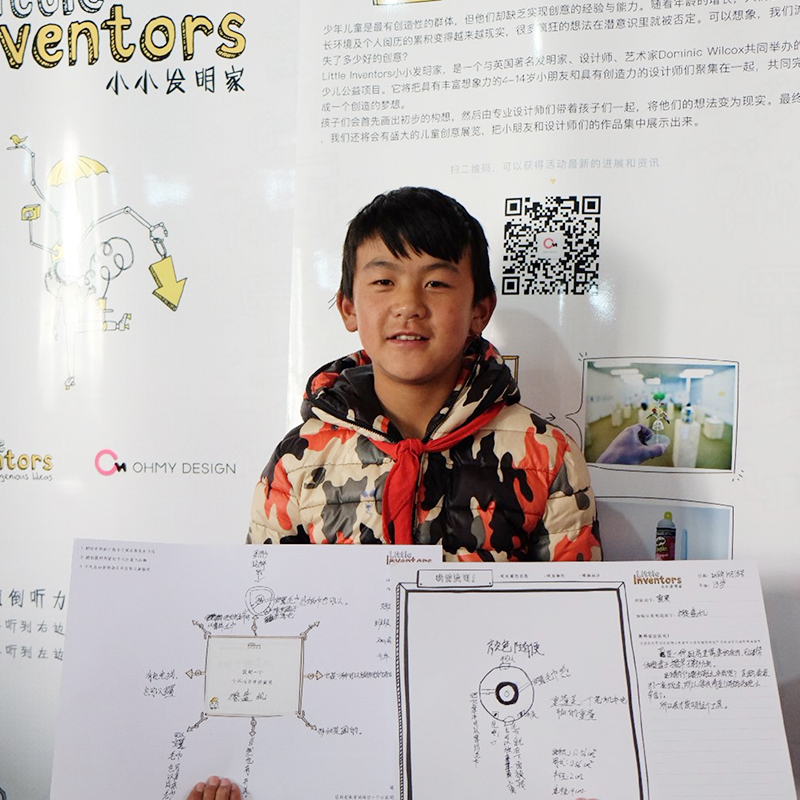 Suo Guo shows his invention drawing along side his idea brain storm sheet at the Little Inventors China event in October 2016.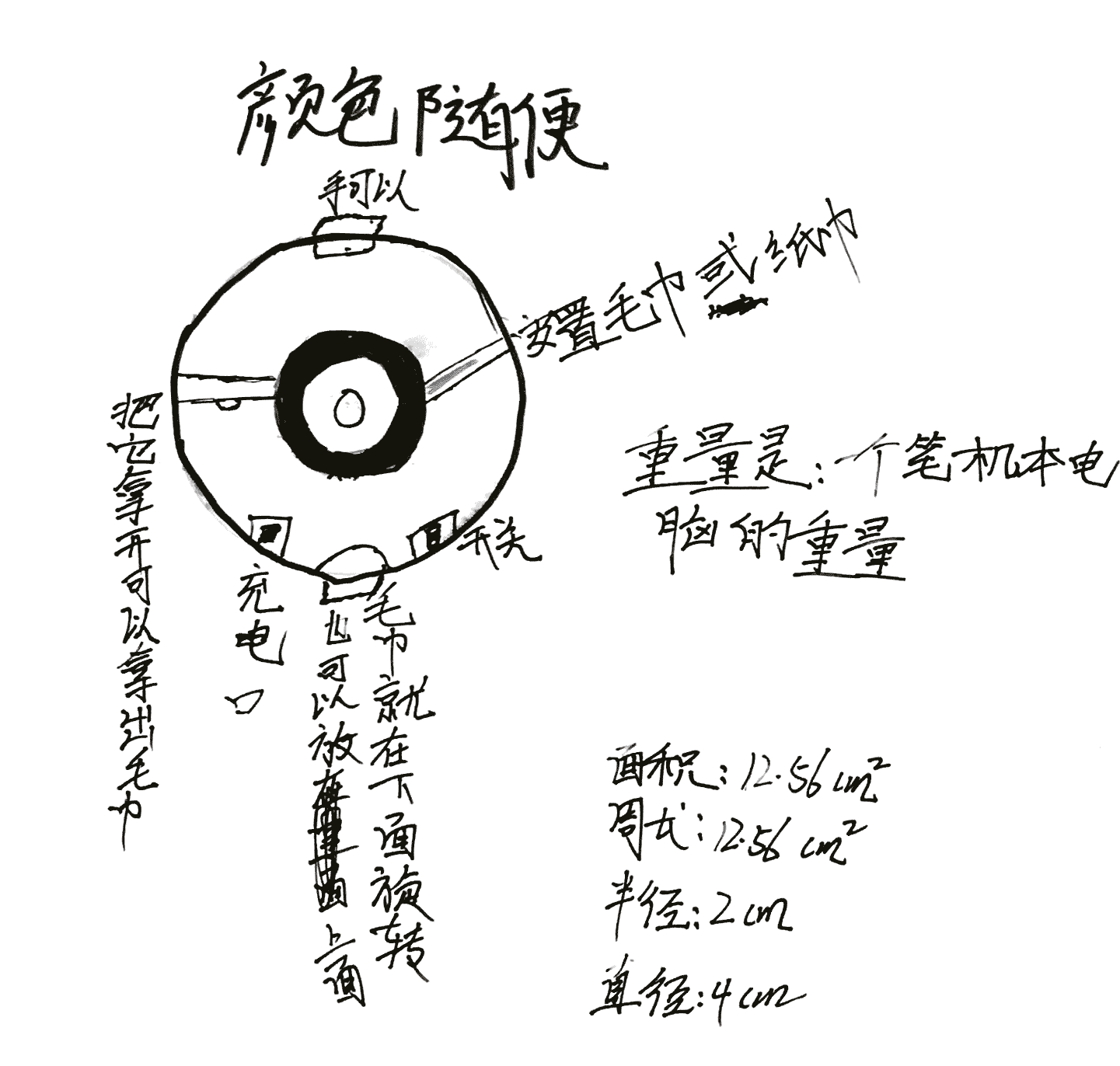 Suo's invention drawing with details.