Phoenix Drone Delivery Bird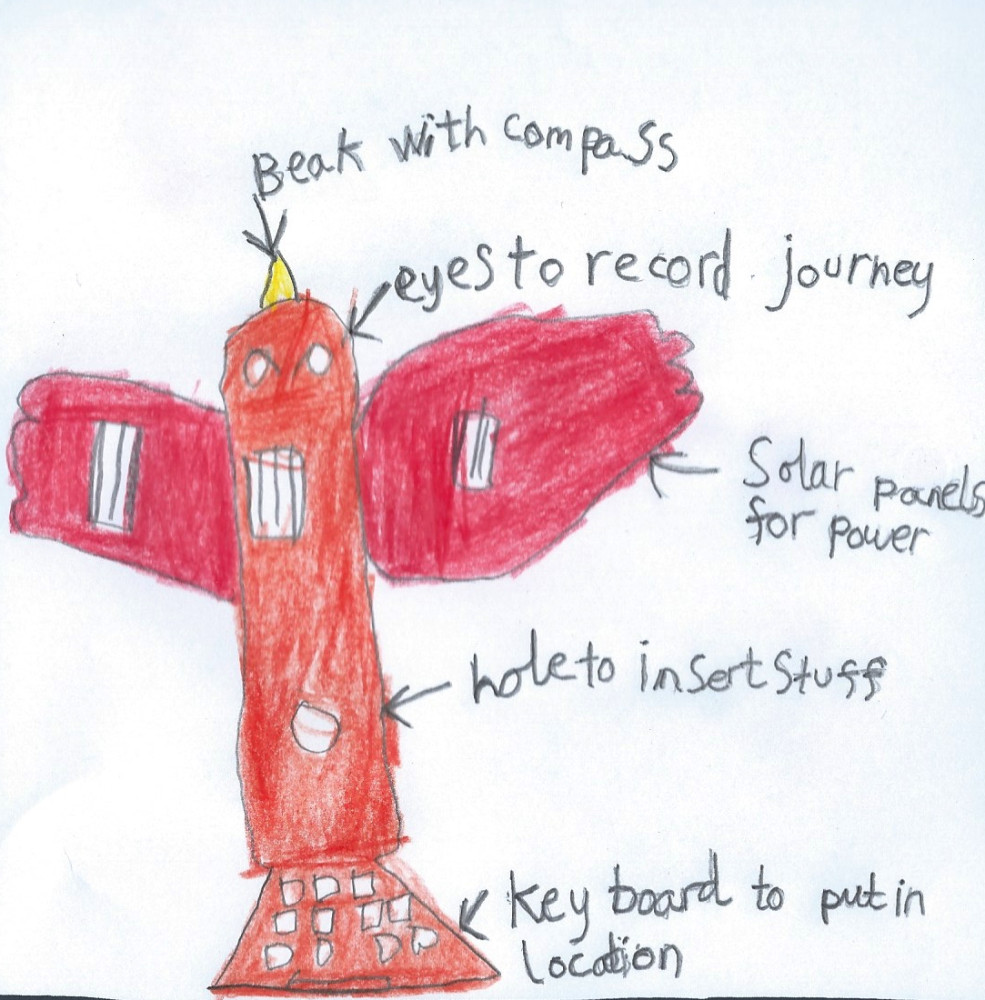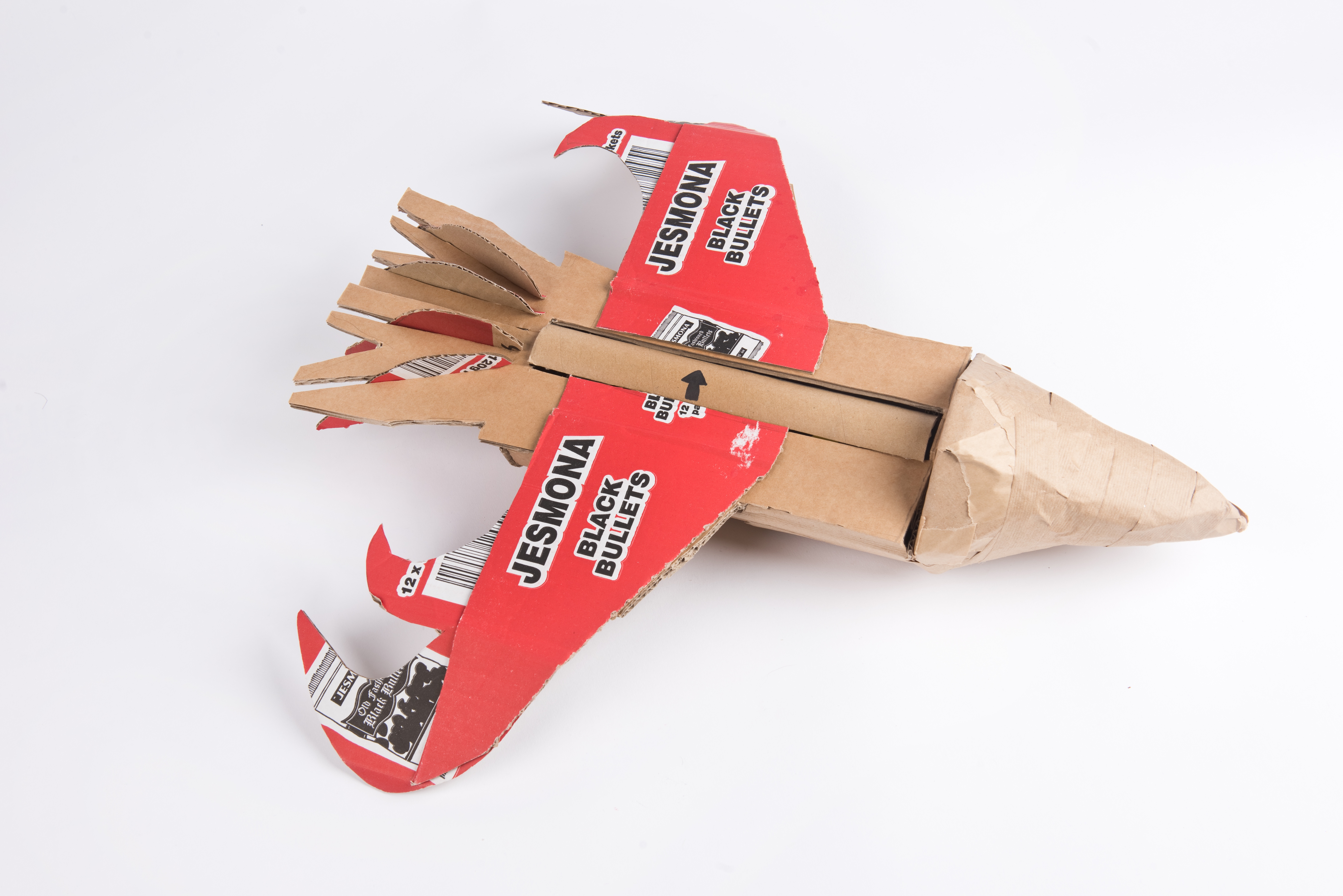 This idea has been brought to life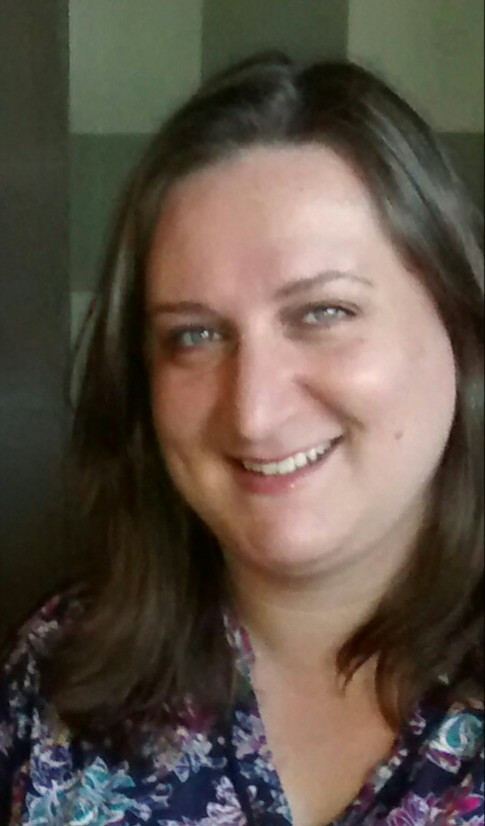 Gateshead

,

Tyne and Wear

,

UK
I'm a designer and maker working mostly in paper. I love working collaboratively to bring ideas to life through making and discovering new creative techniques. I use prototyping as part of my design research process and to help communicate innovative solutions to clients.
1 brought to life1 working on
The Pheonix drone delivery bird was made real in the form of a cardboard model by Leila Hogarth, as a part of one of our magnificent maker days.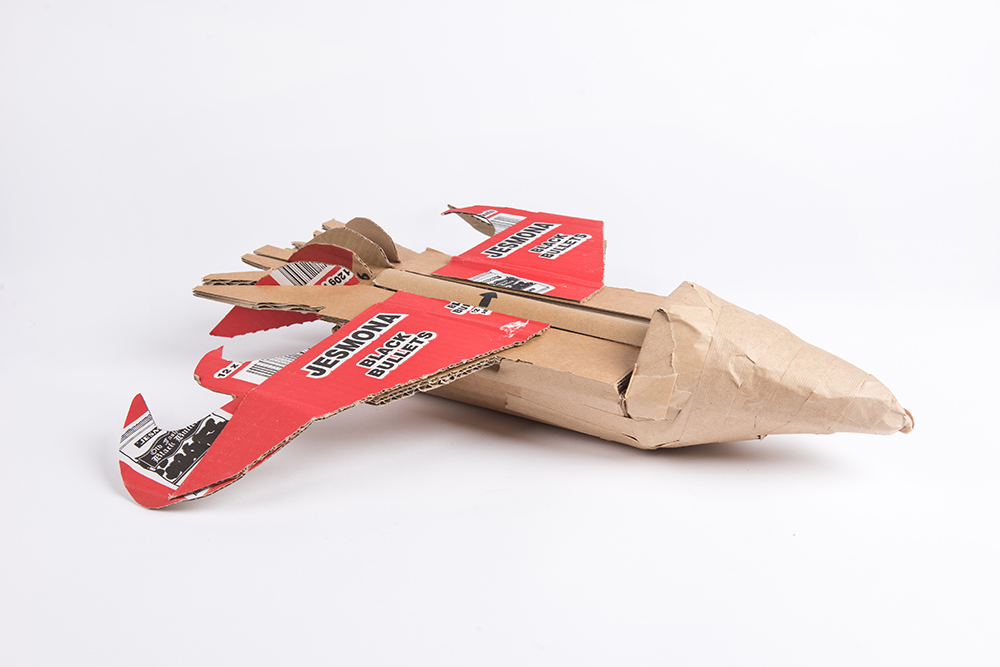 Maker blog entries
Phoenix Drone Delivery Bird
Here are some pictures of how I made a cardboard prototype of the phoenix drone. I added red wings that look like flames and created a compartment to carry the medical supplies. I used an old Jesmona sweets box for the wings as it is a vibrant red colour.