The water boot
Renaud
Age

11
Gatineau - QC, Canada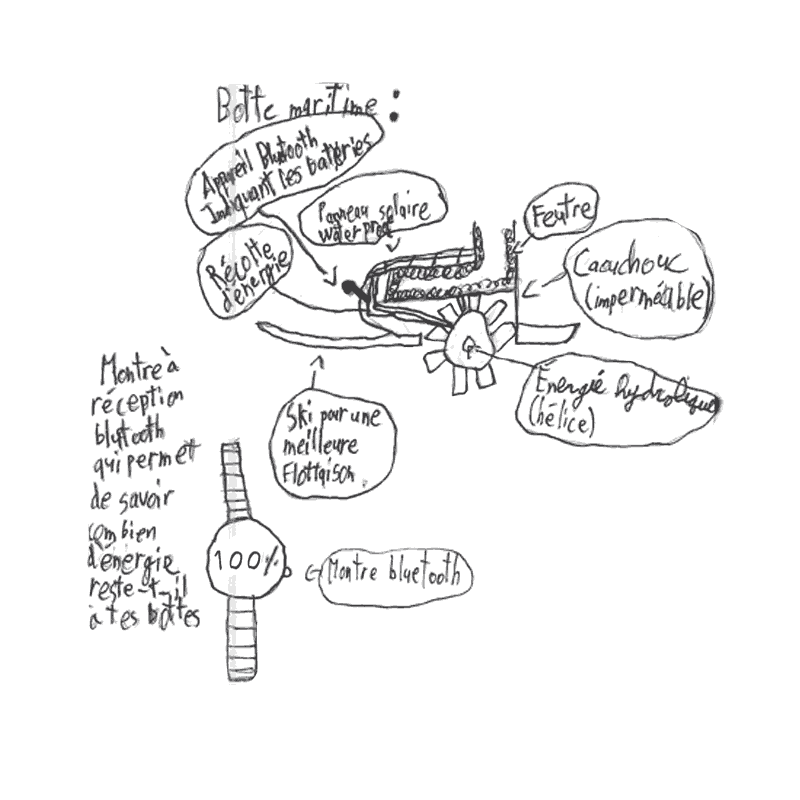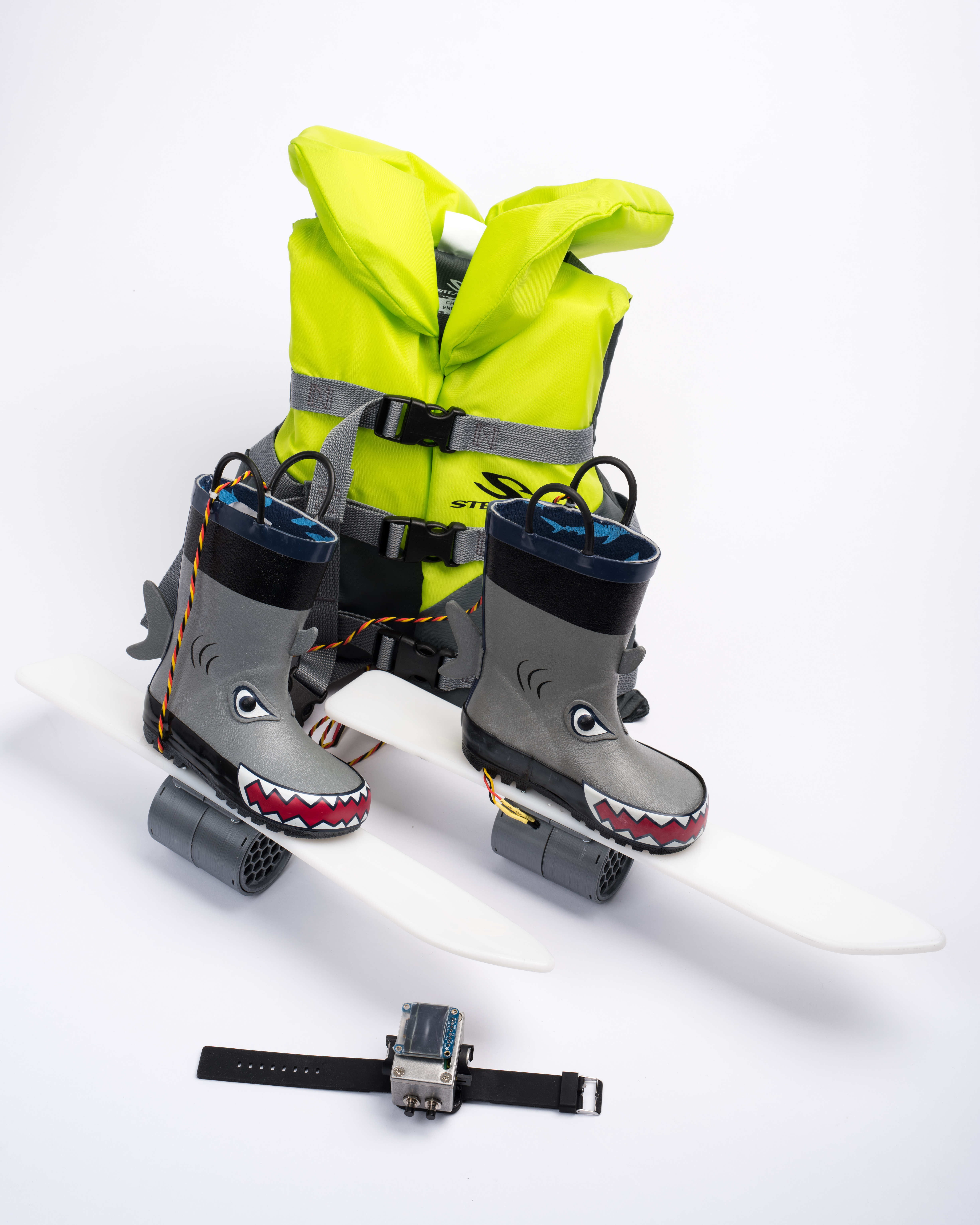 This idea has been brought to life
Renaud's original drawing for La botte aquatique.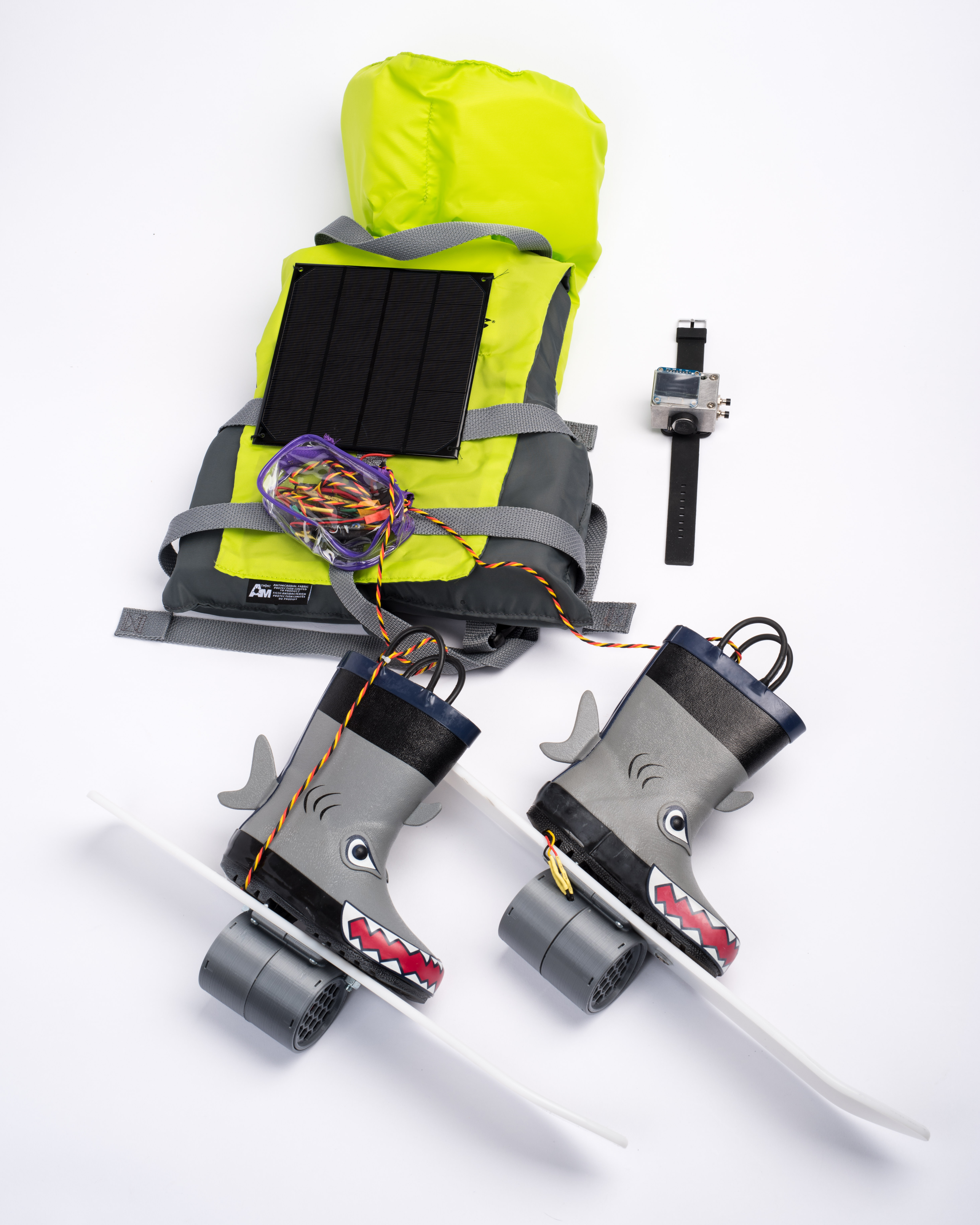 Made real by David Hunt at Makerspace North in Ottowa
Makerspace North, Located in Ottawa, Ontario, is a mixed-use space taking the form of an industrious workshop, start-up incubator, and community hub. Through innovative programming, events, and experiences Makerspace North works to develop a community of makers, advance ambitious pursuits, and inspire opportunities for creative collisions to happen.