Fishing boat without a fisherman
Mohammed
Age

10
sharjah, United Arab Emirates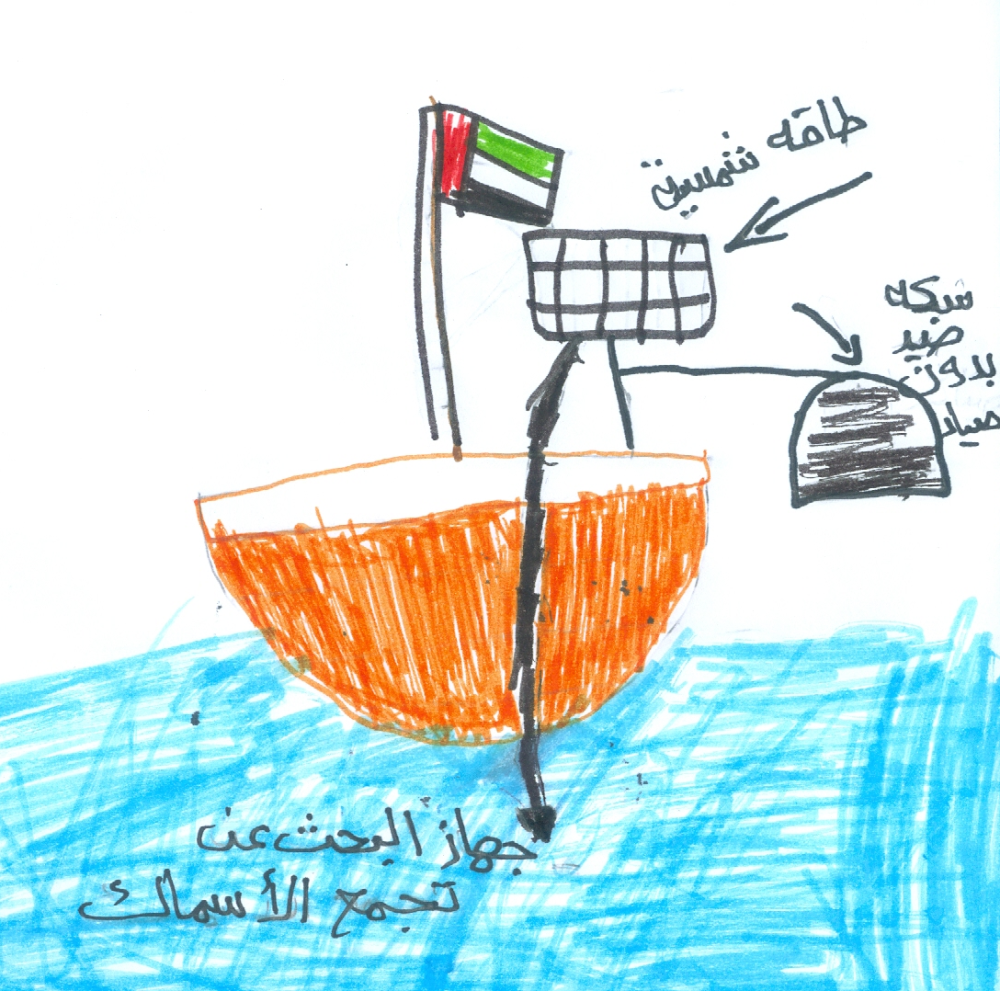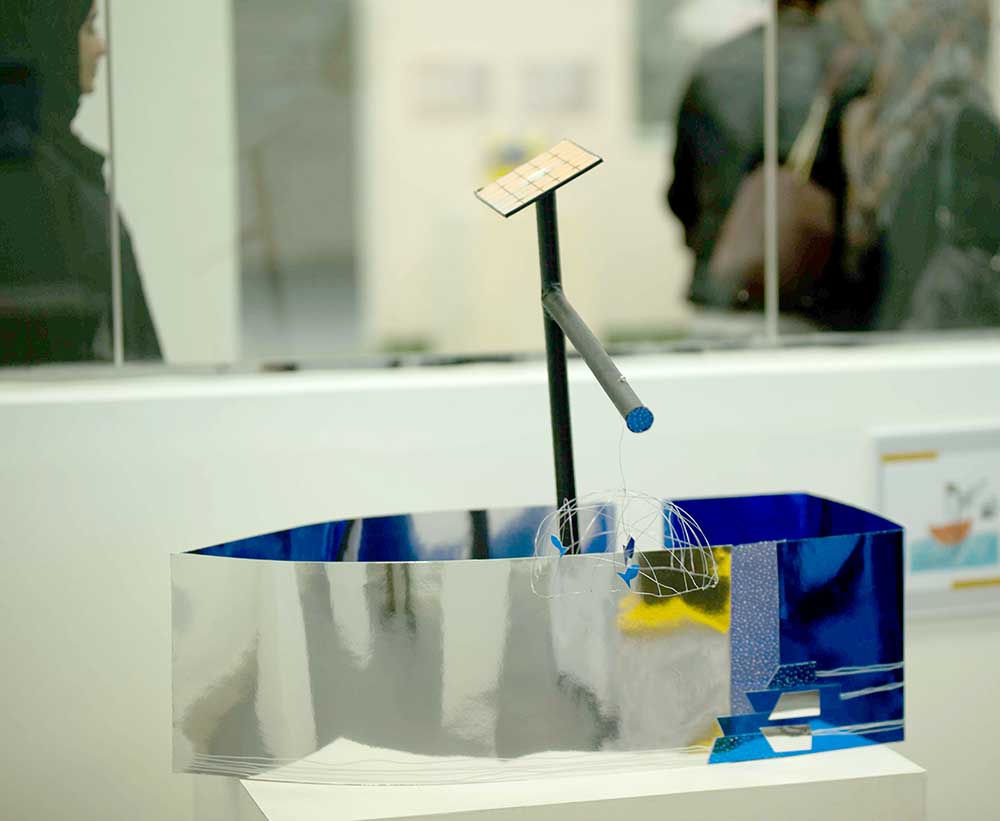 This idea has been brought to life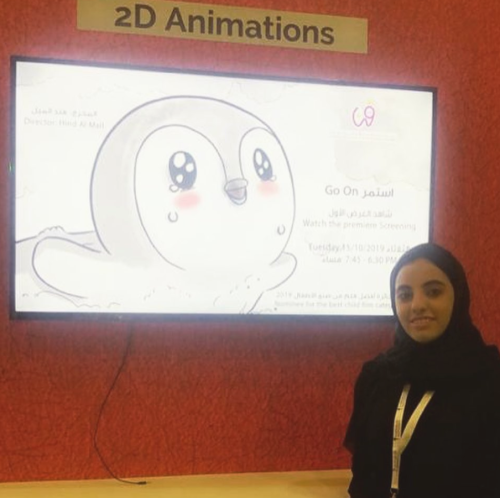 muwafijah

,

sharjah

,

United Arab Emirates
I'm an artist, I love to sketch and show my artwork on social media. not only I draw but I animate too, I create a short animation and most of them has a different story to a different style too. and now I get to participate to the "little inventor" so I could share my ideas to the world and make a better place.
1 brought to life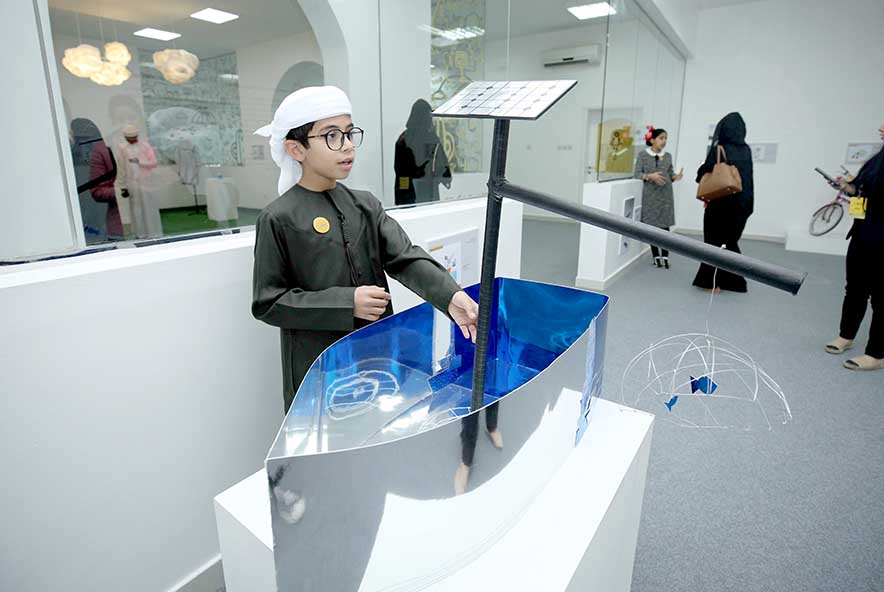 Mohammed and his boat without fishermen were selected as one of the top invention ideas from the whole of the 'A future as big as your imagination challenge'.
He was invited to see his invention made real at the Sharjah Children Biennial.