This idea has been brought to life
STEAMLabs were really enthused by Nick's idea - Director Andy Forest said:'This idea is genius! Can't wait to work on it!' They built a small model of a space station interior, and use Augmented Reality to add on the pipe/wire digitally as an overlay. Viewers are able to add the AR app to their own phones to experience it for themselves.
What our experts think!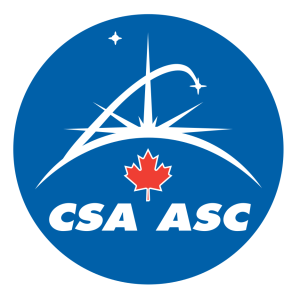 Pierre Langlois, Sun-Earth System Sciences Program Manager
Hi Nick, that's a great idea! I could see how this device could help locate key areas on the international space station, and how the ground support team could clearly tell the astronaut where to look when a problem is detected. Your invention is, in fact, an advanced version of the overlays used in space to perform robotic missions. Earlier in my career, I helped define overlays that the astronauts used when trying to capture payloads with the Canadarm 2 or with Dextre. Now, the technology is available to make those overlays much more useful, and locate important hidden locations! The astronauts could even get important data, like the status of an experiment, or knowing if a valve is open or closed, through your reader!
Keep inventing!