Drone Daniel the Dispenser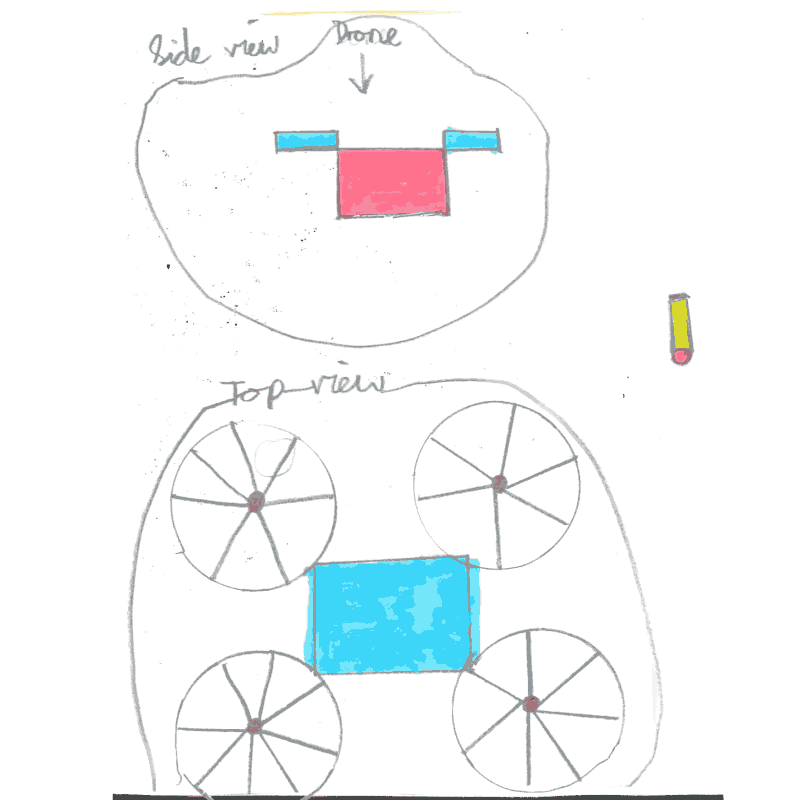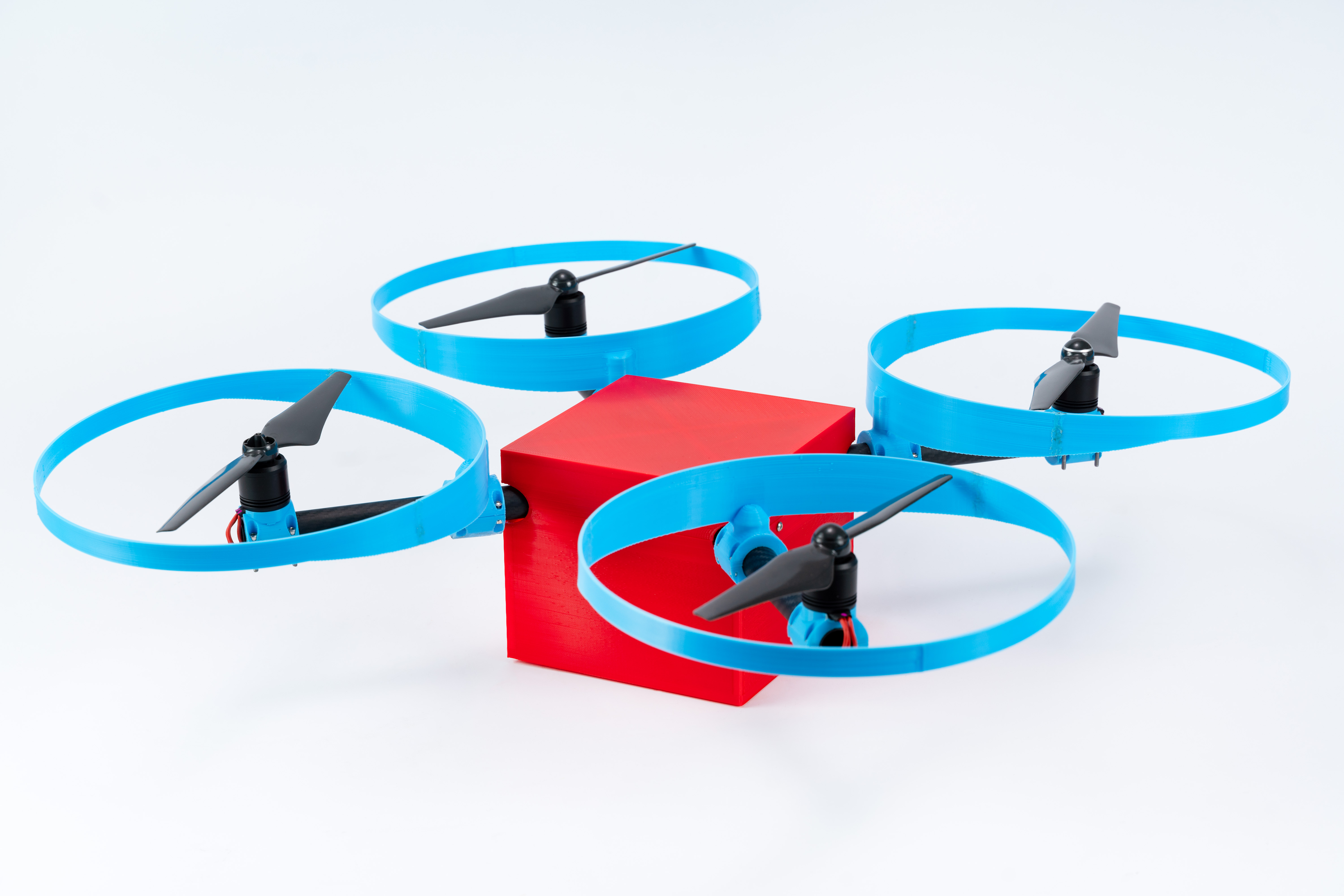 This idea has been brought to life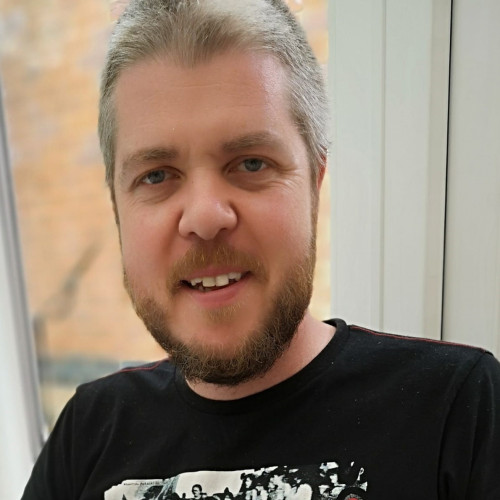 I am an electronics engineer, this is my speciality but I enjoy experimenting with all kinds of making including 3D printing. I am an active member at Teesside Hackspace, a community run workshop where we make all kinds of weird and wonderful inventions. My involvement with little makers has been a collaboration with fellow Teesside Hackspace member Chris Corbett.
2 brought to life
Rowan found out that replanting trees can be really difficult in some remote places. So he invented Drone Daniel the Dispenser, a remote-controlled, battery-charged drone which stores seeds that can be released at the push of a button. Problem solved!
Maker blog entries
Dropping seeds over the Yorkshire Moors
A highlight of the project was when we filmed the drone on top of the north yorkshire moors, it was a windy day but we persevered. We wanted to get a video from another drone of the seed dropper in action. The wind, and some other technical hitches we had encountered, made us doubt we would achieve that shot, but it all came together in the end and the seed dropper flew over the moors whilst being followed by the video drone and released its seed pods on cue.
3D printing parts
The use of 3D printing was a tremendous help for the project, 3D printing meant we could turn the computer drawing into a real functional part in just a few clicks. Although the Hackspace was closed for the pandemic, Chris has 3D printers at home so we were still able to produce the drone parts.
Making sure the parts fit
The use of CAD was a great tool for the project, it meant we could be sure all the parts would fit together before we made it and meant assembly went smoothly.
New ways to plant trees
I was attracted to this project as I have built drones before and it was great to be able to put that skill to use for planting trees.
Drone Daniel making process
Andy has made this fantastic short film to show how Drone Daniel the Dispenser came to life.