This idea has been brought to life
I make things. If it can be imagined I can bring it to life. I work across mediums using whatever materials are needed to realise the idea. I love a challenge, and I love the process of developing something, from an idea, to a tangible object. This is what gets me jumping out of bed in the morning.
1 brought to life
The dog Flyer is an ingenious contraption, that helps your dog to fly! It was brought to life by our Magnificent Maker, Jason Synott.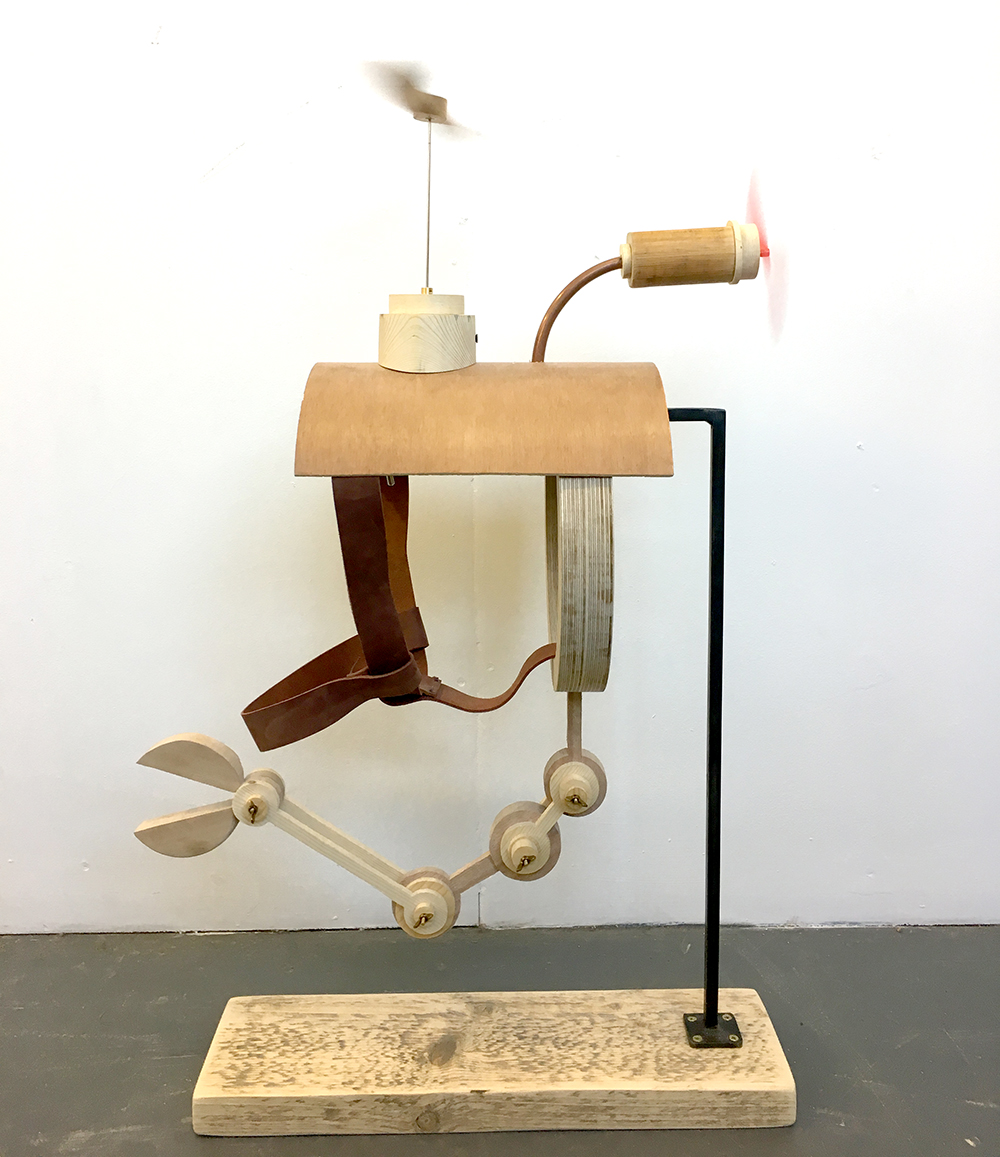 Jason said...
This design was so beautifully drawn and well thought out I couldn't wait to bring it to life. The challenge was to build something that worked while remaining faithful to the spirit of the original design