Disco ball T-shirt
Zoe • Age 8
Buenos Aires, Argentina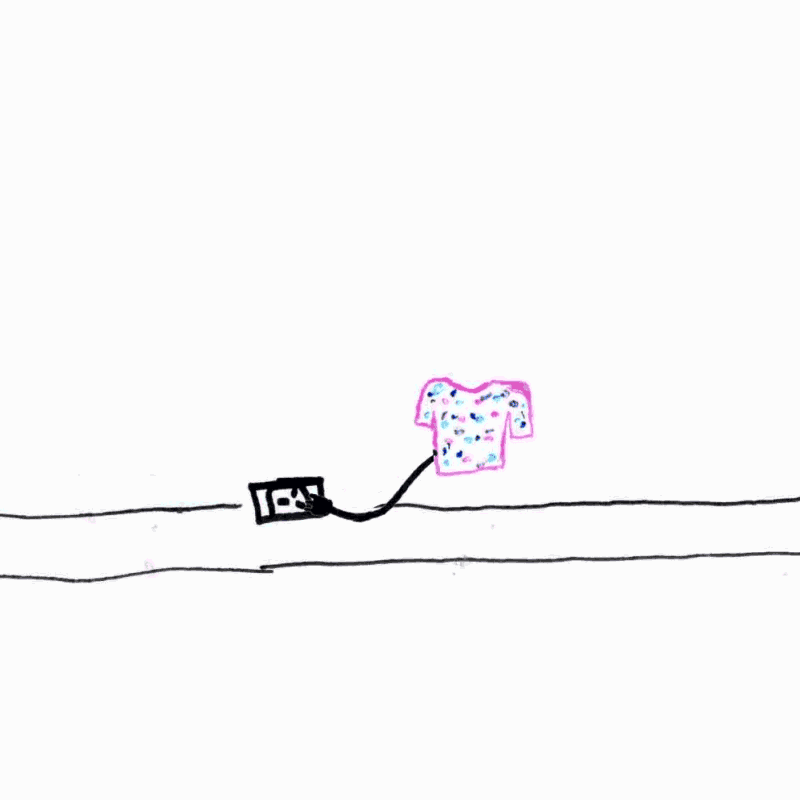 This idea has been made real
Buenos Aires!

,

CABA

,

Argentina
I am an Industrial Designer specialised on furniture and tableware with a broad knowledge of interior and textile design. I co-founded Pecco, where we design and produce hand-made ceramic tableware, and DosB Estudio where we are revolutionising the Argentine furniture industry by making tailor-made furniture in hard wood and melamine.
1 made real
Zoe's Disco ball T-shirt will really brighten up the room! Thought up by Zoe, age 8 and made real by Carla Brigante!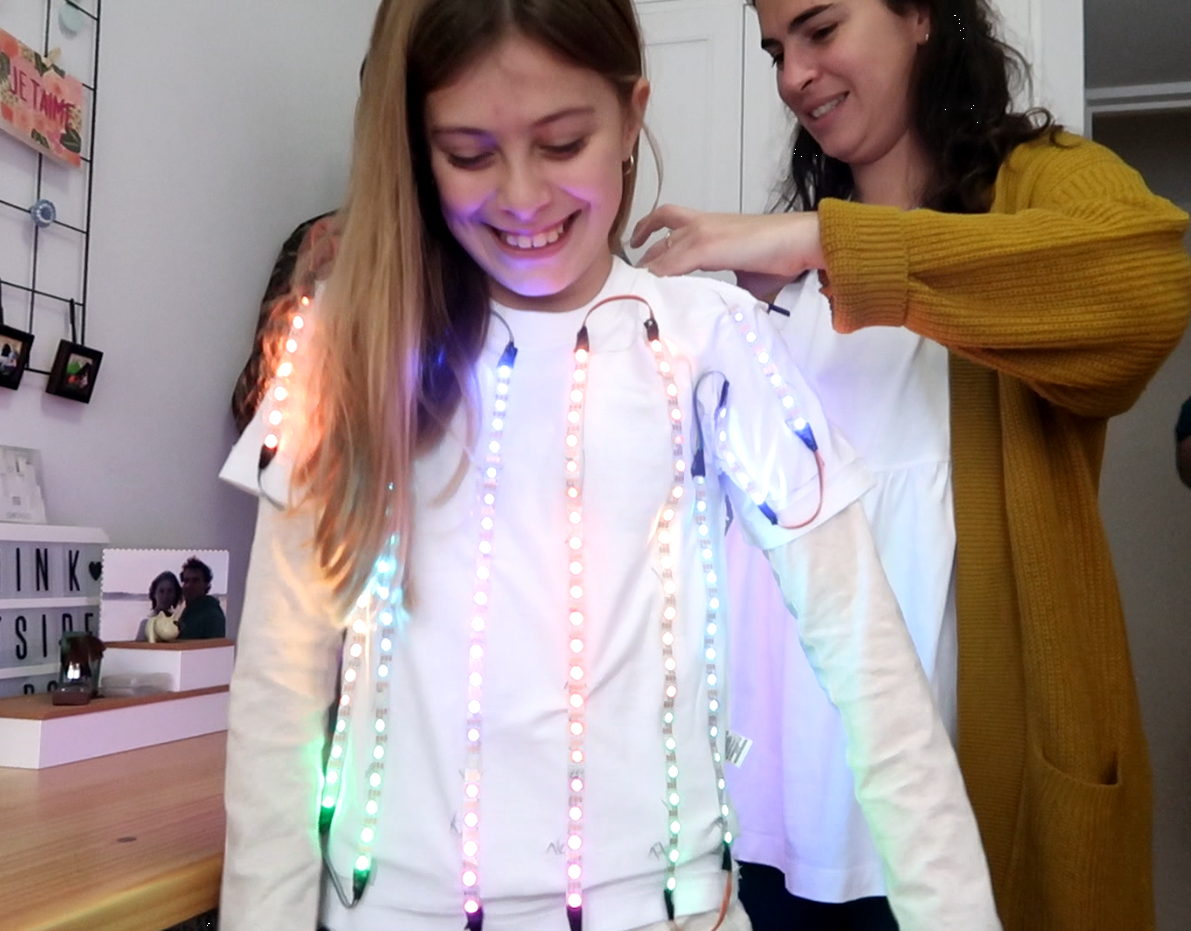 Zoe worked together with Carla to add the light the to the Disco ball T-shirt. She was super excited to try it on!