Our Little Inventors on BBC Breakfast!
Four of our chosen Little Inventors children, who've had their invention ideas brought to life by makers from across the north, appeared live from Newcastle Quay, and got to explain all about their invention and how they came up with the ideas.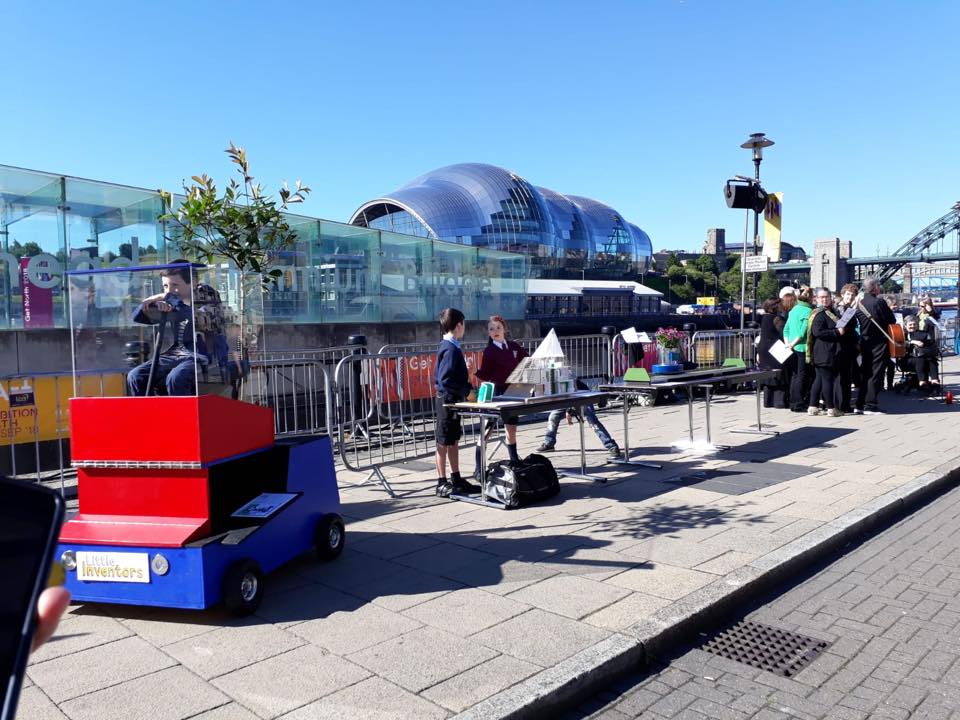 What a beautiful setting for an appearance on Breakfast news!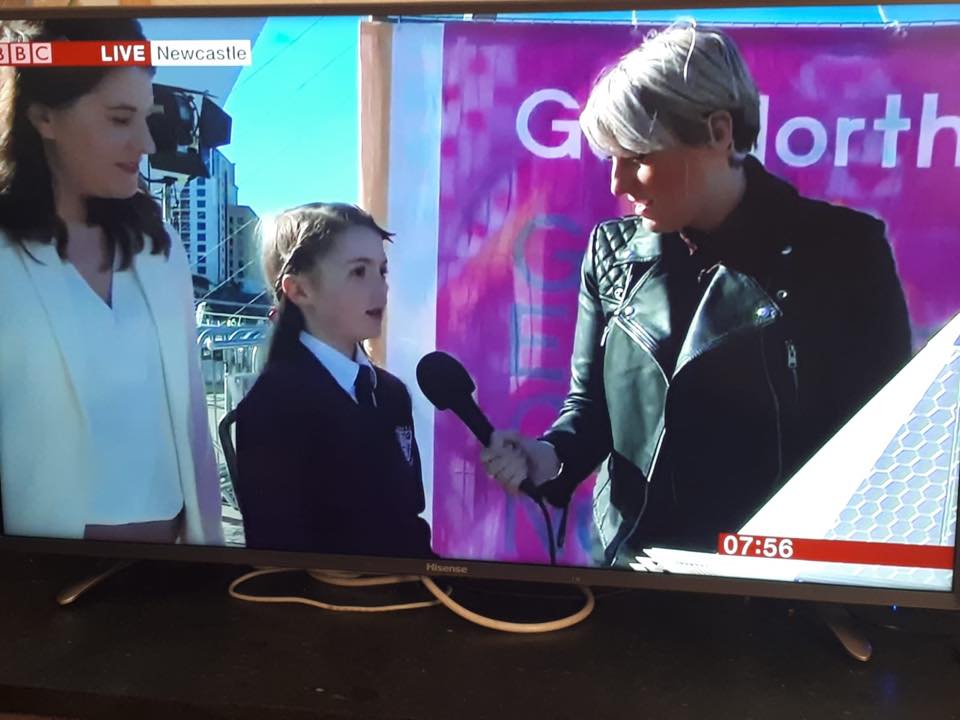 Adriana, age 10, explains her Smarter House invention alongside Nathalie Baxter from FaulknerBrowns architects, who brought the idea to life!