Tom Milward
Stratford-Upon-Avon

,

Warwickshire

,

UK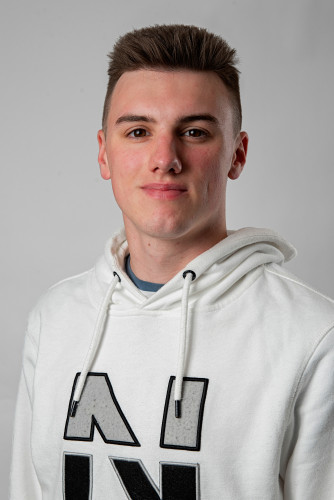 Website:tommilward.myportfolio.com
Skills:As a maker, I have a very good experience with hands on work, as during my time at Royal Leamington spa college, I was taught wood craft, metal craft and photography. Being at Middlesex has helped me to build upon these skills, and I now have knowledge and experience on various machinery, including laser cutters and CNC machines. I also have a proficiency in CAD software, such as Adobe suite, Solidworks, Keyshot and 3DMax.
I am a BA (Hons) Product Design student at London Middlesex University, who is fascinated by the concept of bringing ideas to life. Over the past four years, I have developed skills which have enabled me to fuel the exploration within my designs. I have gained insightful experience through live briefs, working with companies such as Curventa, Swifty Scooters and Synapse. These opportunities have expanded my mind
set, assisting my understanding of the roles and processes involved in the design industry. I am now part of redloop, the mdx design and innovation centre.