Jilly Hargreaves (Chalk)
Gateshead

,

Tyne And Wear

,

UK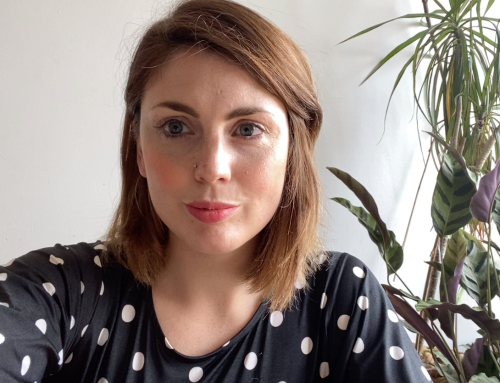 Website:www.wearechalk.co.uk
Twitter:@wearechalkNCL
Instagram:wearechalkncl
Job role:Director/ Producer
Skills:My specialism is in designing opportunities for children and families to make, create, play and invent, with a particular focus on elevating the ideas of the child. Through my company, Chalk, I produce, design and deliver pop up events which focus on the areas of art, music, film and science. At the heart of all these immersive family events is a strong focus on making and creating. My artistic practice is based around craft and making, through the lens of play.
I run Chalk, an arts organisation based in Gateshead. The organisation was created in 2015 as a reaction to a gap in provision for children and their families to enjoy high quality art, music and film experiences which were unexpected and ambitious. With a strong focus on engaging both the parent and the child the organisation has developed a vast portfolio of innovative collaborations and commissions carried out with arts organisations in the region.
Chalk are the producers of MAPS Festival, a festival of music, art and play which takes place in venues across Newcastle/Gateshead in February each year.