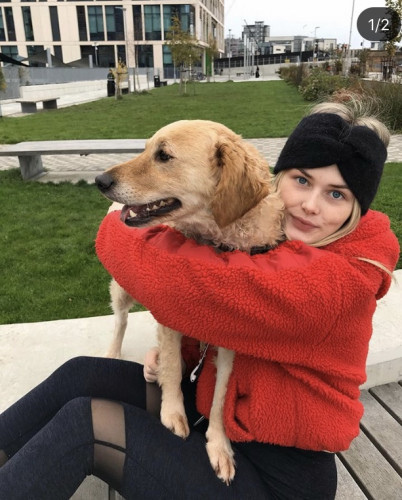 1 working on
Instagram:iindydesign
Skills:I excel in drawing and creating unique and innovative ideas. I also love making models and solving problems!
I am 18 years old and attend Edinburgh Napier University and study product design. I enjoy making designs come to live and solving problems in the design world. I love working with kids and have lots of background in kids with learning difficulties.
Recent blog entries
First steps
I went shopping and found a really cool geometric oversized rainbow umbrella. I decided on creating a refillable water feeder for the umbrella. I thought this would add interest and would make the design more exciting. I started by creating an hole in the top of the umbrella and in the water feeder. I then hot glued them to the umbrella and to each other.