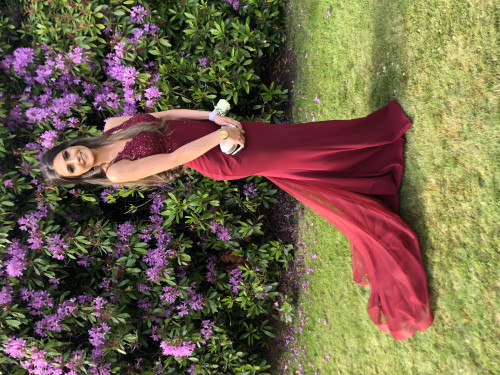 Job role:Design Student
Skills:My main skills are sketching and rendering with pencils and marker pens. I enjoy making models and believe a skill of mine is to be as creative as I can be and extend an idea as far as it can go.
I enjoy exercising and reading in my spare time. I have always been interested in design. When I was younger I loved to draw, paint and design! I knew that I would always end up in design which is why I wanted too further my design career by joining Edinburgh Napier Universities Product Design course which has led me to this great opportunity to design for little inventors!