Chris Corbett
Stockton-on-tees

,

Durham

,

UK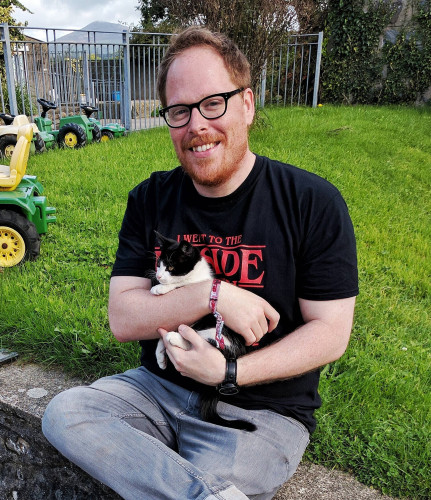 Website:pixelscript.net
Twitter:@pixelscript
Instagram:pixelscript
Job role:Software Architect
Skills:Software, 3D printing and CAD. I also tinker with electronics, laser cutting and CNC machining.
While I work in software for my day job I have always had hobbies that involve skills useful to being a maker. 3D printing and CAD are the main ones. I find it very satisfying to design something to solve a problem, see it materialising in front of my eyes and be able to hold it my hands.
I met Andy Smithson through the DIY drone community and we are both members of Teesside Hackspace. When we came across the drone based inventions we both knew we had to get involved and make these great ideas real.