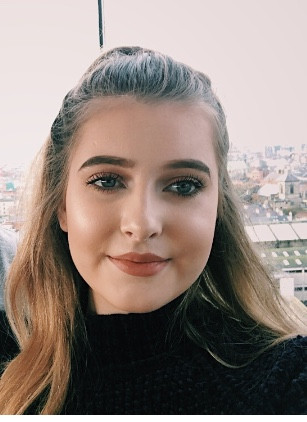 1 made real1 working on
Instagram:kirstnbritt
Job role:Co-founder of K&B Design
Skills:Graphic Design and Muralist
Ravensbourne University graduate, specialising in graphic design and murals!
Recent blog entries
Final Book
The final book from start to finish!
Inside cover
Looking for an instructing and fun way to design the inside cover.
Cover Ideas (not final)
Looking at different ways I can design the front cover, and how I can position the main characters. These are the final.