World Inventors Day Challenge!
UK 3rd October 2019 - 1st November 2019
To celebrate World Inventors Day we are asking children all over the world to come up with invention ideas to help the planet...
Your invention ideas could; deal with the plastic problem, save the oceans, protect wildlife or get more trees in our lives. It's up to you, we can't wait to see what you invent!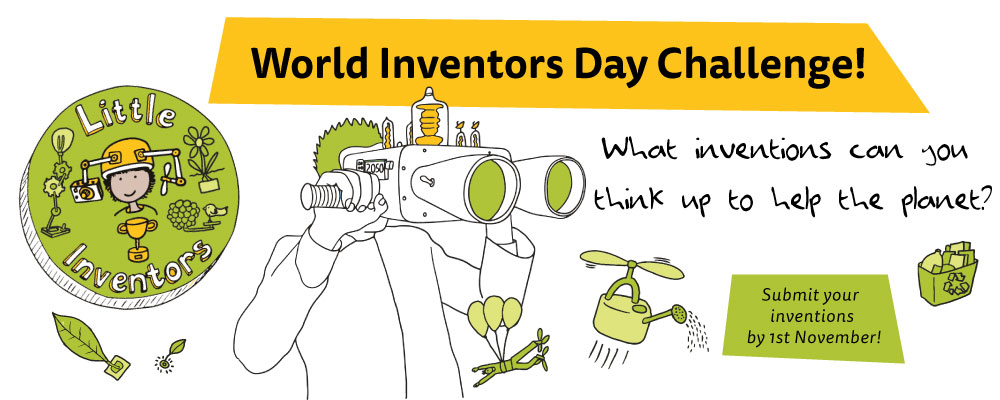 Draw your invention and send it to us by 1st November and one invention idea will be made into a real object!
Or you can enter on social media! All you have to do is post your invention on Instagram, Facebook or Twitter #littleinventorsgogreen and your invention will be automatically entered!