Wee Inventors at Edinburgh Napier
Edinburgh, UK January 2020 - June 2020
Wee Inventors consists of four Product Design students from Edinburgh Napier University - Kathleen Craig, Lara Peters-Dougan, Katarzyna Pohorecka and Jordan Sills. We are passionate about creating and we aim to enthuse pupils from Oxgangs Primary School with the idea of inventing.

Stage 1: Wee Observers
Character Profiles
As designers, we know how important is to bear in mind who we create for. That is why we decided to devote some time to encouraging children to come up with Character Profiles first. We inspired them to think of a person/an animal/an alien/a thing whose life needs improvement and put it on paper. We handed around character profile worksheets and assisted in developing their ideas. The outcome was around a hundred character profiles and inventions that would improve their life.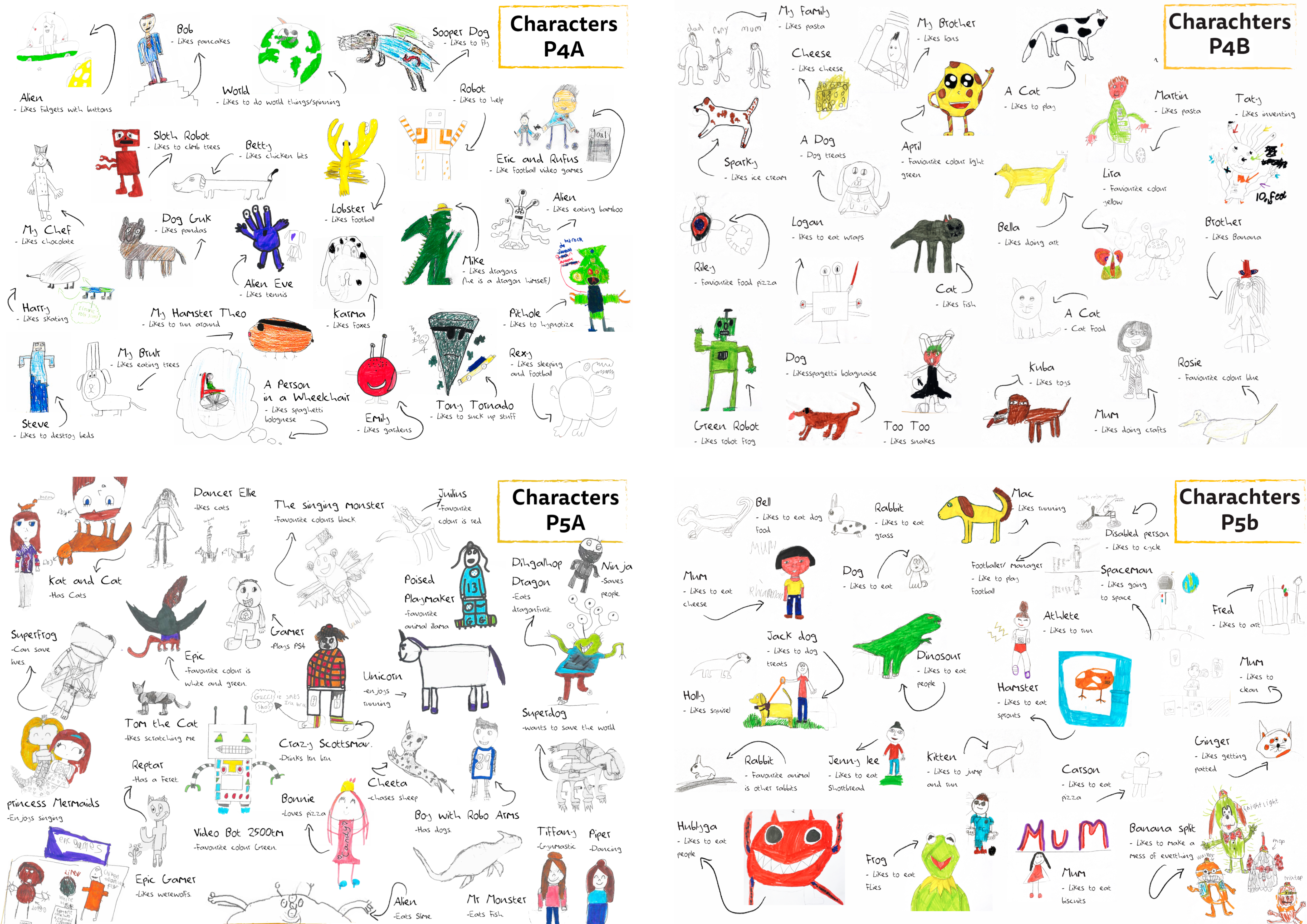 Stage 2: Wee Inventors
Invention Drawings
Stage 3: Wee Makers
Invention Prototypes
Stage 4: Wee Architects
Famous Buildings Redesigned