'The Community Gardens of the North' Workshops at the BALTIC
Gateshead, UK October 2023 - November 2023
We were back at the Baltic Centre for Contemporary Art in Gateshead for a second round of interactive, creative workshops.
Following the success of our 'Mythmachine' workshops held at the BALTIC earlier this year, we presented a second series of workshops for primary school children throughout October and November, based on Michael Rakowitz's 'The Waiting Gardens of the North' exhibition.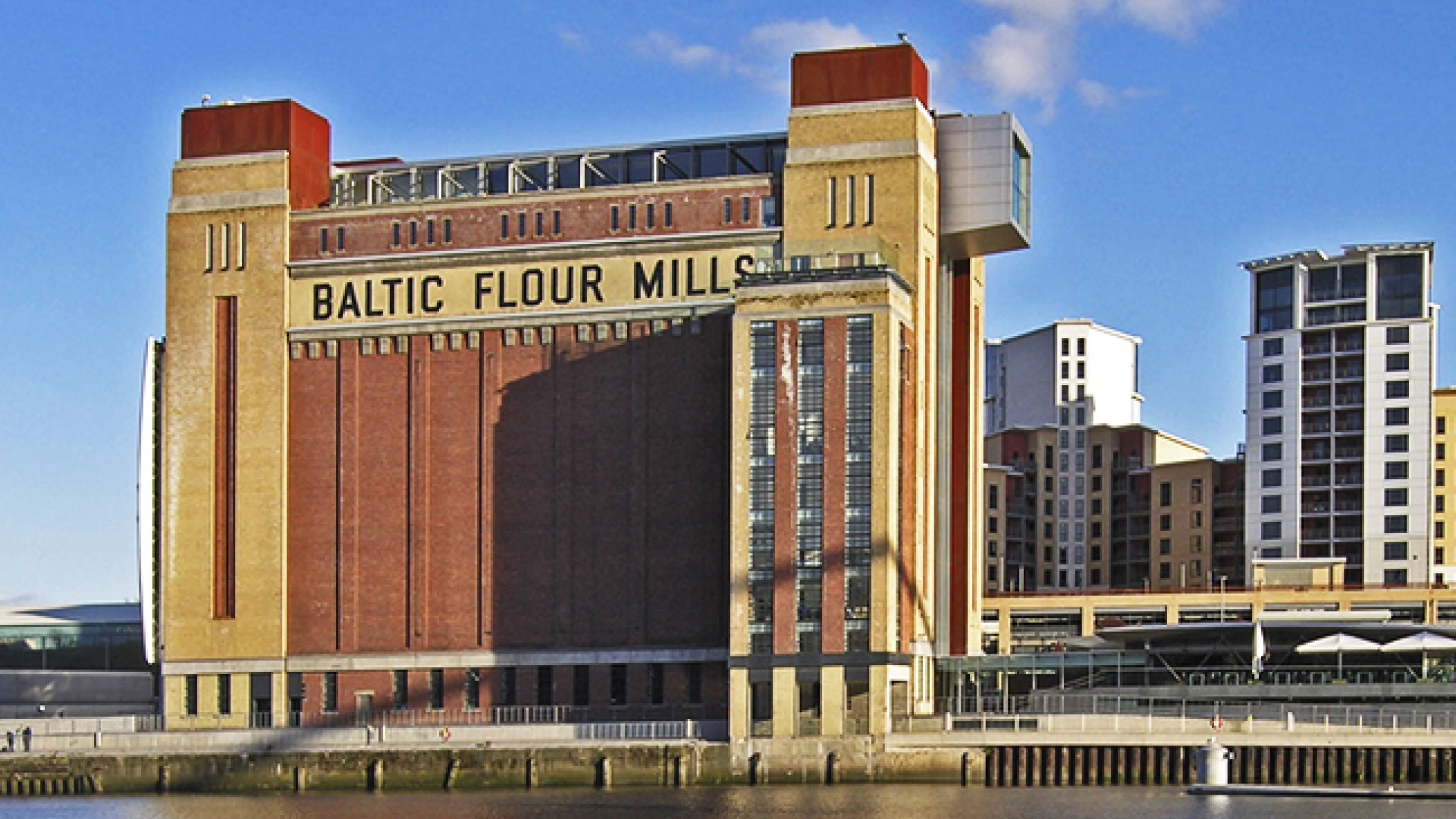 Renowned Iraqi-American artist Michael Rakowitz's project responds to conflict by, figuratively and literally, nurturing a community and an evolving indoor garden landscape.
Rakowitz's exhibition has been conceived as a garden that will continue to grow and develop during its run.
Rooted in the overarching themes of community and growth, our workshops asked children to think up their perfect garden or space that brought people of all ages, backgrounds, and abilities together. Their spaces offered the opportunity to have fun, relax, seek shelter, learn, socialise, explore, help others, encourage biodiversity, entertain pets and provide any other benefits they can imagine.

Expert cardboard artist Lottie Smith lead the workshops, guiding the children as they began to envision their community garden or space, designed and prototyped it, and considered aspects such as how it was powered and how visitors would travel to it.
The children were cognizant of how the design and the features of their garden were kind to our environment and they thought about how people could move around within it.
The host of STEM/STEAM-based sessions engaged the children in proactive thinking and making and invited them to consider how community spaces influence the people they serve and the spaces they inhabit.