Pioneers!
UK July 2019 - December 2020
We invite young people aged 8-12 across Sunderland, Tees Valley and Northumberland to take part in the Pioneers Energy challenge!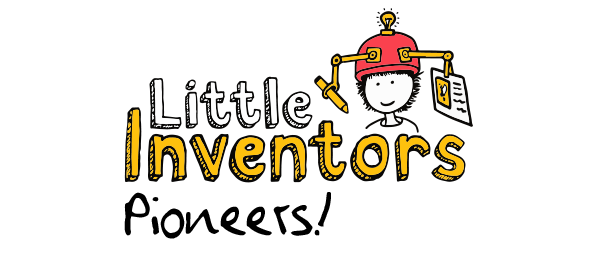 Scientists all agree: we have to change how we live so we can take better care of our planet, and even possibly reverse the damage we have already done. The way we produce and use energy is the biggest reason for pollution on Earth.
Little Inventors is delighted to launch the Pioneers programme to invite young people aged 8-12 across Northumberland, Tees Valley and Sunderland to take part in the Energy Challenge.
15 young people will have their invention chosen to be made real, but they will also be invited with their teachers to take part in our new Pioneers programme, where they will work with the Little Inventors team, professional makers and designers to turn their invention from idea to reality!
Can you think up invention ideas to generate energy, save energy or use energy better?
Find out more and enter here!