Le Castrum
Yverdon les Bains, Switzerland July 2018 - October 2018
Le Castrum is an arts festival in Yverdon-Les-Bains in Switzerland. The program of the festival is based on new artistic tendencies, visual & sensorial experiencies, innovation, new technologies & interplay. An event where art meets architectural & cultural heritage. Exploration, experience & diversity are the magic words.
As a part of Le Castrum festival, 6 childrens invention ideas were brought to life by local experts and makers!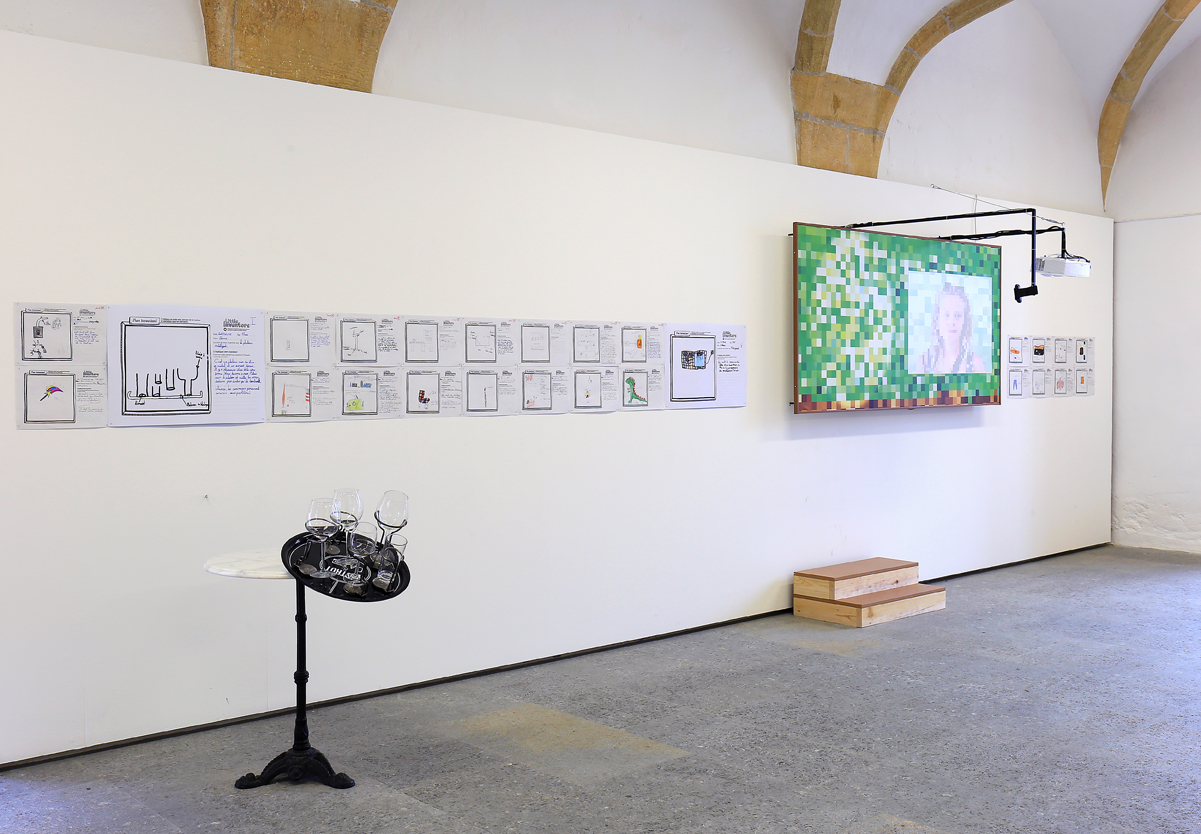 The Pixel and Le plateau intelligent, are two of the inventions that were made real!
The team at Le Castrum said,
'We discovered the project by a french TV-show and never forgot about it. It was so simple and sensible that it became the perfect creative project to work with children between 7 and 15 years old, even though the festival take place during summer. The next step was to find partners to make it real in Yverdon : schools, exhibition place, jury members and eventually artisans who have to realize 6 of the 200 projects invented by so many pupils in their classes. All the process permitted to collaborate with many people from very different fields and everyone had a huge pleasure to be part of it. And, last but not least, it finally led to a ten weeks exhibition in the Contemporary art Center of the town were all the invention drawings had been displayed next to the 6 productions!'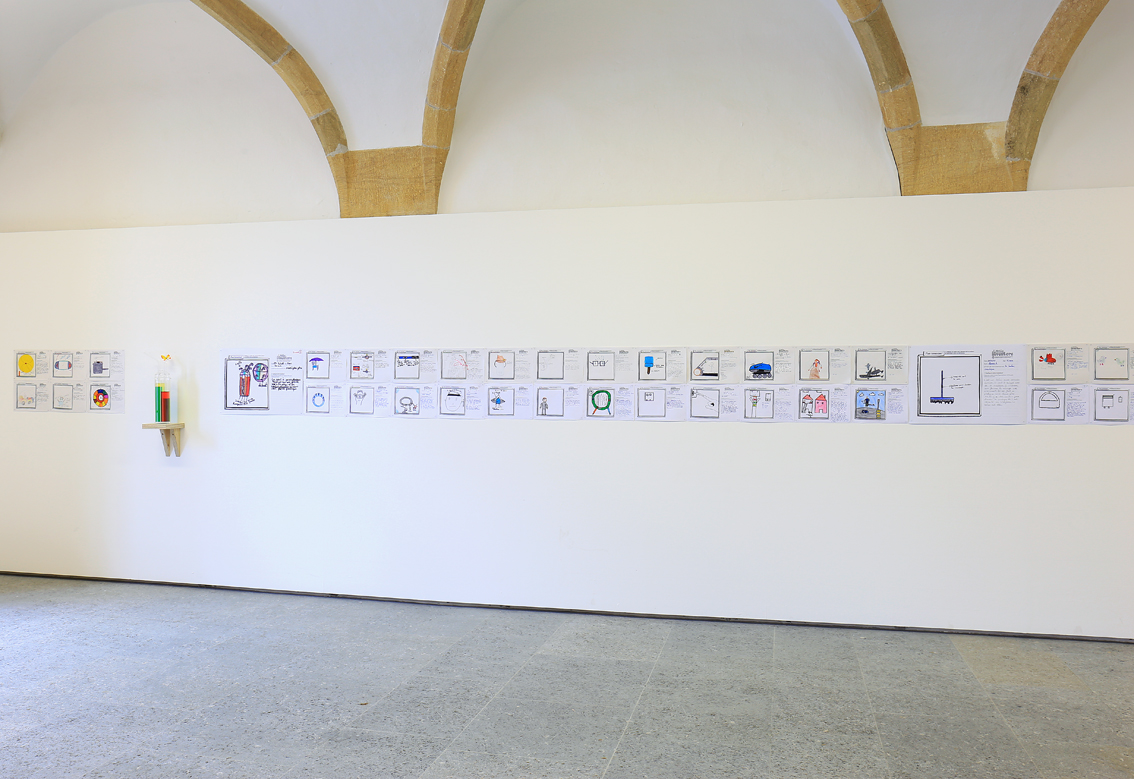 The exhibition also showcased the other ingenious inventions submitted by children at the event.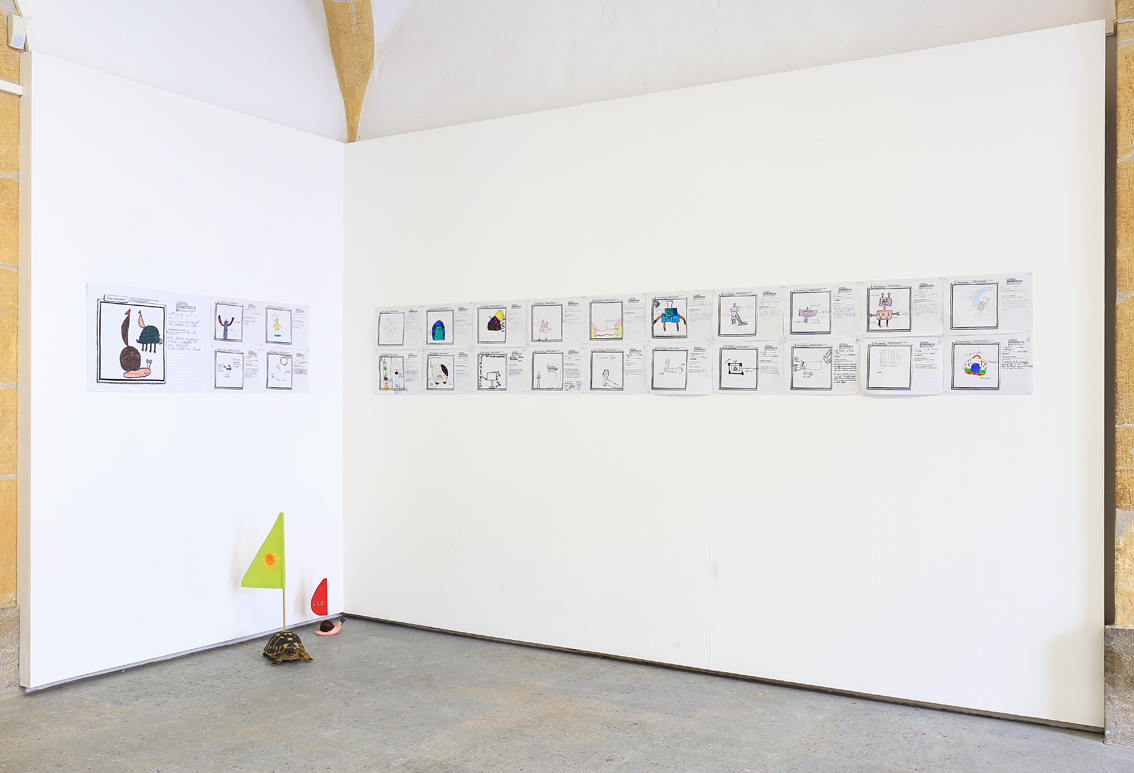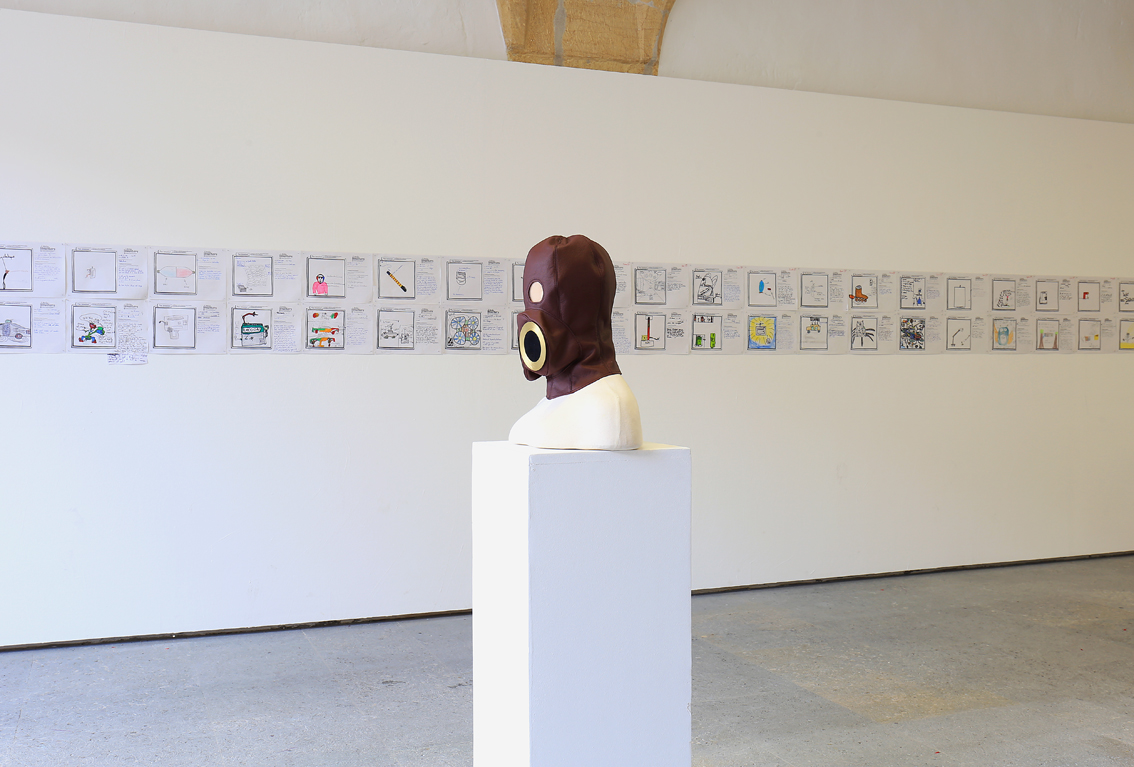 'Invinsable' pictured above is one of the ingenious inventions to be made into a real prototype.
Find out more about the invention ideas and take a look at the 6 made real inventions below!