V&A school workshops 2017-2018
London, UK September 2017 - July 2018
Little Inventors is thrilled to return to the V&A from September 2017 for a series of 15 primary school workshops! We will take advantage of the amazing collections of artefacts to explore the spirit of invention of the Victorians before getting new inventions and prototypes under way.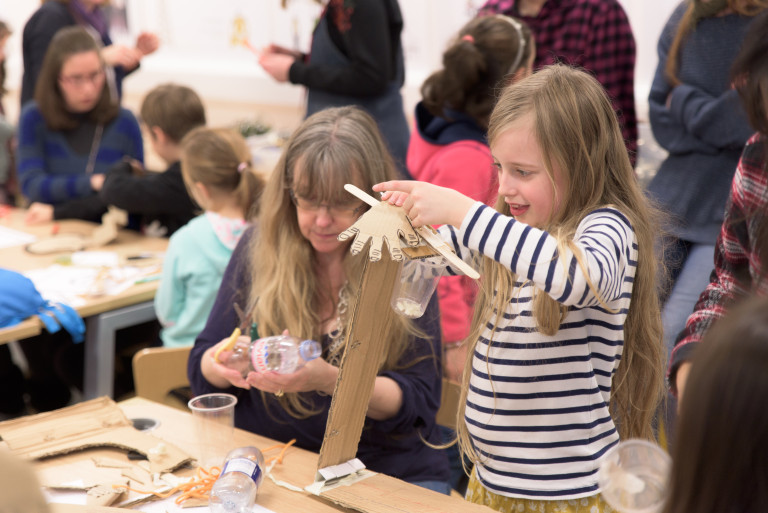 For all dates, information and how to book , check out the V&A primary schools page.
Hope to see you there!